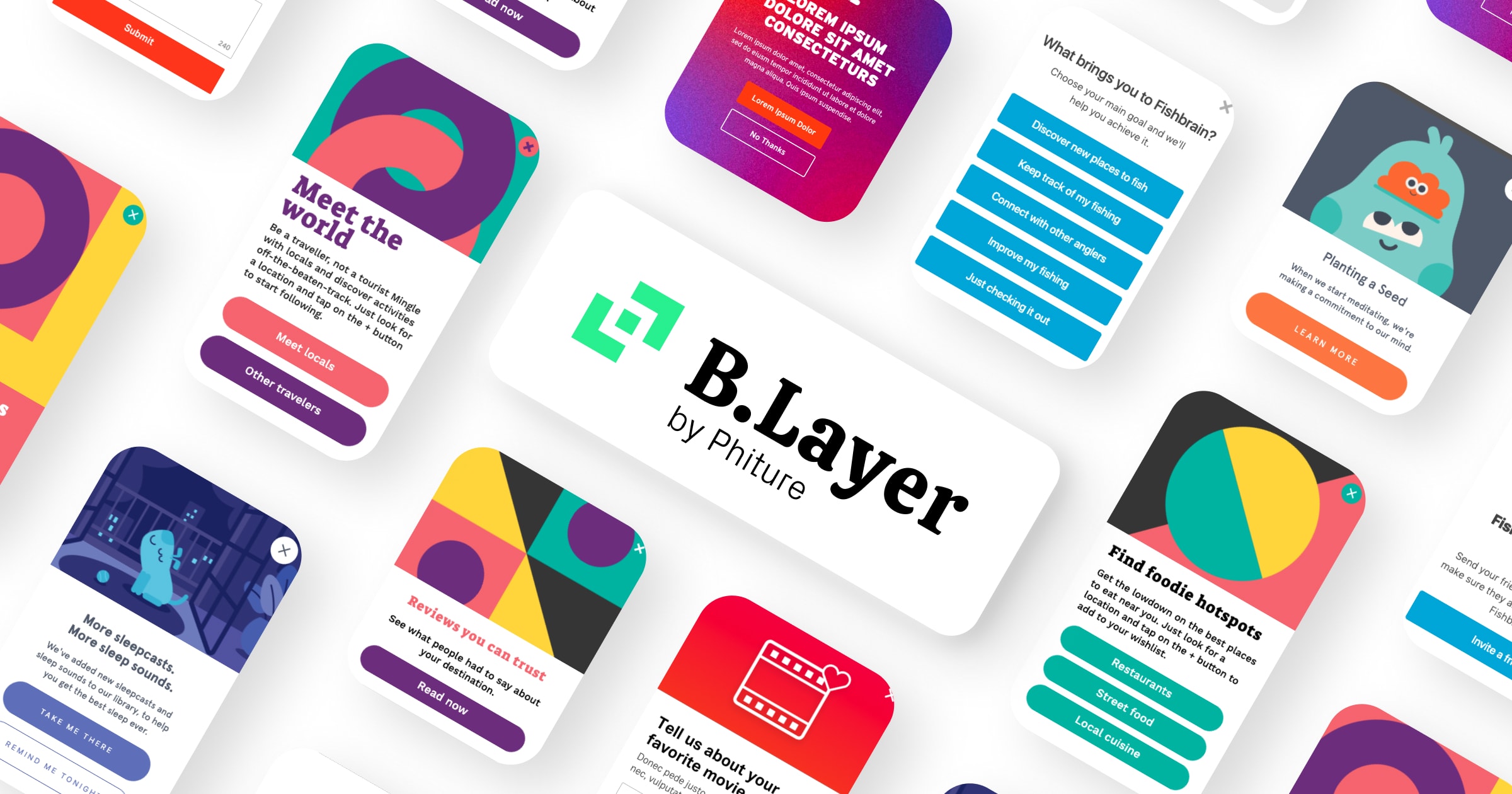 This article was first published on LinkedIn by Alex Gorius
Phiture is introducing Blayer, an in-app message studio that allows anyone to create custom in-app messages without any coding required. Create modals, fullscreen and simple surveys that fit your design guidelines now.
Take a smoothie. Orange, beetroot, ginger, carrot. You can, of course, peel the fruit and vegetables, cut them, smash them, press them, mix them. It would probably take you up to 15 mins. A minimal amount of effort for an amazing meal, a healthy treat, and a great start to your day – or so you'd think. But the truth is, no one prepares smoothies this way today because we're using Blayer. A 2 min smoothie maker to effortlessly brighten your breakfasts.
In-app messages are like smoothies for CRM. When done right, they significantly improve the user's experience without inconveniencing them, and that's why they are impactful. Beautiful, healthy, happy days.
That's how with the simplest modals:
But just like smoothies, in-app messages do require some prep time. First, they require coding resources that are often tied up in product development. Even with these resources and once you've gathered your assets, you will need to code/adjust your template, test it, re-adjust, save, zip, open the HTML, copy, and upload to your favorite CRM tool. Sometimes, you forget about a grain of nuts in the code, and your message goes into anaphylactic shock on a phone allergic to nuts (this is common). In other words, it can break.
Of course, you can use the in-app templates provided by your marketing automation platform. But if you have a strong brand, there's a small chance it will go through your product and design team approval.
To maximize our clients' recurrent impact and minimize crashes, we've created Blayer. Blayer is a simple tool to create in-app messages rapidly and without coding.
In a word, what the tool allows the marketer to do is to rapidly instantiate and deploy different 'blends' of your marketing creative + copy, so you can discover what mix is more optimal for the campaign. You can experiment easily with different recipes without spending ages preparing them, thus increasing the chances of arriving at a winning blend. In details, you can:
Create custom modals, fullscreen in-app messages and in-app surveys in seconds without a single line of code.
Design templates following your brand guidelines in a simple interface.
Deploy and iterate on your in-app message campaigns faster with our interface that is designed to integrate closely with the Braze Dashboard.
Like a Blayer for smoothies, this tool is a game-changer. CRM teams that didn't have the required coding skills or that were too small to prioritize the development of in-app messages could finally scope and deploy in-app campaigns, generating a ton of impact. For teams with strong coding skills, it was about delegating the development to the tool and focusing on what matters: the message itself. Some of the latter teams are now deploying 20 times more in-app message campaigns.
"Phiture has reduced our campaign production time by over 80% by introducing us to Blayer. It's incredibly easy to design and build custom modals that match our brand's voice; the tool has also allowed us to test new formats that we've never been able to try before. Blayer allows us to get out of the weeds and straight into the marketing!"
Nisha Mehta, Lifecycle Marketing Manager @ Headspace
For this reason, we're now making Blayer available for all. Our team will help you set up your initial templates following your design guidelines. The studio has even been made so your design team can simply create and edit templates on their own.
Create modals, fullscreen and simple surveys that fit your design guidelines now. Get your license today and start deploying killer in-app messages campaigns tomorrow.
Get Early Access
WANT TO GROW YOUR APP?
---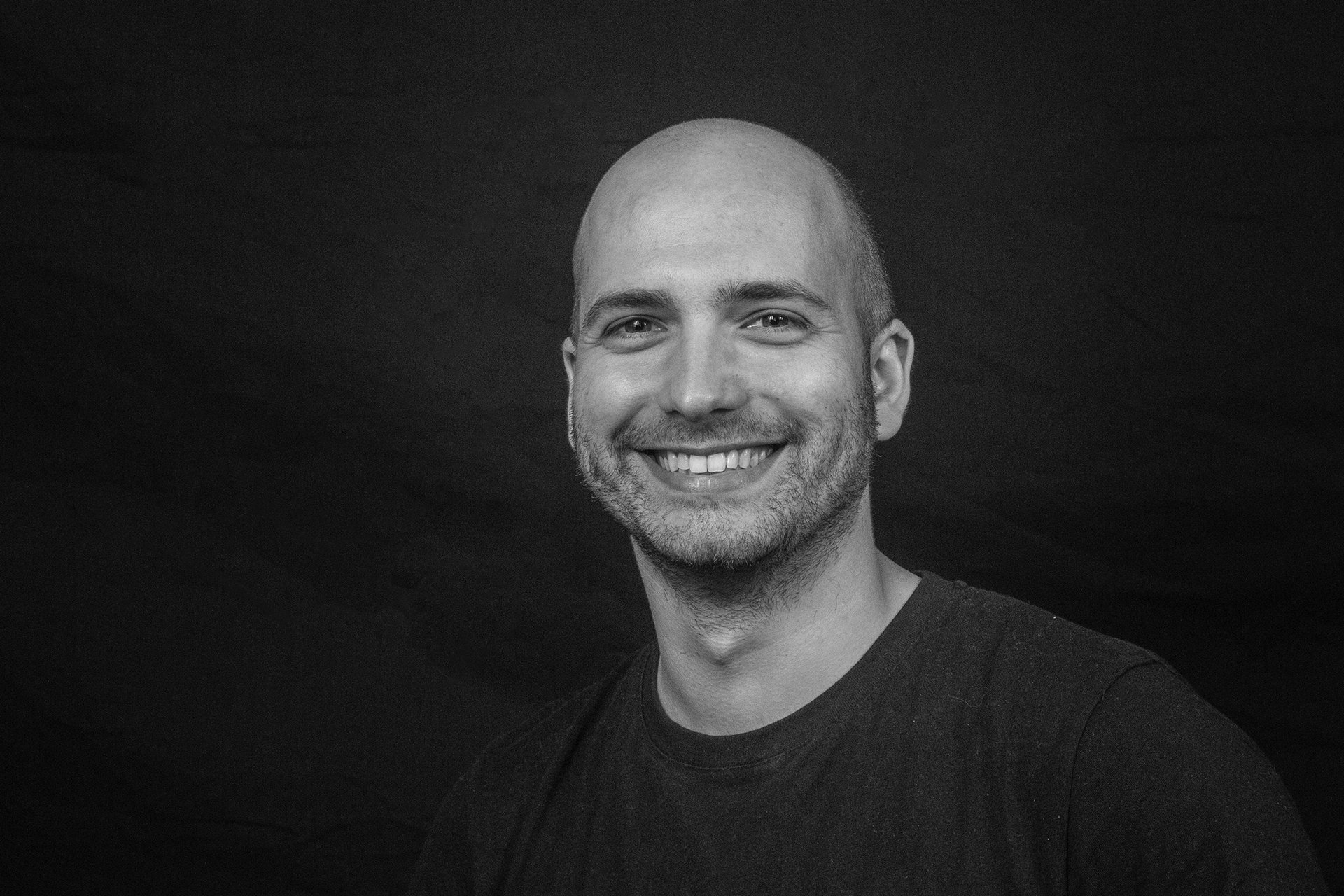 Senior Mobile Growth Consultant & In-App Messages Expert at Phiture
All author posts
Ever gotten a push-notification and, a…
---
June 22, 2020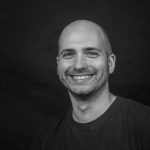 by Alexandre Gorius
In previous articles, we have talked…
---
January 30, 2020

by Maggie Ngai