We're now proudly climate neutral.
We love tackling the challenge of mobile growth for different clients in every corner of the world. But regardless of location, we all now face the same problem: accelerating climate change which threatens every aspect of our society.


It's important that we act, both collectively and as individuals. In 2019, the founders of Phiture joined Leaders For Climate Action, a group of startups and digitally-led companies that have made climate-positive commitments and encourage similar pledges from others in the network. As part of our membership, we've put together a Climate Team, tasked with the mission to reduce our impact on the climate as a business, and to make sure that we compensate our CO2 emissions with certified carbon-offset projects and internal initiatives.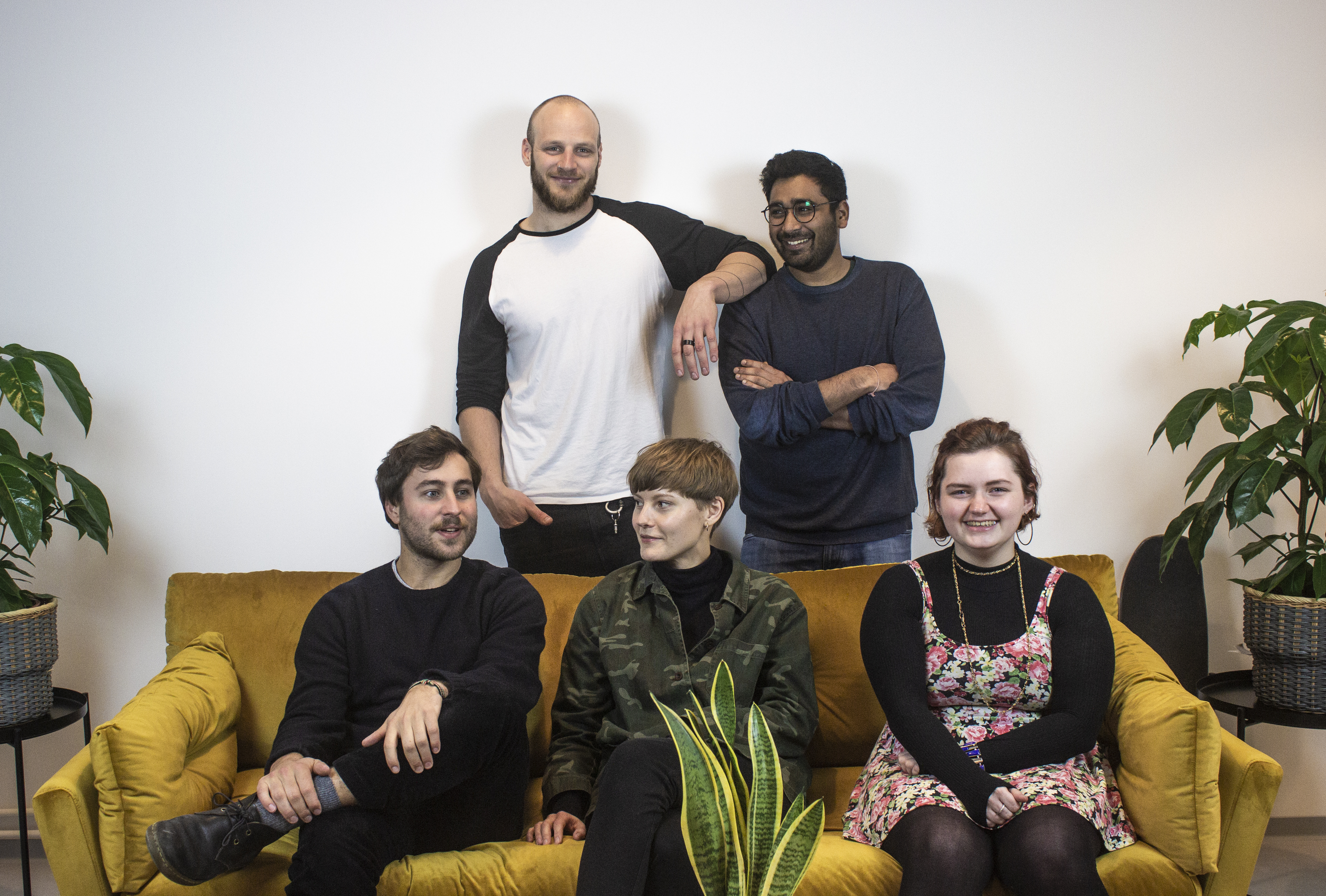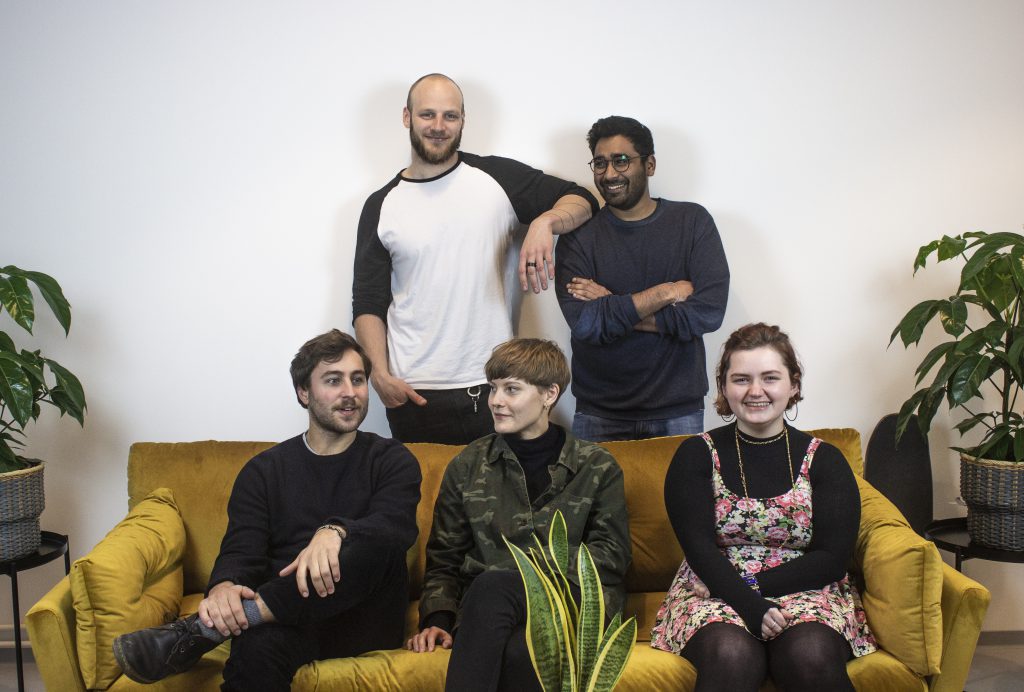 Spearheaded by a group of volunteers from various departments, the Climate Team sets goals for the company and co-ordinates resources and initiatives to achieve these goals, together with senior management. Last year, we've offset our carbon emissions for 2019 by investing in a rainforest protection program in Brazil, and we plan to make even more meaningful contributions in 2021. Full disclosure: As a consultancy with international clients, we are required to take flights from time to time to other parts of the world. We're working hard to reduce the number of flights we take, but also to improve other aspects of our business model, right down to the types of food we consume in the office.
If you or your company like to get involved, please drop us a message or reach out to Leaders for Climate Action directly.
Contact us