We're Phiture (pronounced feature), the award-winning mobile marketing consultancy for the world's biggest brands. We're a mixed bunch of domain experts — designers, writers, engineers, and data scientists from over 41 nations, speaking over 35 languages, who brainstorm, strategize, create, and problem-solve together to drive impact across the mobile landscape.
Using our holistic, industry-acclaimed mobile growth frameworks, we offer 5 key services to help our clients overcome key growth challenges: App Store Optimization, CRM & Retention, Performance Marketing, Subscription Optimization, and Growth Consulting.
Join Us
To lead the way in mobile growth.
Through thought leadership, tech innovation, and being home to the brightest minds in the industry, we aim to be the #1 mobile growth consultancy in the world.
To help apps grow by building systematic processes to solve key growth challenges.
Using our tried-and-tested industry frameworks and challenging ourselves to think differently, we want to help mobile apps reach their full potential and bring a positive impact to users' daily lives.
They underpin what we stand for as a company and guide the way go about our day-to-day work.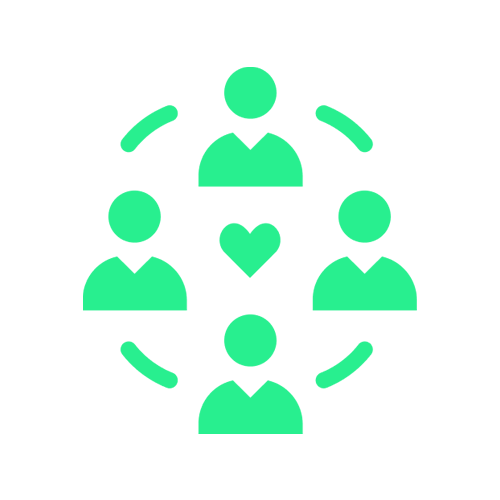 People-centric
People are our most important asset. We believe in fostering a supportive and collaborative culture with everyone who's critical to our success — team members, clients, industry partners and friends, as well as our knowledge-sharing communities.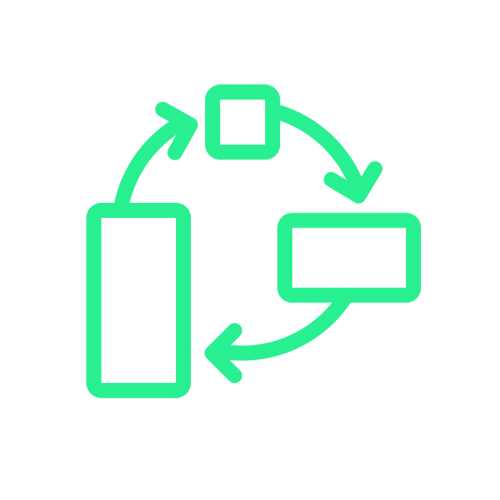 Systemic approach
We build robust, data-driven solutions that are scalable and fine-tuned to deliver quality. And our formulas are flexible, so we can reshape, refine, and tweak our strategy to suit the needs of every client.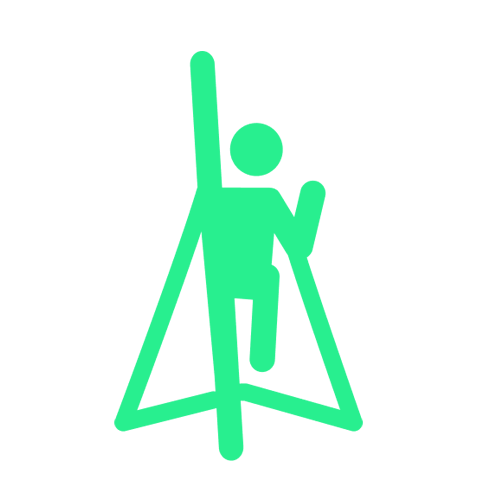 Empowerment
When you come on board at Phiture, both as a team member and a client, we empower you with the knowledge and tools you need to ensure long-term success.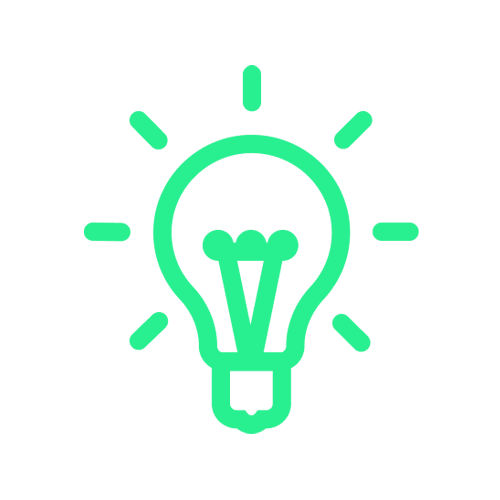 Innovation
An ever-changing market calls for dynamic solutions. We nurture creativity in our employees, welcome fresh ideas, and challenge existing thought models, so we can cultivate innovation and create new industry blueprints.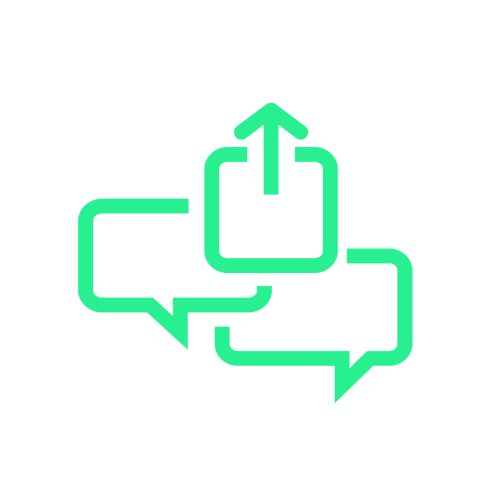 Knowledge sharing
Knowledge sharing is at the core of everything we do. We share our learnings and methodologies with everyone in our community, inspiring collective growth.
How we move our society and our industry forward

Our commitment to the climate
We're ready to tackle the global climate challenge with decisive and collective action, starting with reducing our own carbon footprint as a company.
Meet the Team

Our inclusive culture
We're privileged to have representatives from over nations 40 (and growing) contributing to the Phiture brand. We welcome authenticity and encourage every team member to bring their true selves to work.
Meet the Team

Our Non-Profit App Growth Initiative
We offer specialized, pro bono mobile growth services to charitable organizations driving positive change in societies across the world.
Our Pro Bono Work


2016 - 2017
Channeling years of growth marketing experience and an acute awareness of impending change in the industry, mobile veterans Moritz Daan and Andy Carvell founded Phiture in 2016.

With just a handful of people working from a humble back-room office using Andy's influential Mobile Growth Stack Framework as a blueprint, Phiture's first clients came on board, marking the start of our action-packed journey.
2017 - 2018
To match the increasing demand for our growth services, we invited domain experts in engineering, data science, design, App Store Optimization, and growth marketing to help us navigate our journey in the mobile space. As our teams started taking shape, Moritz co-authored the groundbreaking Advanced App Store Optimization ebook, and Andy laid the foundations for our specialized CRM & Retention service.
2019 - 2020
2019 was a breakthrough year for the company. Pablo Penny came on board as Managing Director, we founded dedicated Performance Marketing teams focused on Apple Search Ads and Google Ads, and B.Layer, our second SaaS tool and in-app studio, was officially launched. This all culminated in a victorious evening at the Drum Awards; Phiture was named Best Independent Agency, won the Best Retention Campaign, and Moritz was acknowledged for his outstanding contributions to the mobile growth industry.
2020 - 2021
Despite a challenging year for businesses everywhere, Phiture kept on growing — so much so that we had to expand our Berlin office space. We opened a New York Office, hit the big 100-employee milestone, and brought home the App Marketing Agency of the Year award at the App Promotion Summit.


Reach out for a consultation for ASO, Performance Marketing, Retention / CRM, Subscription Revenue Optimization or Mobile Growth Strategy.