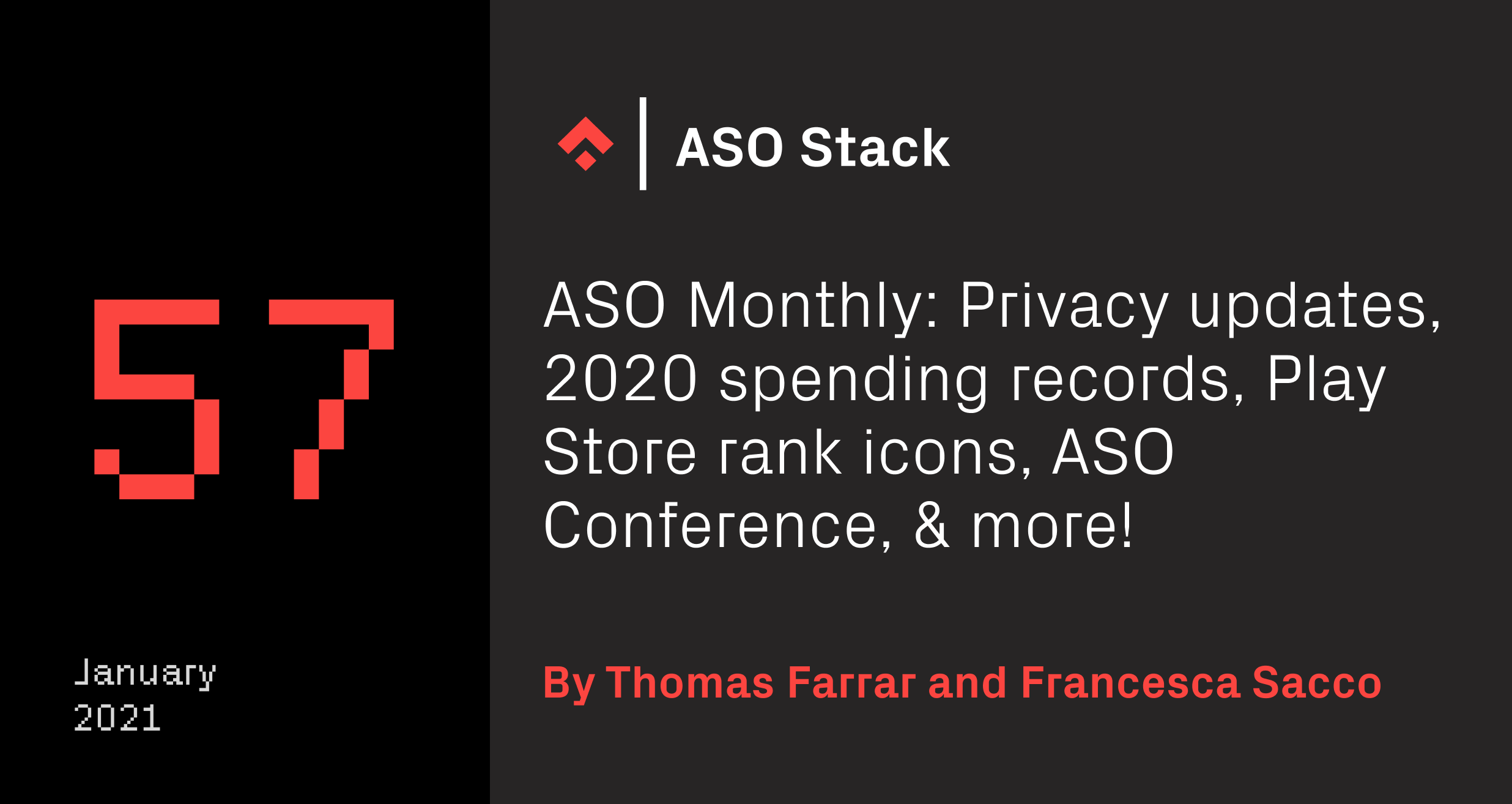 In this ASO Monthly series, the Phiture team reflects on the previous month and sheds light on trends in app store optimization, algorithm changes, insights into conversion rate optimization, and tool updates.
NB: Phiture is hiring! You'll have the opportunity to join Phiture and help us lead the way in mobile growth. Check here for current positions.
This update was written by Junior ASO Consultants, Thomas Farrar and Francesca Sacco, at Phiture.
ASO Conference 2021 ONLINE
Following the success of two ASO Conferences in 2019 and the digital ASO Conference in 2020, we are happy to announce that our next online ASO Conference 2021 will take place on June 3rd.
Information about the speakers will soon be available at asoconference.com and in the ASO Stack Slack group. Stay tuned!

December 28 – How Christmas Day records may have impacted your app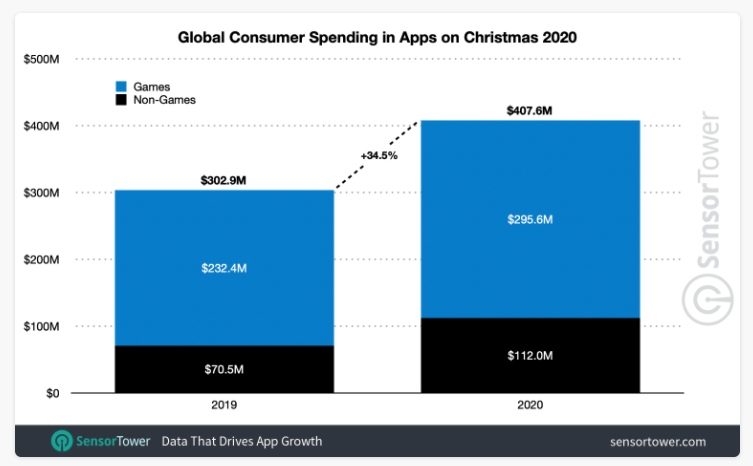 (Source: Sensor Tower)

The 2020 Christmas period saw record numbers of global app purchasing, with $9 billion being spent across the App Store and Play Store between 1st-27th December, according to a new report published by Sensor Tower.

There were strong peaks on Christmas Day, where an astonishing $407 million was spent alone, which was up 35% from 2019.

Mobile games scooped the most spend, with Christmas Day purchases reaching approximately $296 million across both iOS and Android devices. Behind games was the Entertainment sector, which generated sales of close to $25 million on December 25th.

After analyzing both stores, we see that Apple captured the bulk of the seasonal spending, collecting 68.4% of the total share in December, with the remaining 31.6% going to the Google Play Store. 
December 31 – The 2020 recap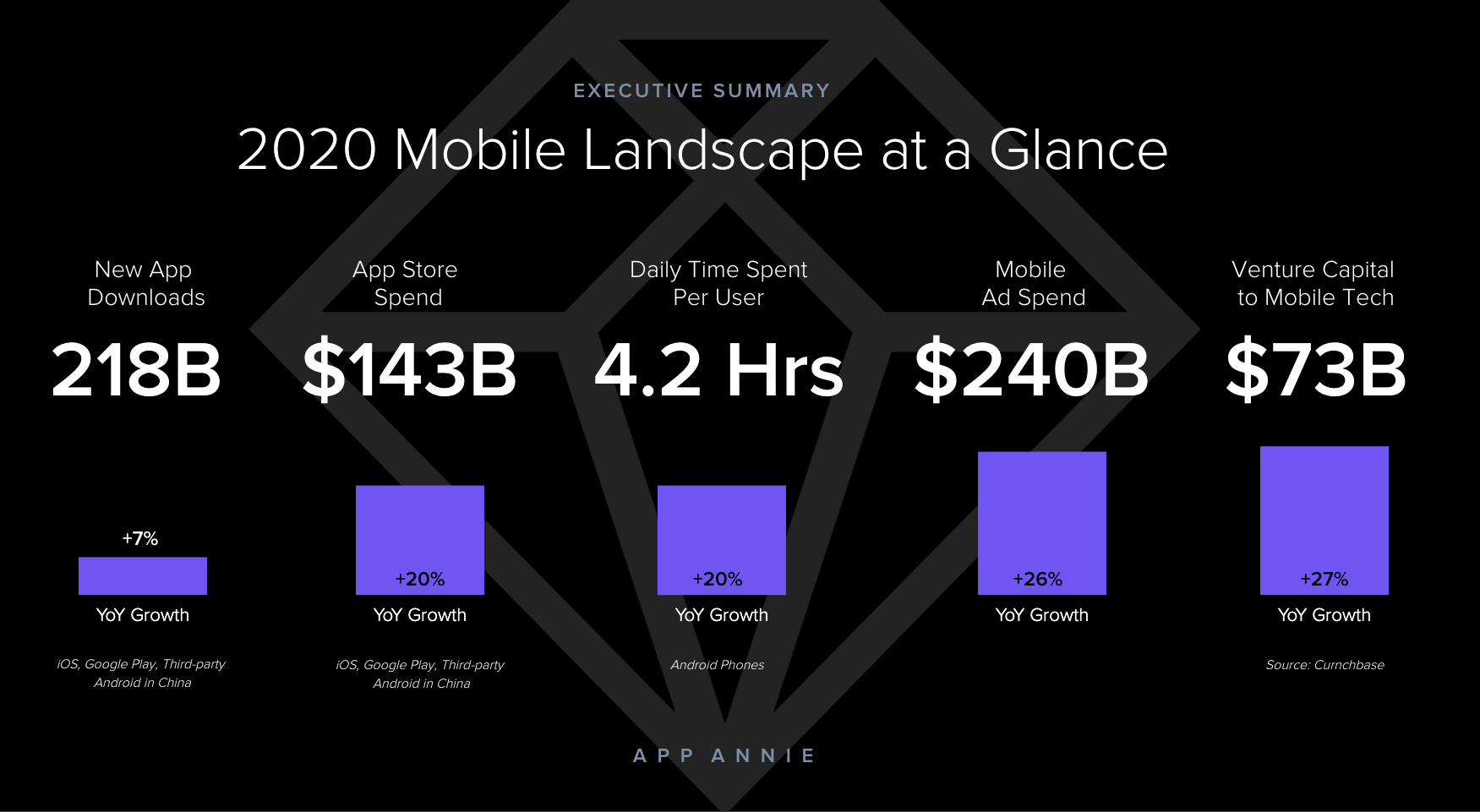 (Source: App Annie and Crunchbase)
The global app industry saw monumental growth in 2020. In its annual industry report, analytics company App Annie reported that mobile app downloads topped 218 billion throughout the year, a 7% increase in downloads compared to 2019. 
As downloads increased, so did consumer spending, which rose by 20% and reached $143 billion across 2020, according to the report. Tinder and Tik Tok were the two apps that saw the highest levels of consumer spending throughout the year, with the leading markets, which include China, the United States, South Korea, and the United Kingdom, seeing ongoing annual growth.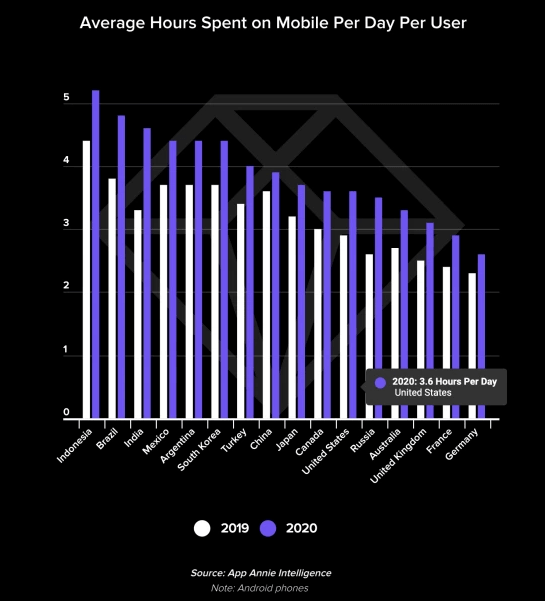 (Source: App Annie intelligence)
2020 also saw big shifts in user habits, especially time spent on mobile devices. Take the United States, for example; the average American spends almost 4 hours per day on their mobile in contrast to 3.7 hours spent watching television. This shift is not unique to the US, with users in Brazil, Indonesia, Japan, Germany, and France also spending more time on their devices.
It's no surprise that the gaming sector saw the most growth throughout 2020, with Casual Games owning 78% of the mobile gaming space, according to App Annie. Finance and social apps also saw peak engagement, with Tik Tok being the fastest growing app in the world (seeing 325% Y-o-Y growth), despite the app's ban in India. Consequently, App Annie predicts that by the end of 2021, Tik Tok will boast an active user base of 1.2 billion.

Behind gaming, social, and finance, video, and live streaming apps saw huge download figures, with Covid-19 deeming apps such as Zoom and Google Meets as essential.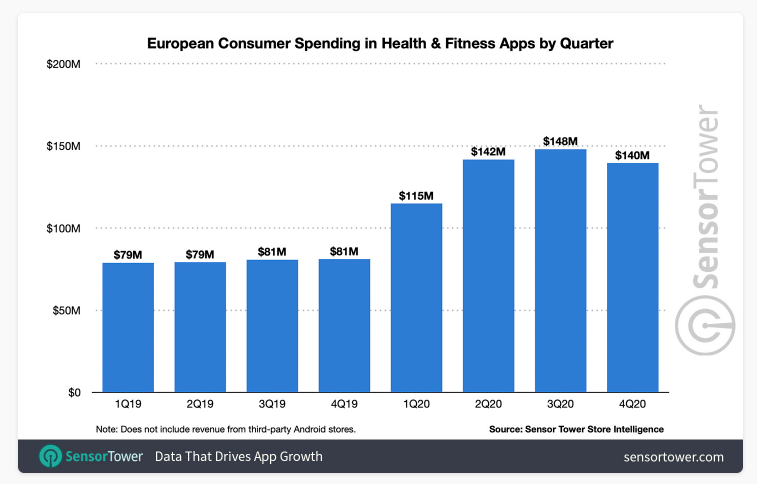 (Source: Sensor Tower)
The final major beneficiaries of the pandemic were apps in the health and fitness space. As Sensor Tower reports, the health and fitness sector grew by over 70% in Europe, as users were encouraged to stay indoors to exercise. Europeans spent a record $544 million on health and fitness apps, a 37% increase in contrast to 2019. 
Dec 31 – Over 48,000 games removed from the Chinese App Store due to regulation enforcement deadline
Almost 48,000 mobile games were removed from the Chinese App Store during the last month of 2020. As highlighted by Sensor Tower, Apple enforced the app regulation process in China, which requires a review and a license issued by the country's internet regulator. Games are not the only category targeted by Apple, as big apps such as Tripadvisor had already been pulled from the store in December. Starting from July, Apple's first strike had hit more than 32,000 game titles by the end of August. The number kept growing, and by December 31, more than 40,000 titles were being purged in a single day.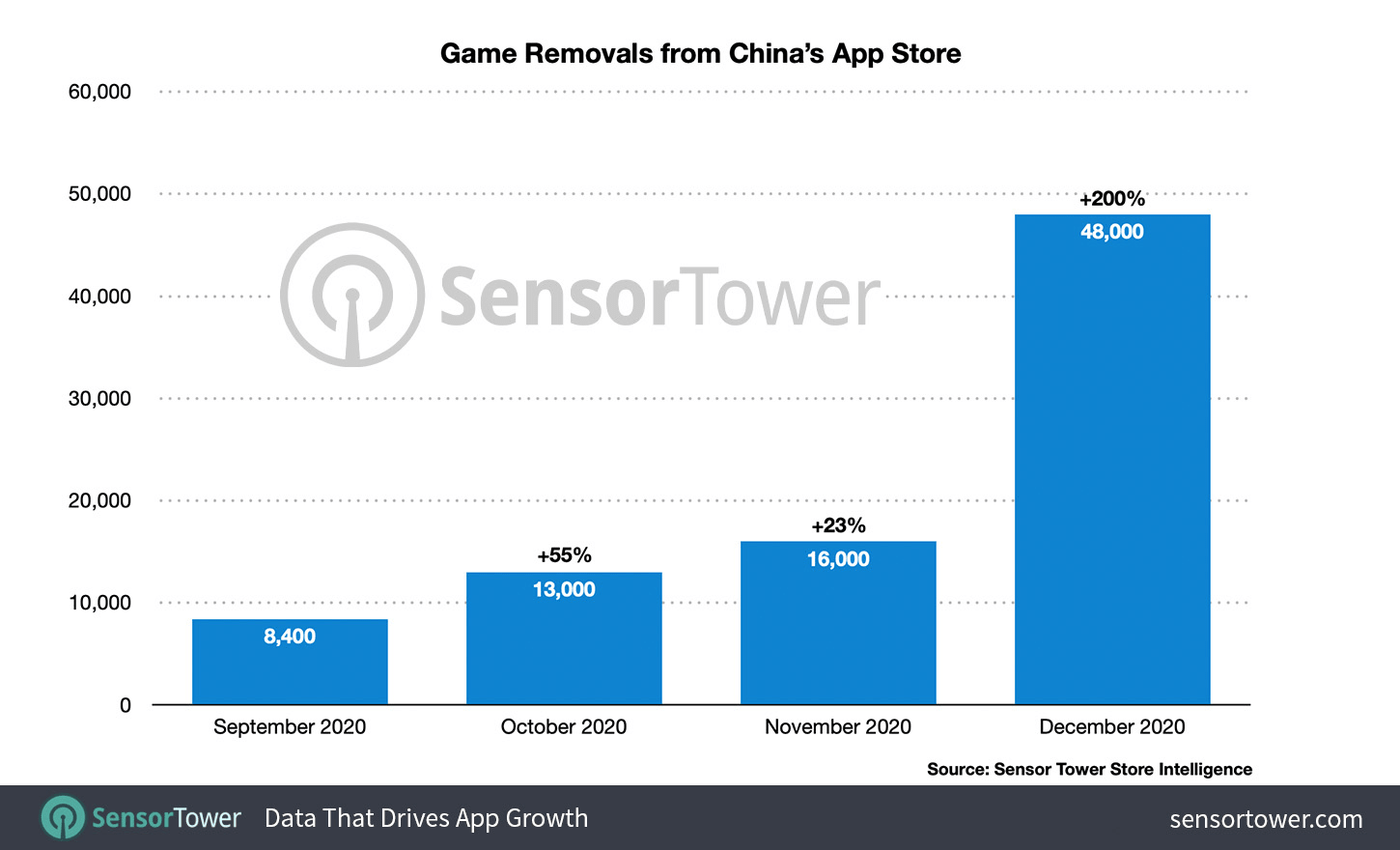 Removed Games from China's App Store
(Source: Sensor Tower)
Since January 2012, the removed games had generated a total of around $3 billion in lifetime revenue in China and a combined total of 4.8 billion downloads, which represents approximately 29% of all App Store game downloads in the market since 2012 — impressive numbers to keep in mind. Opportunities in category ranking changes may open if other big titles are removed in the near future; however, ASO practitioners willing to approach the Chinese market must pay special attention to acquiring licenses and partnering with local companies.
Jan 17 – Play Store introduces "rank changes" icons to show users whether an app is trending or not
As initially spotted by AndroidPolice, the Top App list section has integrated a small arrow to the left of the icon to highlight if the app is trending up or losing positions. Google was reportedly experimenting with the comparison between two or more apps by their features since October 2020, but this seems to be the first user-friendly implementation since then. However, Google is yet to communicate the update officially. The upward or downward arrows are easy to understand in a common reference to the stock market: apps with no variations in ranking will maintain the standard view.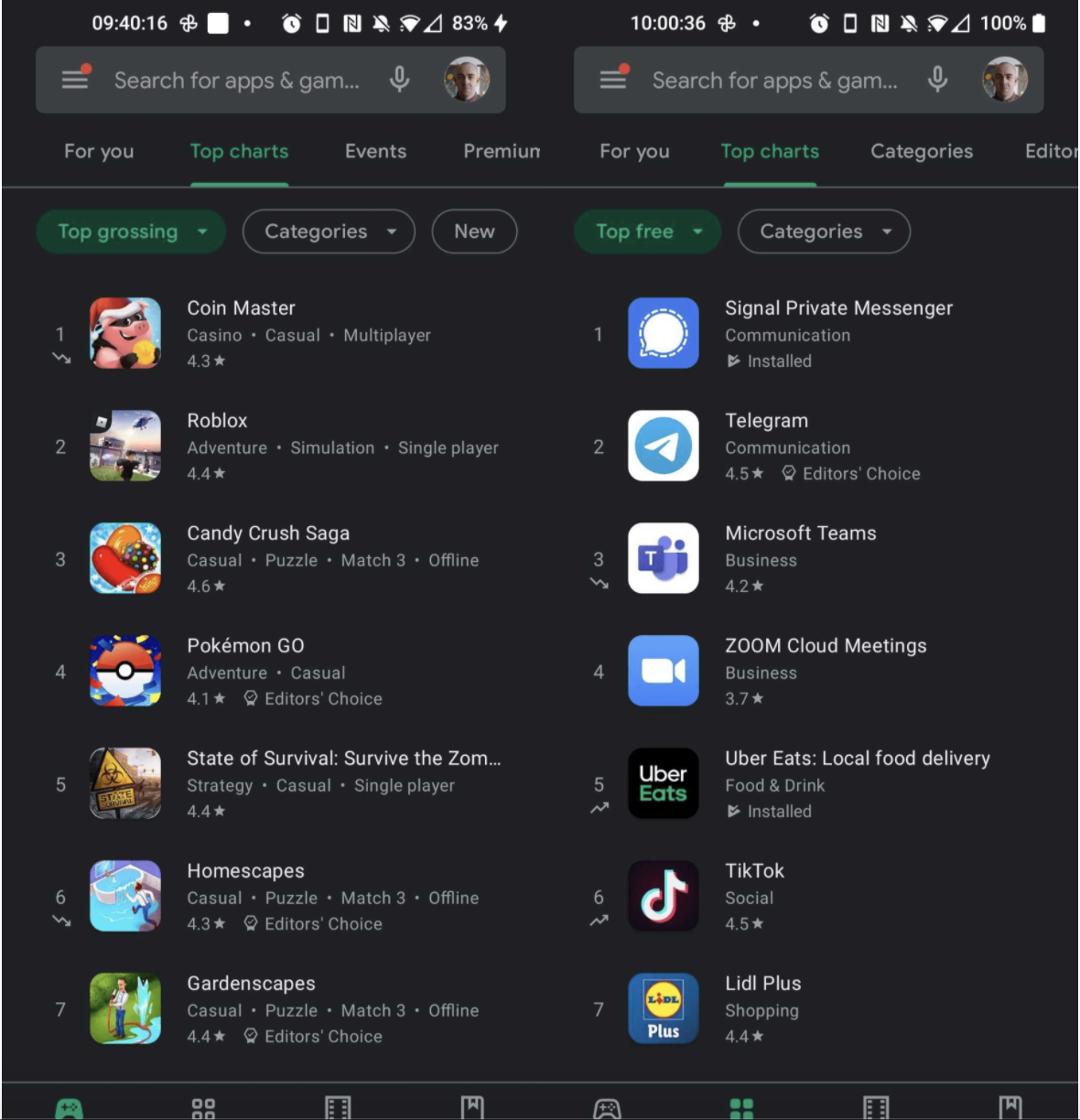 New rank changes icon within Games and Apps tab.
Source: 9to5google
In terms of browsing experience, this new feature may help users to quickly grasp the updates in Top charts. However, there is no additional information regarding the actual movement in rankings or regarding the frequency by which rates are updated.

Developers and ASO practitioners should keep in mind the influence on users' behavior and prepare themselves to tackle new challenges for driving installs on the Play Store. How much this new implementation will impact conversion rate is yet to be seen.
Jan 18 – Google is A/B testing ratings by user's current language
Google Play was spotted A/B testing ratings for the selected locale on users' smartphones. The screenshot highlights the difference in rating for the same app, for a Russian and an English user.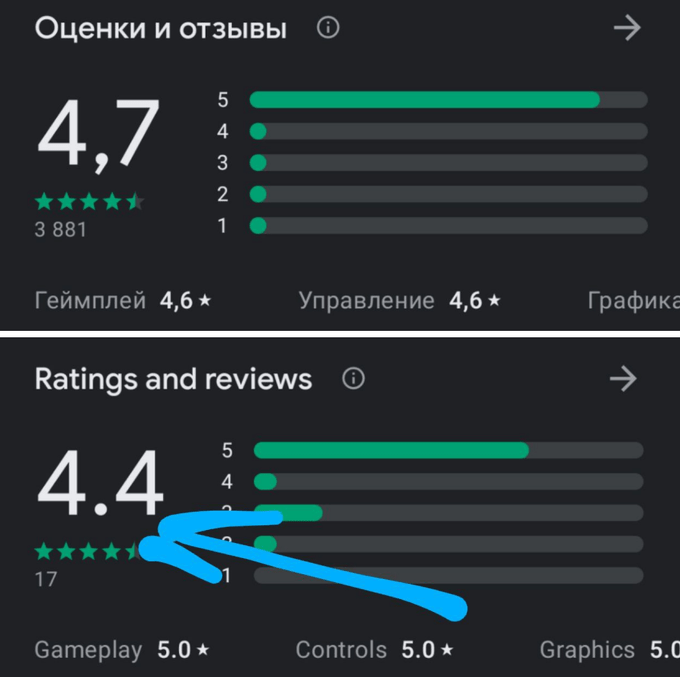 Credits to Ilia Kukharev and Roman Kravchuk
While it is yet to be seen whether Google will officially adopt this new rating approach, ASO experts should keep an eye on their Ratings and reviews section, as it may become even more critical for their conversion routine across locales.
Jan 18 – Privacy Problems
WhatsApp's latest privacy policy update has caused controversy after Forbes reported that users must accept the new terms and conditions or their accounts will be deleted.

The update from WhatsApp allows user data to be shared with their parent company Facebook. Since the announcement, WhatsApp has responded to the mass criticism and has delayed the privacy changes to 'clear up misinformation', reports DW.

Consequently, alternative messaging services Signal and Telegram have seen a sharp increase in downloads, with The Guardian reporting Signal has grown globally by 7.5 million downloads and Telegram by 25 million since the start of 2021.
Following the ASO Monthly in December, privacy, security, and data regulation continue to be at the front of mind for potential users, especially in such competitive markets with viable alternatives. This further highlights to app developers and ASO practitioners that any abrupt change in how data is handled can have an immediate impact on the fundamental elements of ASO and leave the door open for competitors to eat up any valuable market share.    
Jan 21 – Privacy Labels on iOS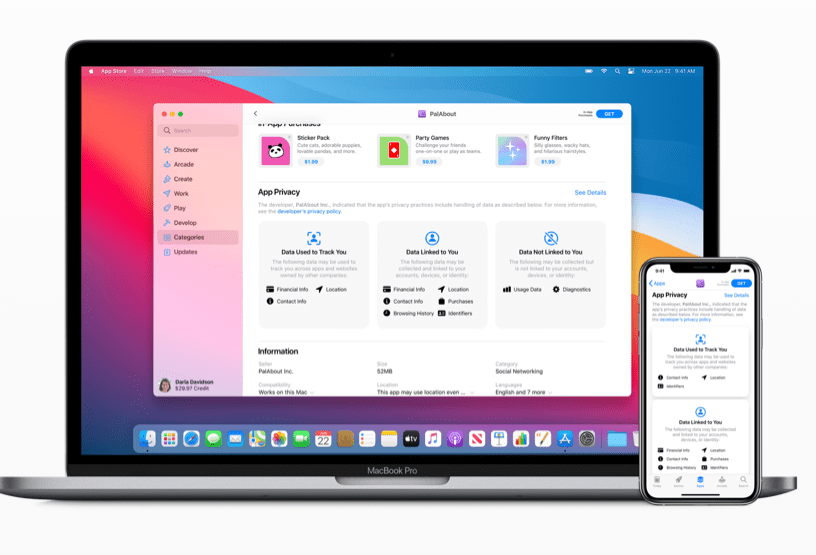 (Source: Apple)
At the time of writing, Google is yet to update many of its iOS apps to comply with the new iPhone privacy rules implemented in early December 2020.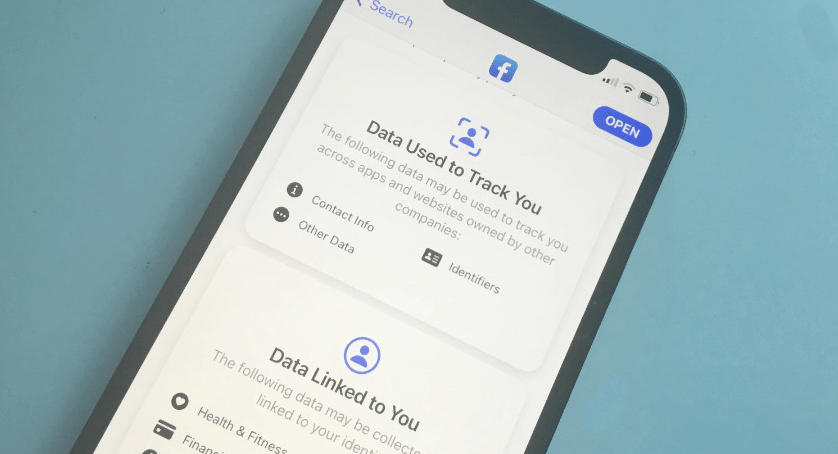 (Source: AppleInsider)
In December, Apple added 'Nutrition Labels' to App Store listings, which highlights what data each app will collect from users. Data includes user location, contact information, search history, and diagnostics, to name a few.

This update from Apple is an attempt to improve privacy protections across platforms, by increasing the level of developer transparency and how personal data is used. This potentially establishes a more informed user base, which could lead to decreases in downloads for applications that seek large quantities of personal information.

Has the increased transparency of data usage influenced the ASO performance of your app? Let us know in the ASO Slack community! 
Upcoming events
8-12 February – White Nights Conference Europe online
10-11 February – MGS Global Virtual Conference 3.0 online
17-19 February – Developer Week online
23-25 February – MWC Shanghai Shanghai offline
24 February – AGS SpeakHer Virtual Summit online
Find more events at the Mobile Conferences & Events 2021. 
Events planned as offline may suffer changes due to Covid restrictions. Check the event website to be up to date about the latest news.
Tools & Updates:
App Annie
Creatives Gallery Improvements: Search, Share, and Download Creatives with Ease
AppsFlyer
AppsFlyer & Facebook: Introducing advertiser-centric SKAdNetwork measurement
AppFollow
Apptweak
Analytics 2.0: A New Way to Monitor App Performance
Splitmetrics
NEW: Labels & Bid Insights in SearchAdsHQ, iOS 14 Redesign in SplitMetrics    
SensorTower
Four Key Q4 2020 Updates to Sensor Tower's Platform
Recommended Reads: 
The State of Mobile in 2021: How to Win in a Mobile-Centric New Normal
What to expect for ASO in 2021
What Should the ASO Industry Look For in 2021
Practical ASO Guide: How to Optimize your App Store Product Page?
ASO for Google Play: App Store Optimization Guide for Android
The Subscription Optimization Framework: How to Better Monetize Your App in 2021
Visual app store optimization trends of 2021
User acquisition 101: Tips for new UA managers 
Mobile Minute: Gen Z, Millennials, Baby Boomers — Everyone is Spending More Time on Mobile
U.S. Presidential Inauguration Boosts Top News App Installs Up to 170%
How to Create Cross-Platform Campaigns for Your App
Create a Scalable Prioritization Process with the KRRFC Framework
In case you missed it, Phiture recently…
---
November 19, 2021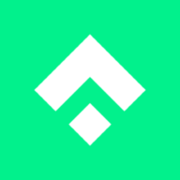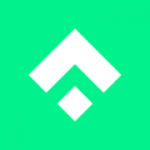 by Sarah Tilley
In the October edition of ASO Monthly…
---
November 9, 2021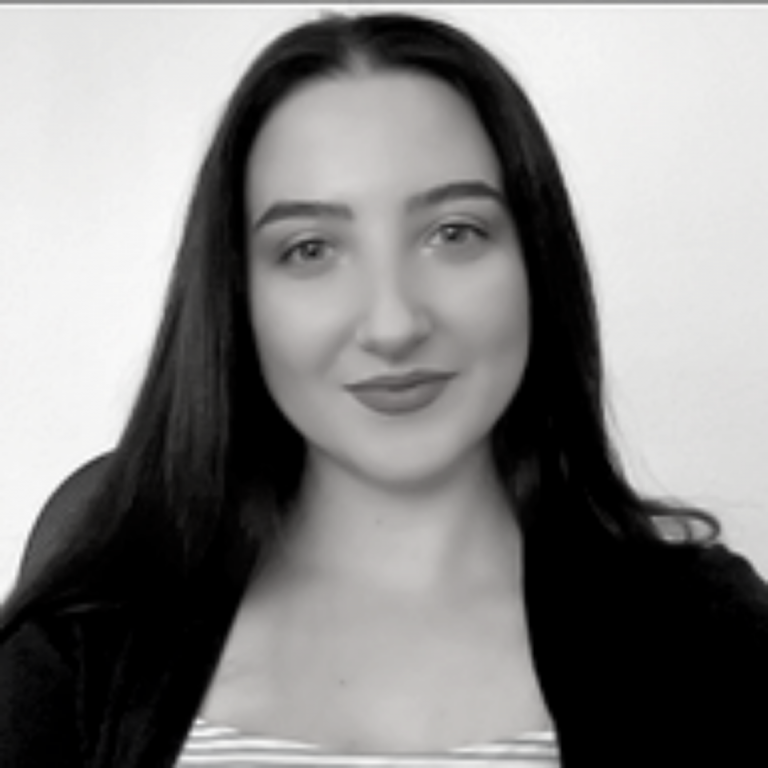 by Aleksandra Stankovic