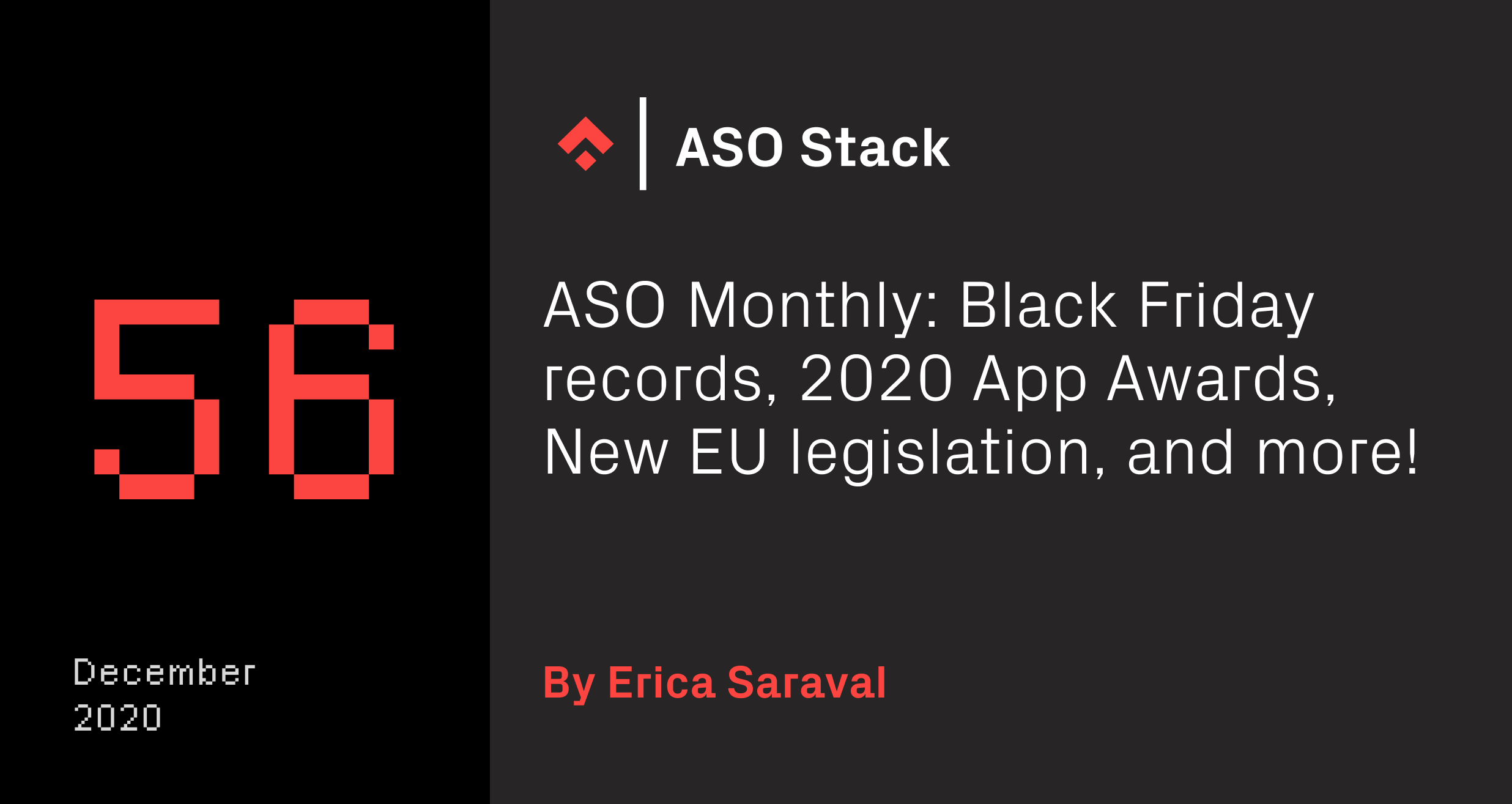 In this ASO Monthly series, the Phiture team reflects on the previous month and sheds light on new trends in app store optimization, algorithm changes, insights into conversion rate optimization, and tool updates.
NB: Phiture is hiring! You'll have the opportunity to join Phiture and help us lead the way in mobile growth. Check here for current positions.
This update was written by Senior ASO Consultant, Erica Saraval, at Phiture.
November 27th – Black Friday hits records in 2020, the digital year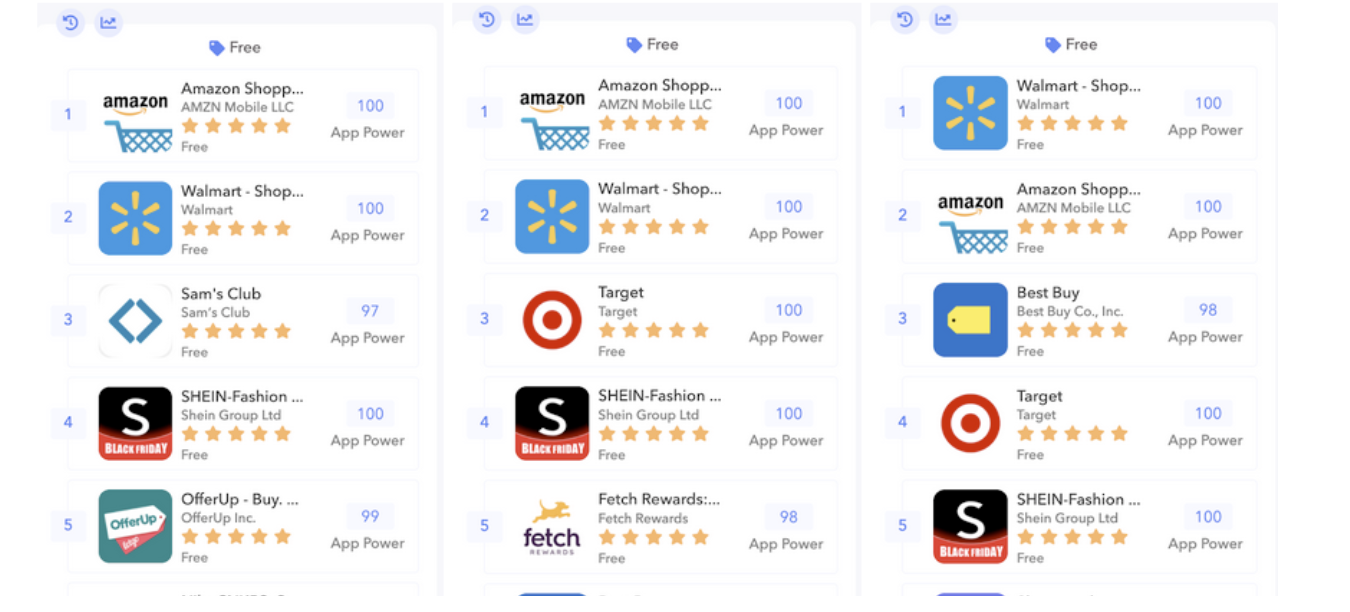 Source: AppTweak
Digital was central to the success of Black Friday sales this year, much more so than in previous years. COVID-related restrictions on offline stores meant that marketers needed to rethink their promotional and logistical strategies and, as a result, we saw record numbers being tracked in parallel with changes in customer's purchasing behavior, as observed on AppTweak market insights. Orders were not concentrated only on Black Friday day itself; sales growth was distributed throughout the entire month of November. Still, the top apps in the shopping category for 2020 are well-known in the US market: Amazon, Walmart, Target, and Best Buy, which are commonly used for groceries and electronics purchases. The challenges of this year have pushed companies to rethink their marketing strategies to not only promote sales close to the holiday but to come up with sustainable growth plans for both before and after –– and this should remain at least until offline stores can form a stable part of the market revenue again.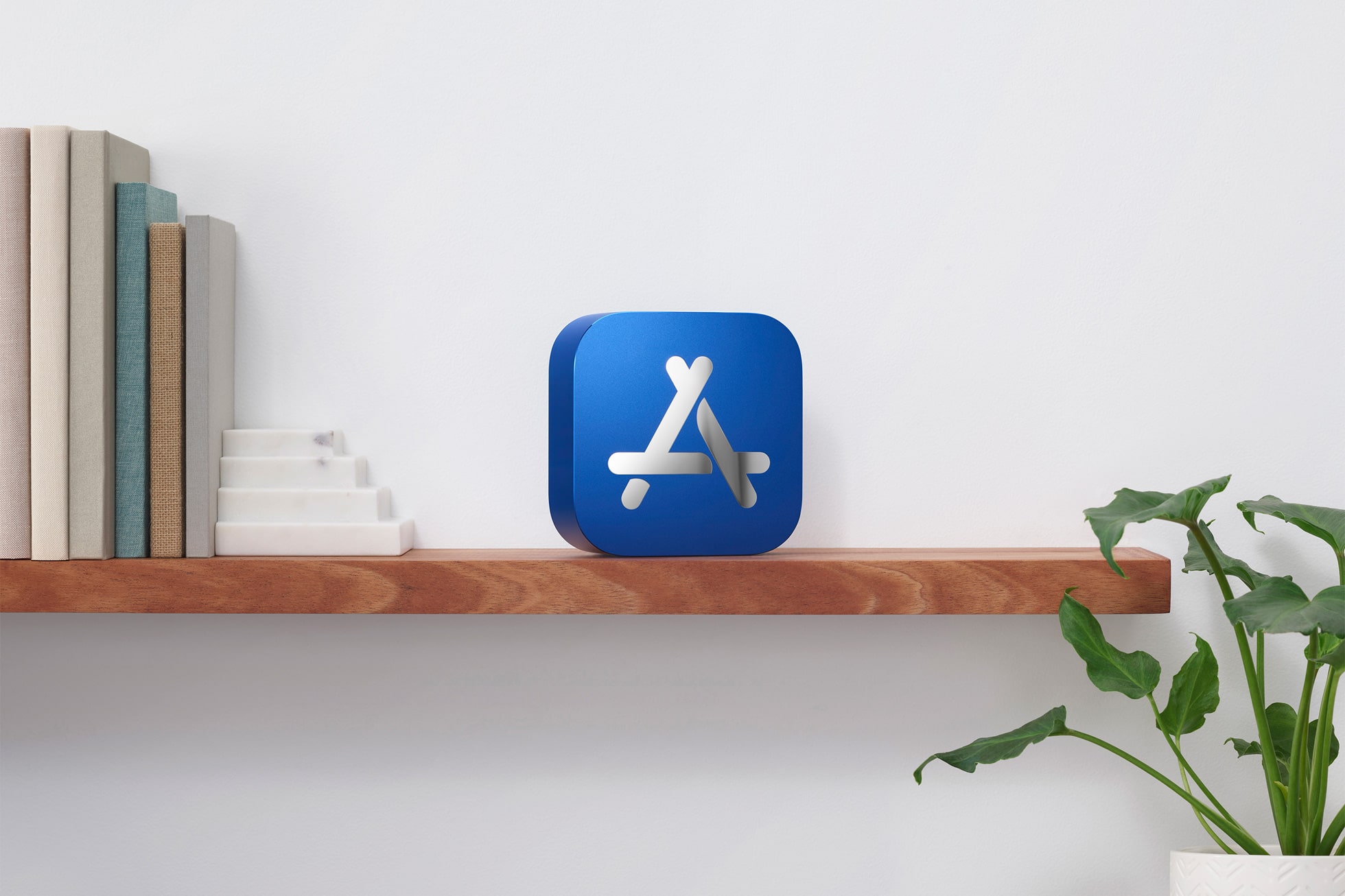 Source: Apple Newsroom
The wishlist that all developers work hard to be part of, Apple announced the winners of its 'App Store Best of 2020' on December 1st. The 15 apps and games were selected via a rigorous process that takes into consideration each app's market performance and its relevance to the audience, where special attention to quality, usability, innovation, and design is a must for whoever wishes to be on the podium. The iPhone App of the Year category was won by 'Wakeout!',  'Zoom' won iPad App of the Year, and the iPhone Game of the Year award was taken by 'Genshin Impact'. Curious to see the entire list of winners? Take a look at Apple Newsroom's full announcement, here. 
December 01 – Country "Unknown Region" in the Play Store keeps growing since the new console was launched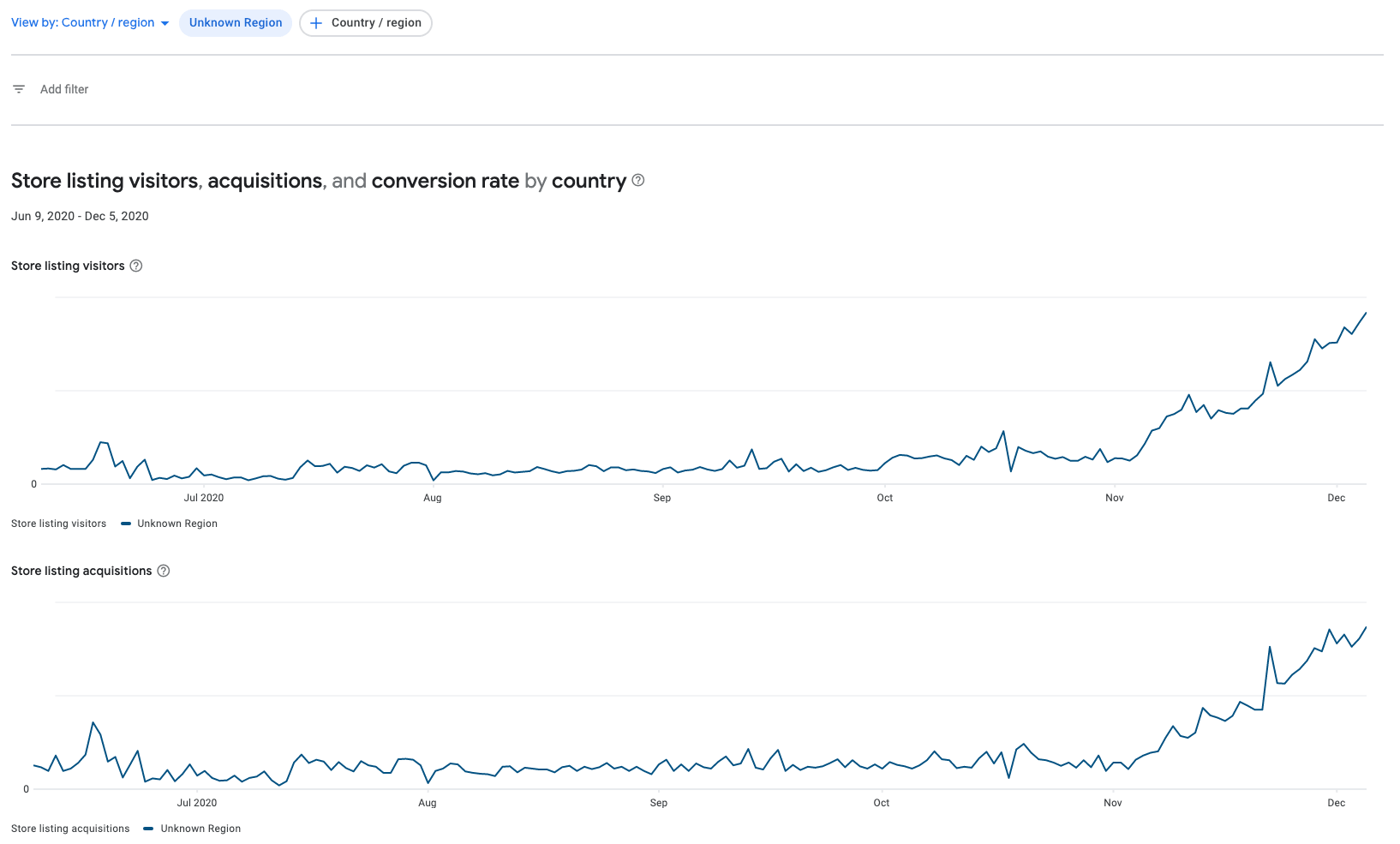 Source: Play Store
Is it a bug, a change in definitions, or redirect flow impacting the "Unknown Region" data? The question has been shared on developers' channels and communities and remains open –– at least until the Play Store makes an announcement that can explain the trend. As per the traditional definition, the "Unknown Region" refers to an inability to associate the IP address of a reader –– but with the current trend happening in different countries and applications, it's unlikely to be just a coincidence. Are you also observing this trend on your app? Share your insights on the ASO Stack community on Slack.
December 3 – App Promotion Summit Berlin (WFH) event sees growth marketing strategy discussions go fully digital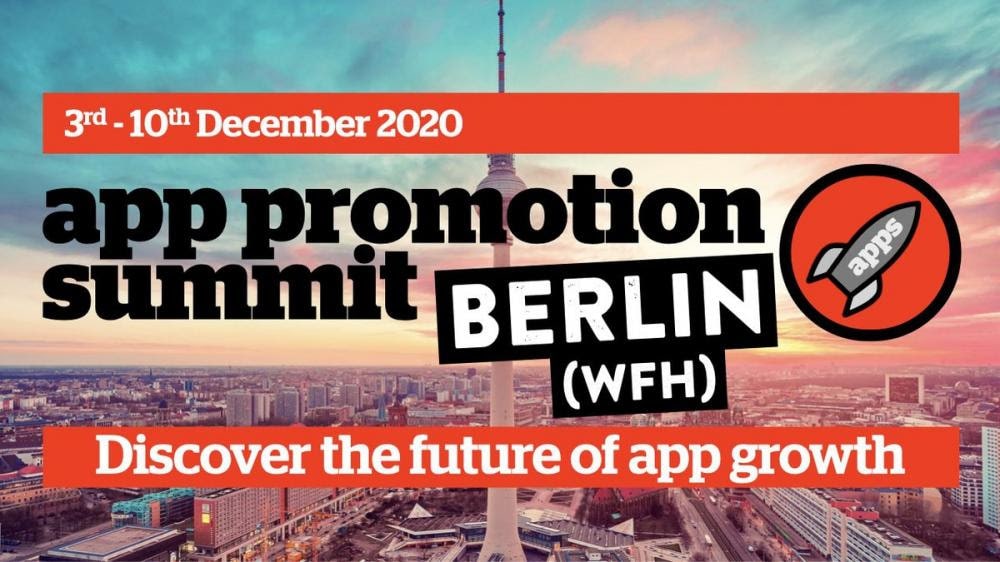 Source: App Promotion Summit
This year, App Promotion Summit Berlin was adapted to become an entirely digital event. With 60 speakers across 35 different sessions where marketers from all over the world had the opportunity to participate in chats and share their views while watching webinars and interactive panels, the quality of content on offer was just as impressive as in previous years.  The event took place between 3rd-10th December and featured leading experts and specialists in-app store marketing, advertising, engagement, and growth. The winners of the App Growth Awards, which had 20 categories this year, were announced on the first day. Missed out on some sessions? Worry not –– the videos are now available online! Just log in to the APS website and watch the sessions by using the 'Agenda' tab.
December 8 – China banned more than 100 apps from its app stores, including big players such as Tripadvisor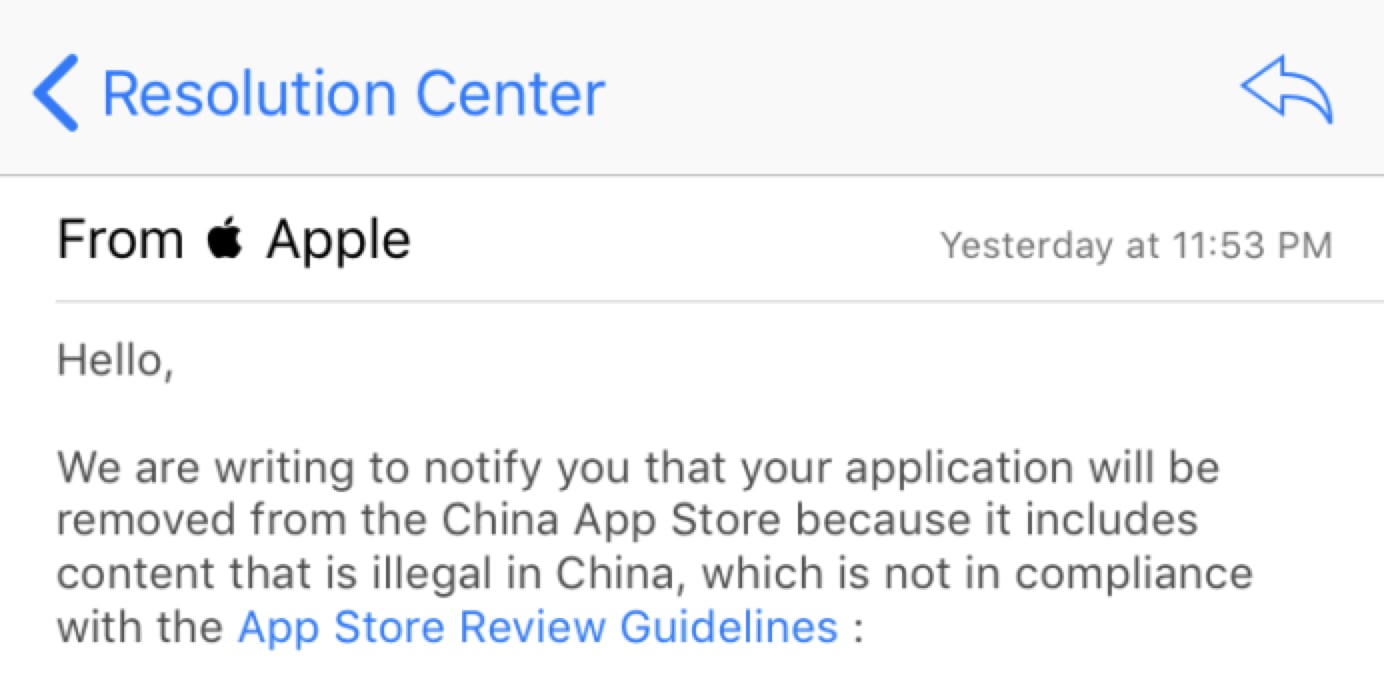 Source: 9TO5Mac
Either for political strategy or pandemic impact, the truth is the digital world market has faced harsh changes throughout the year. Privacy and security are trending topics for developers, but special attention is required for any app that plans to be available in the Chinese market. The country's internet regulator has been determining very specific restrictions that must be followed by every app in the market. Otherwise, your app may be in the next App Store clean up, along with Tripadvisor and 104 others that have been removed this month, as shown by the 9to5Mac article, under the justification of breaching local laws that were put in place to ban obscene, pornographic, violent, and other illegal content. Game and VPN app developers are advised to pay special attention to this topic. 
December 11 – Apple Pay Mexico is coming. Get ready.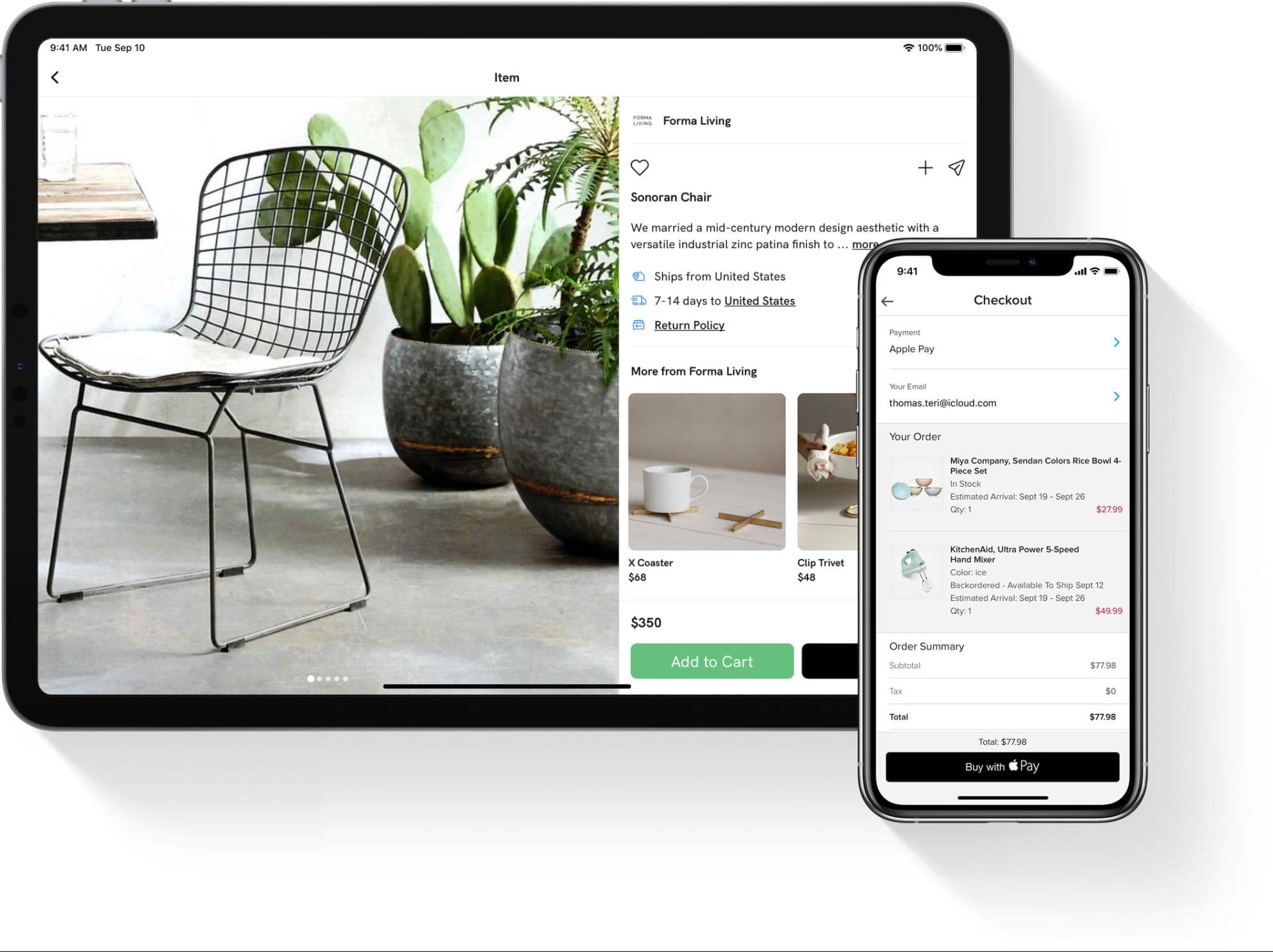 Source: Apple
Many years have passed since Apple Pay's first market was launched in 2014, but finally, Mexico's time has come, as announced by Apple's service landing page. The promise of an effective payment option that frees the user from creating multiple accounts while shopping with privacy and safety has prompted banks and brands that already started adapting their services to offer the payment option. If you are a shopping app developer for this market, make sure to add this into your 2021 roadmap. 
December 14 – App Clip Codes are ready to be used –– but is your app ready?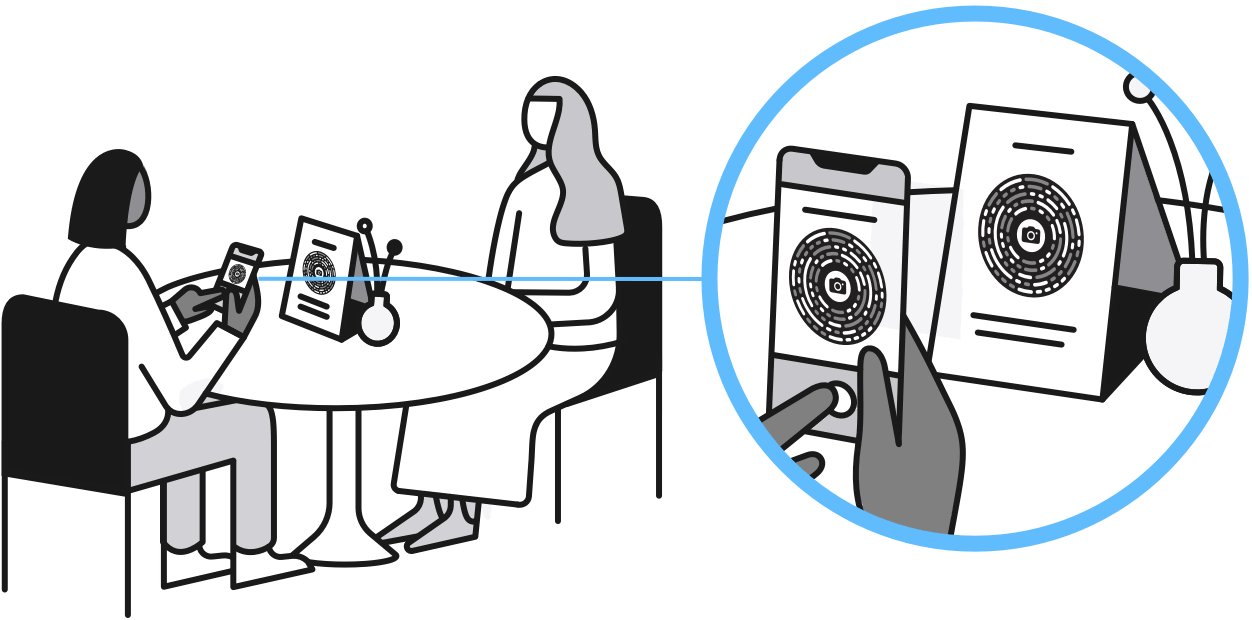 Source: AppleDeveloper
Developers and product managers: since the launch of iOS 14, you already know that it's possible to allow Apple users to test your apps before downloading them. Now, App Clip Codes is complementing this experience. Apple's update shows in a short and simple way all the benefits of using this option for your app –– primarily, that users will be able to quickly understand the power of your features and how your app experience looks and feels. But when you check the extended version of how to create an App Clip Code, you can help your marketing team to understand how to expand campaign strategies, exploring different App Clips depending on where the audience is seeing your App Clip Code. Get ready to start customizing and watch customers performing the point scan test throughout 2021.
Dec 15 – EU legislation adds pressure to App Store and Google pre-installed apps
In preparation for fairer market competition and action against monopolistic tech companies, the European Commission has been working to approve regulations that will implement extra limitations on the Apple and Google app stores, as covered by 9TO5Mac. These changes will impact how the consoles present search results, which will increase opportunities for smaller apps to feature in the hard-to-reach higher positions that are commonly held by these companies' own apps. Also, if approved, the changes will impact pre-installed apps, allowing users to uninstall any unwanted applications. 
Upcoming events in January 2021
27-29 January — 4th Japan Marketing Week offline
27-29 January — 5th Japan IT Week OSAKA offline
21-29 January — WomenHack online
Events planned as offline may suffer changes due to Covid restrictions. Check the event website to be up to date about the latest news.
Tool updates
AppFollow
AppsFlyer
Upgraded Flexibility and In-app Validation Rules Introduced
App Tweak
Get alerts when unusual keyword movements are detected!
Analyze your Search Ads Campaigns keywords and their metrics
ASOdesk
ASOdesk global update and advanced tools for replying to reviews
Branch
Announcing Support for Apple App Clips
MobileAction
Localization Just Became Easier with our New Translation Module!
Interesting reads
The A/B Testing Framework: How to Level Up Your A/B Experimentation by Karan Tibdewal
App Growth Experts Take on the Post-IDFA World by Lina Danilchik
Apple App Store & Google Play Store User Conversion: The Power of Creative Assets by Mehmet Can Cavas
PUBG Mobile Tops List of Billion-Dollar Mobile Games in 2020 by Craig Chapple
How ASO and advertising help attract users to mobile applications by Anna Benkis
Impact of Black Friday on Shopping Apps in 2020 by Todd Simonson
Personalization in CRM: How to Make Your Campaigns Stand Out by Elsa Massoudi Aguilar
Reach Holiday Shoppers Where They're Spending the Most Time this Season: On Mobile by Lexi Sydow
Sequential A/B Testing vs Multi-Armed Bandit Testing: When to Use Each One by Lina Danilchik
Publishers Earning Under $1 Million Generate Just 2% of App Store Games Revenue by Craig Chapple
Here at Phiture, we're passionate about…
---
June 17, 2021


by Adriana Rocks
When it comes to App Store Optimization…
---
June 15, 2021


by Anna Frangogianni