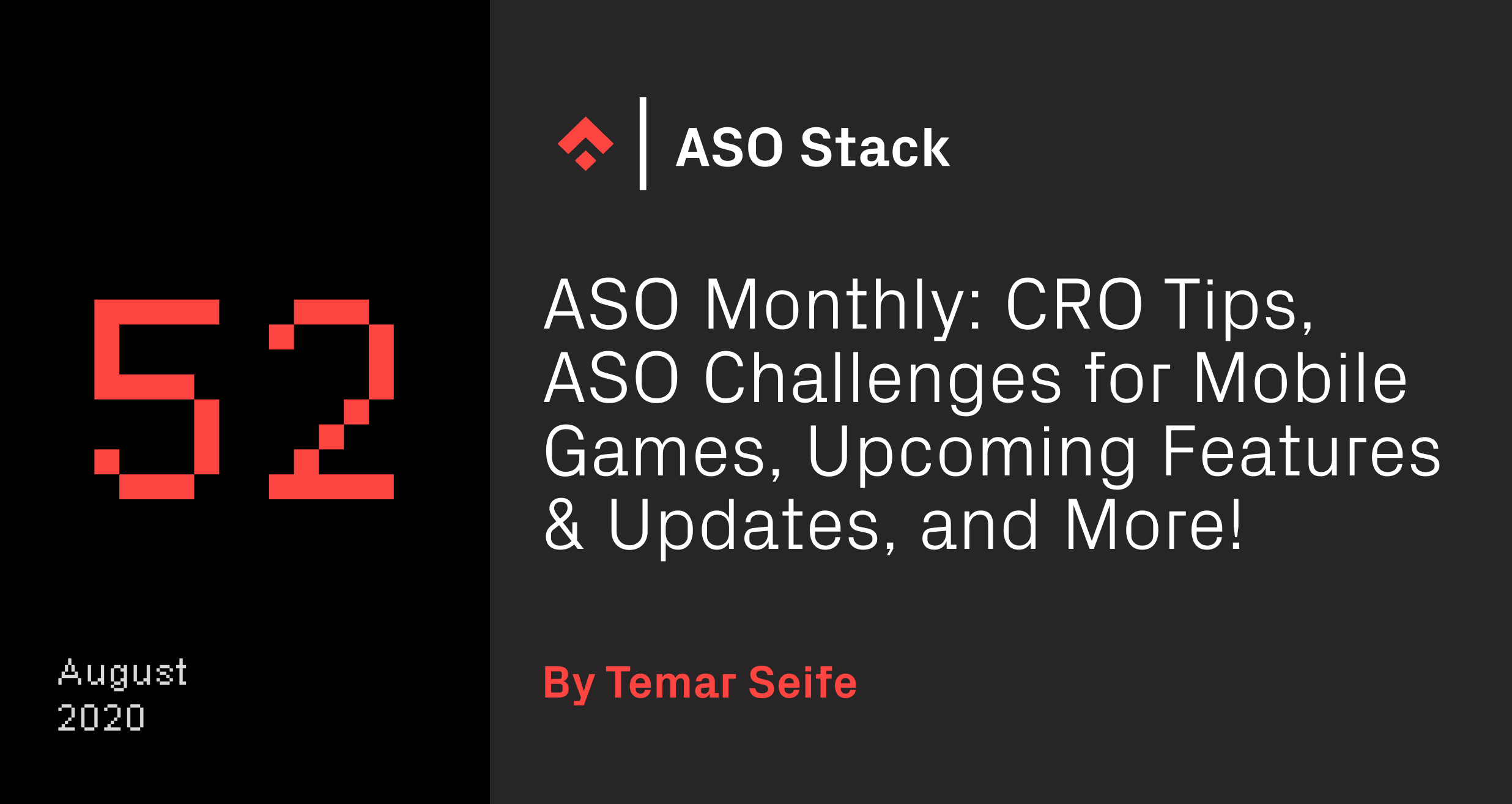 In this ASO Monthly series, the Phiture team reflects on the previous month and sheds light on new trends in app store optimization, algorithm changes, insights into conversion rate optimization, and tool updates.
NB: Phiture is hiring! You'll have the opportunity to join Phiture and help us lead the way in mobile growth. Check here for current positions.
This update was written by Temar Seife, ASO Consultant at Phiture.
August 4 – Leverage the In-App Review API for Your Google Play Reviews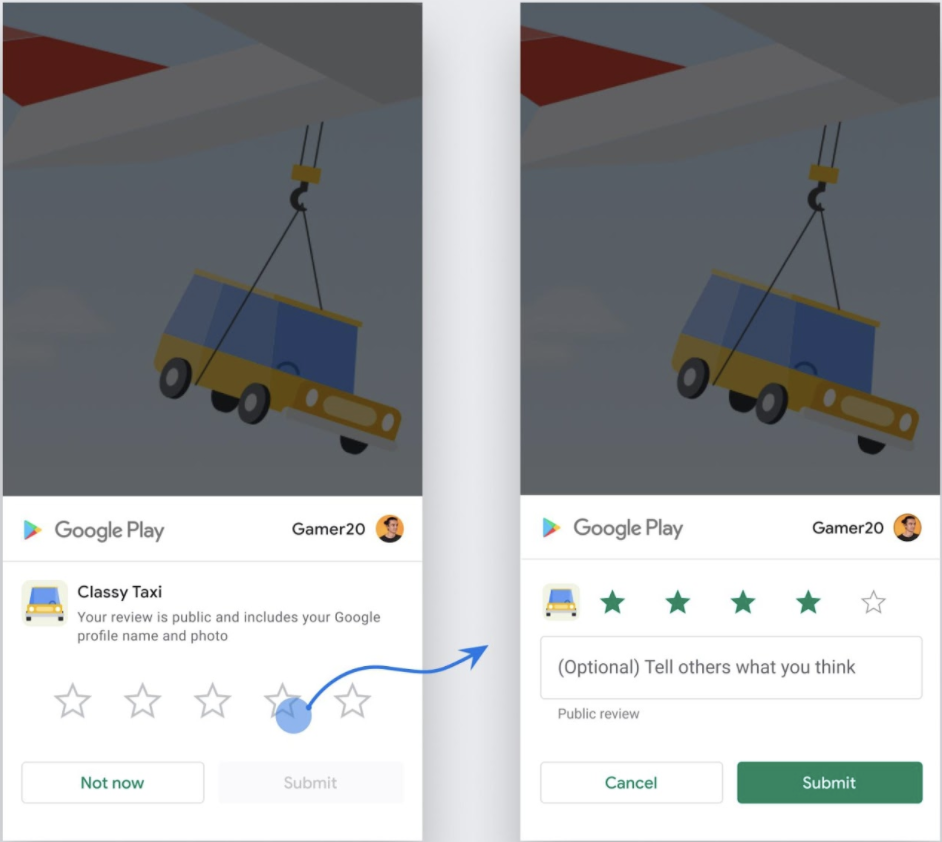 Every day, millions of reviews are left on Google Play, which gives developers an insight into what users are looking for, what they're interested in downloading, and what improvements can be made. Download rates can also be dependent on reviews and ratings that help users make decisions about which apps to download. An important request that has been made on the developers' side has been to give users the access and ability to utilize reviews for apps without having to revert back to the App Details page. 
In the past, developers have suggested that it would be more beneficial if users had the access and ability to utilize reviews for apps without having to revert back to the app. 
August 6 – ASO App Store Category Spotlight: Finance Apps

Recognizable brands in the finance category have been utilizing their logos to increase conversions among users who are familiar with them. Well-known finance apps that have developed a strong user base can leverage brand recognition techniques by using certain visual cues in their logos. Furthermore, if users already have positive experiences with said financial institutions, this will increase opportunities for app developers to gain downloads through simple brand association. Newer brands that have adopted this strategy may be missing out on conversion opportunities if they haven't yet built sustained brand trust or association among their user base. Newer or less-recognizable apps need to ensure they are using icons, colors, and implementing strategies to engage users. According to Storemaven, users react to certain colors more positively than others, such as blue or grey. Using these colors has resulted in more downloads for certain finance apps.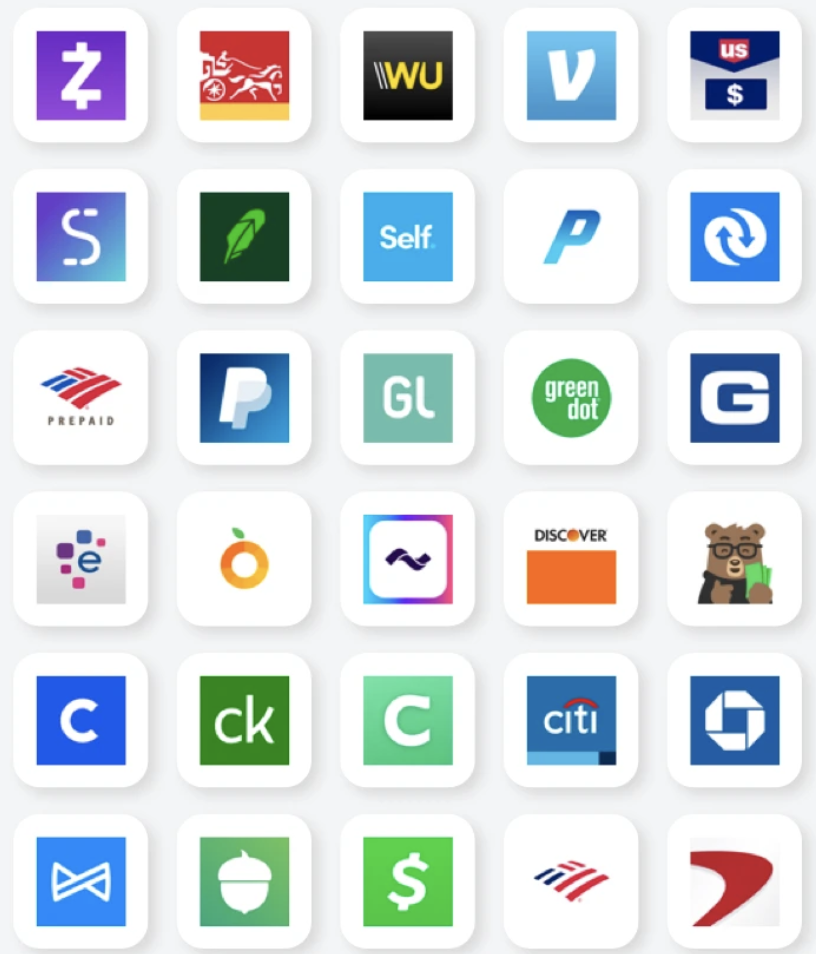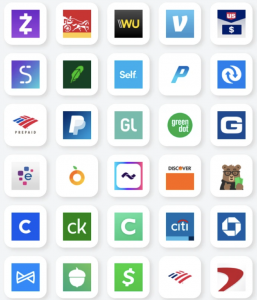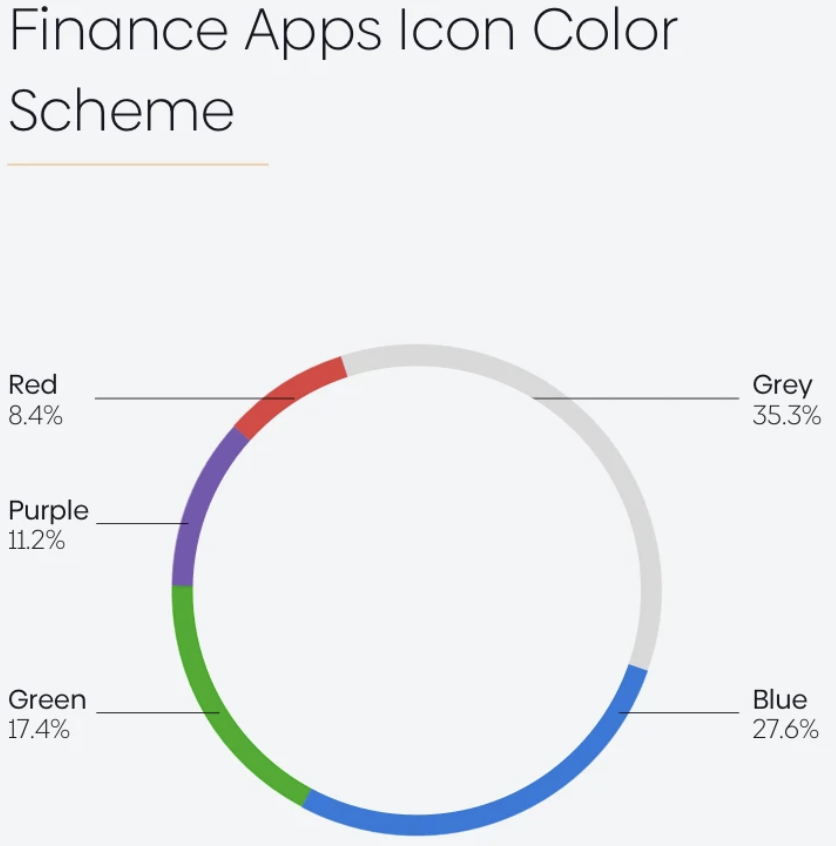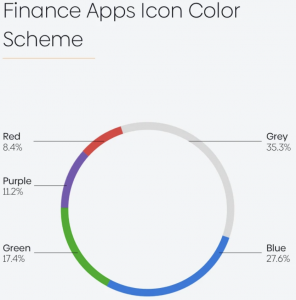 Source [Storemaven]
August 7 – Conversion Rate Optimization Tips – 12 Easy Ways to Boost Sales
With regards to conversion rate optimization, clear objectives and targets should be stated in addition to knowing your target audience. Whether you are producing highly sophisticated apps or an easy-to-use gaming app, defining objectives, and what successful conversions are, need to be outlined. Tracking and monitoring such conversions will get you going in the right direction. Tips for conversions to help improve your objectives and goals are outlined in this article. 
[Source KINSTA]
August 7 – Apple's Ad Network Gets 'Preferential Access To Users' Data' vs Facebook, Google, Others
There have been concerns around whether or not Apple has been playing fair when it comes to giving their own network of ads a 'leg up' on their competitors with regard to consumer data while outside ad networks do not have access to such. With the new update in iOS 14, Apple automatically gets its own panel of settings while other advertisers must be given permission. According to mobile expert Eric Seufert, Apple will be better positioned to gain more of a market share in mobile app installs when it comes to ads.
[Source [Forbes]
August 18 – App Store Shutdown Fears in China Loom Amid Global Regulatory Pressure on Apple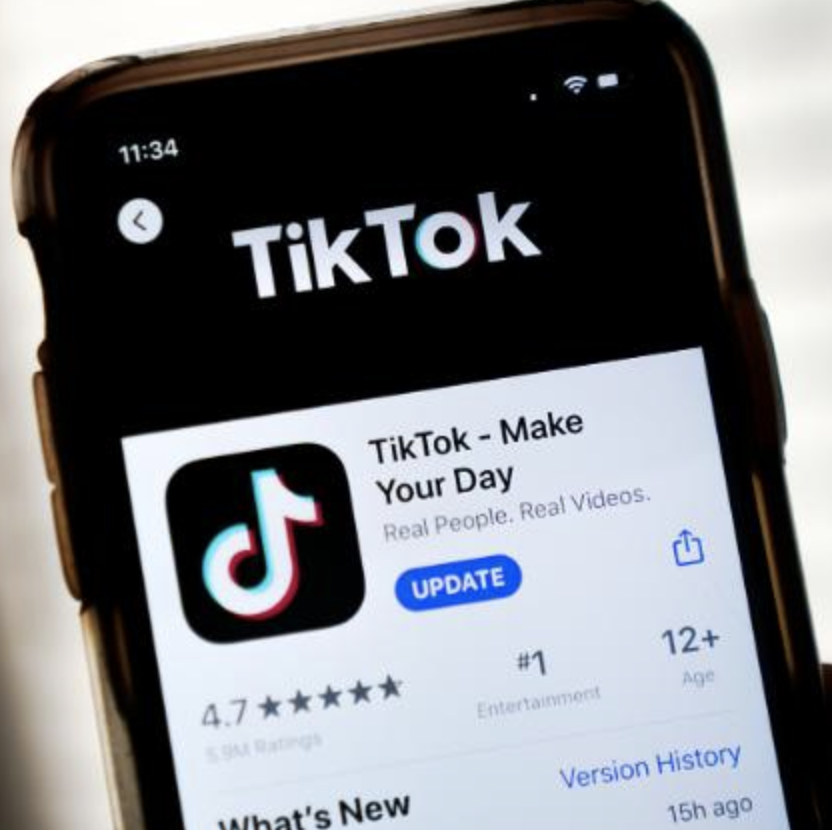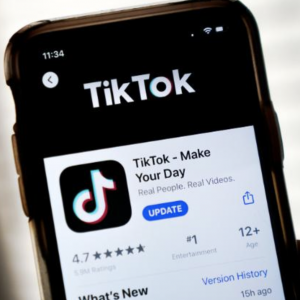 Due to continued tension between the United States and China, Apple could be impacted if China chooses to retaliate. Apple has been facing continuous pushback from regulators in China with regard to the App Store. Major headlines were made when the Trump Administration threatened to ban Chinese-owned TikTok. Recently, Apple removed thousands of games from the App Store inChina.
Source [9TO5Mac, Photo Source]
August 19 – 43 Conversion Rate Stats to Supercharge Your Strategy in 2020
Conversion rates are undoubtedly one of the most important factors when deciphering the data and statistics of your app. Seeing how online businesses and apps can be viewed as a type of maze, utilizing the Conversion Rate Optimization Loop will help steer you onto a clearly outlined and successful path. It is important to improve and utilize experiments from CTAs to colors and everything in between that directly influences users.
Source [Techjury]
August 20 – App Store Optimization (ASO) Challenges for Mobile Games in 2020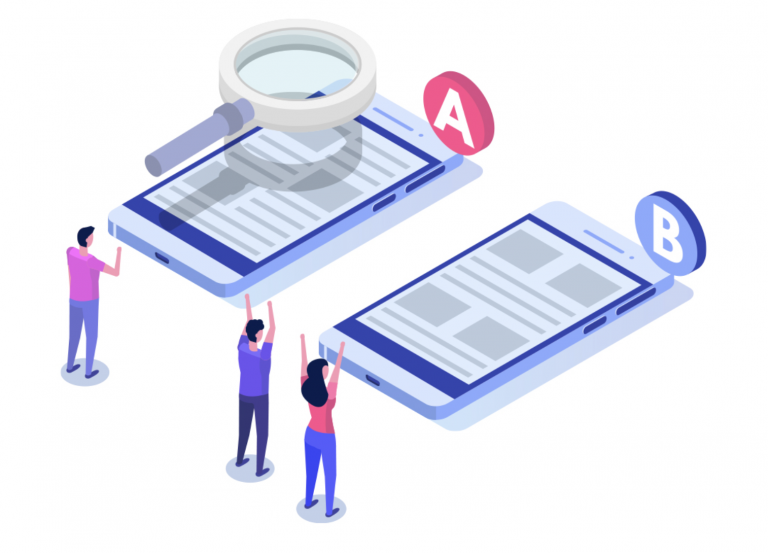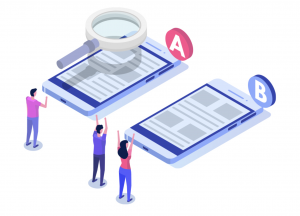 In the ever-changing world of ASO, when it comes to mobile gaming, it is getting harder for mobile applications and games to get featured in the browse/explore section of the app stores. As time goes on, the number of available apps will continue to increase and drive stronger competition in the marketplace, which can be seen as challenging. Another challenge is getting your app featured on stores, but if this feat is achieved, it is a guaranteed positive result with regard to visits and potential downloads. Keeping in mind that gaining installs is the objective upside, the downside can be receiving low-quality traffic to your mobile game or app, which could suffer from app non responsive rates. Whether your app is on the upside or downside of things, your mobile gaming app should be prepared to potentially achieve 'feature status'. Touching on the point of growing competition in the mobile gaming industry, hyper and ultracasual-games are becoming increasingly present. This means the more mobile gaming apps there are being launched, the more crowded the gaming categories become. If you're looking to stand out from the crowd, here are some recommendations:
Read ASO & Mobile Gaming Blogs

Do A/B Testing

Monitor Competitions

Browse Reviews

Look at UA Ads
Source [TheTool]
August 26  – The Impact of COVID-19 on Apple Search Ads in Q1-Q2 2020
As the world continues to fight against the current pandemic, and while all economies have been affected, some categories in the mobile app industry have been experiencing unprecedented growth. Due to new market conditions, the mobile app industry has adjusted some of its acquisition strategies to gain users. Certain apps have moved from 'nice-to-have' to 'mobile must-haves'. Categories such as Work from Home, Fitness, and Photo & Video command strong demand for apps and have increased downloads with lower cost per acquisition (CPA). When it comes to the Gaming category, CPA is growing, especially in the United States, Japan, and China. In the Finance category, downloads across all countries have increased substantially. Categories that showed a decline are Travel, Transportation, and Booking. Advertisers in those three categories have begun utilizing conservative Apple Search Ad strategies.
Source [Splitmetrics]
Upcoming Events in September 2020
14 – 18 September — Disrupt 2020 (online)
23 – 24 September — DMEXCO (online)
24 – 27 September — Tokyo Game Show
Tools Update in September 2020
AppFollow:
Discover the number of installs per keyword with Keyword Intelligence
How app reviews can grow your app's LTV and lower CPI
AppTweak:
16 new countries have been added to AppTweak's ASO tool specifically for the Google Play Store
ASOdesk Tools:
How to Measure Effectiveness of Textual ASO, New Free Tool Keyword Density Counter, Digest ASO News
Sensor Tower:
Enjoy Two New Features to Sensor Tower's Platform
Game Taxonomy

Average Revenue Per Daily Active User (ARPDAU)
App Radar:
Common Myths Surrounding App Marketing and App Store Optimization
Paid App Marketing Works Better Than App Store Optimization

Keywords Don't Matter When It Comes to Mobile Apps

Localization is Just About Translating Keywords

App Store Optimization is a One-Time Thing
Interesting to Listen to and Read
Using Emotions to Win Over Your Customers
Part 2: COVID-19: How to Launch a Product During a Crisis
India's Huawei Ban Prompts New Crisis for Chinese Telecom Group
Google Play Store's Visual Refresh
Trump Bans US Transaction with Chinese Owned TikTok and WeChat
The first agenda for the ASO Conference…
---
March 2, 2020


by Parv Bhargava
Round off your year by looking ahead;…
---
October 30, 2019
by Otas Temelis