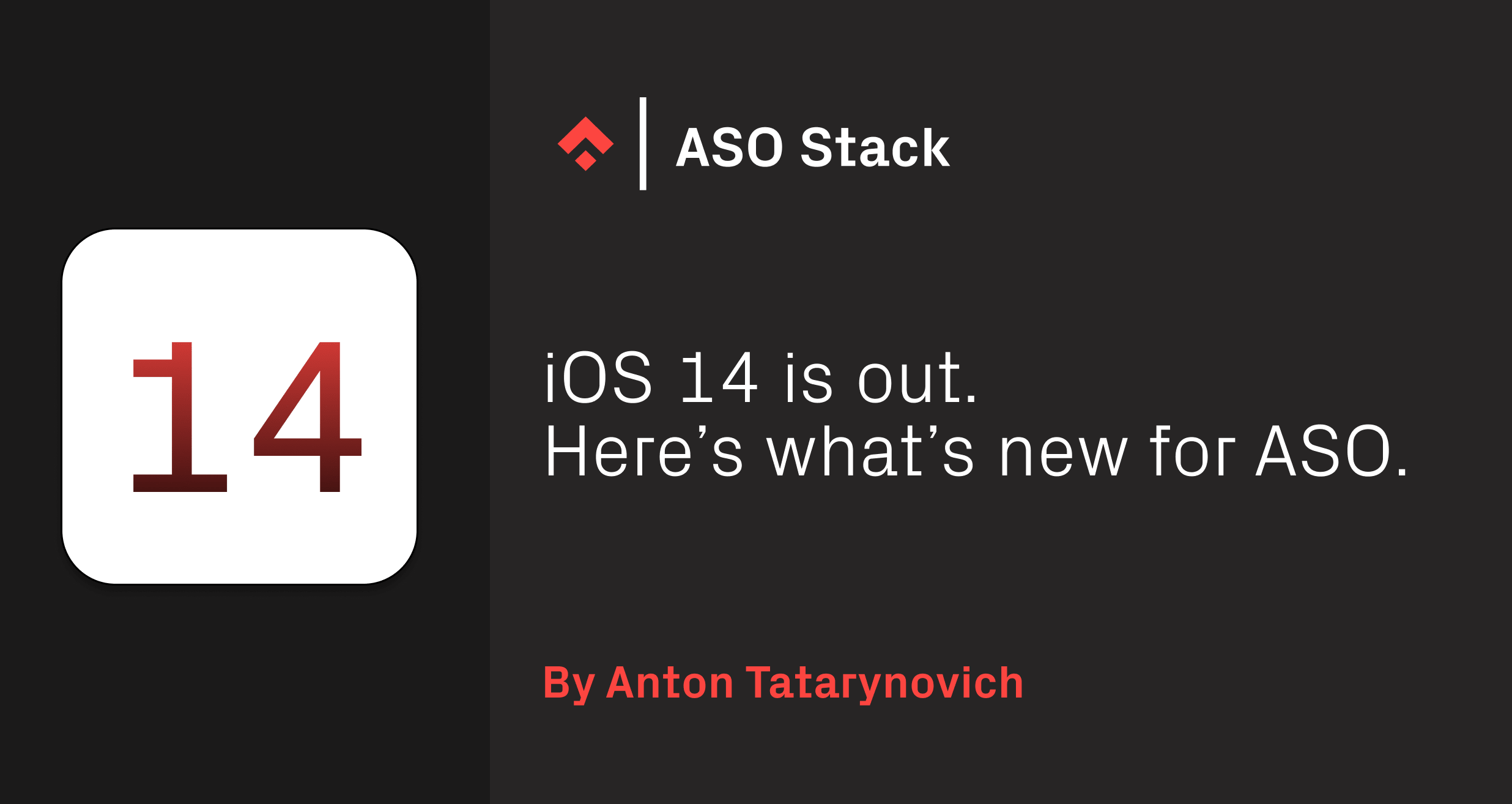 Apple is about to release iOS 14 on September 16, one day after the event where it announced new Apple Watch and iPad models.
As well as adding a lot of new features like app clips and home screen widgets, the new operating system also contains a number of updates to the App Store, which will influence your app's visibility and conversion rate in the coming months.
Here's what's new for ASO in iOS 14:
1. App collections are now appearing in the App Store search results
When searching for a particular app or game, together with regular search results, the Apple Search Ads banner, and an occasional editorial story, Apple will start showing a collection of apps right on the search results page. Any app in the collection will be downloadable right from the search results page by tapping on the "Get" button.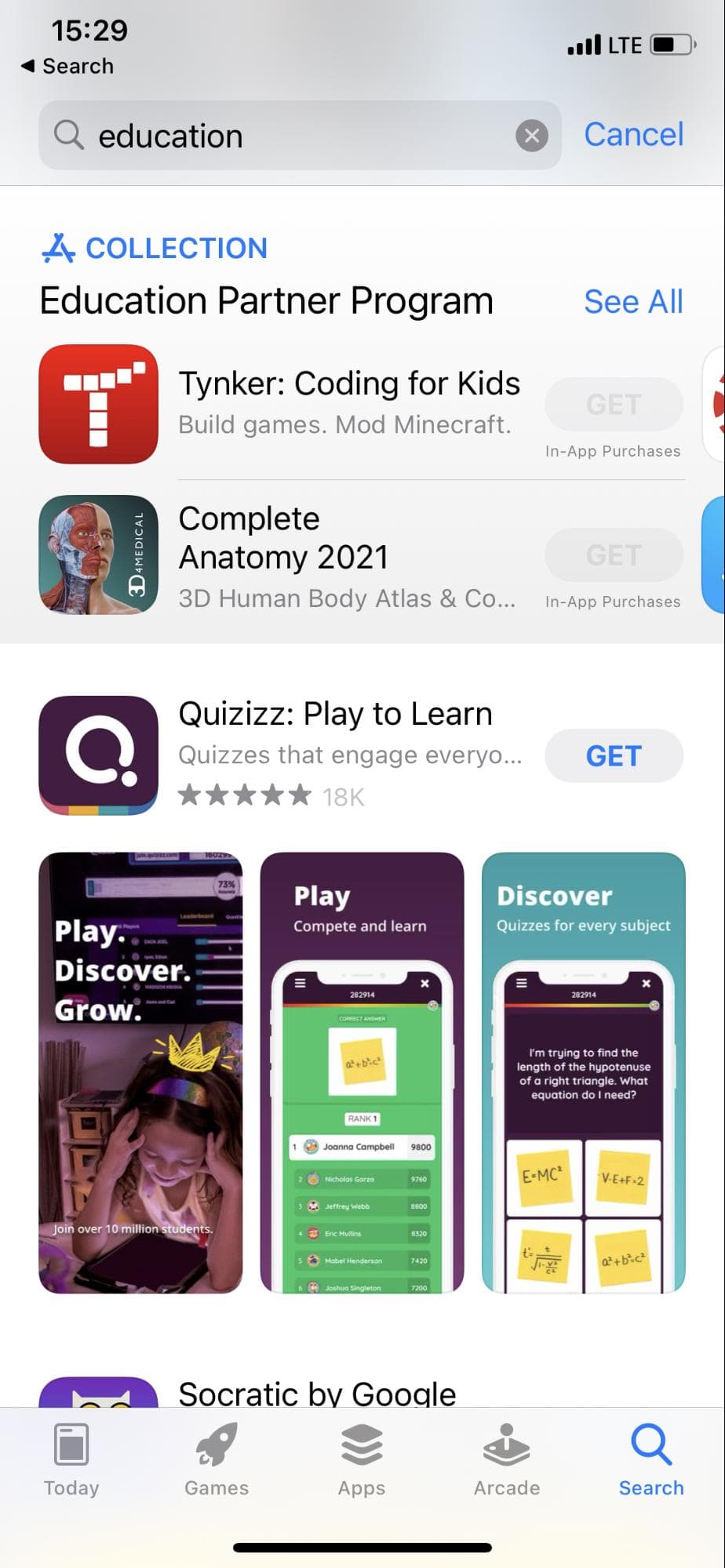 This is yet another move by Apple to increase app discoverability on the App Store. It's unclear how it will determine which apps will be included in collections.
By displaying more apps above the fold, this pushes organic search results further down and increases the competition for user's attention in the search results, which will likely negatively impact other apps' conversion rates.
2. Autocorrection of misspelled search terms
ASO experts often include popular misspellings of search terms (e.g. spoify) in the app's metadata in a quest to find less competitive, higher-volume keywords to gain more organic search impressions for an app.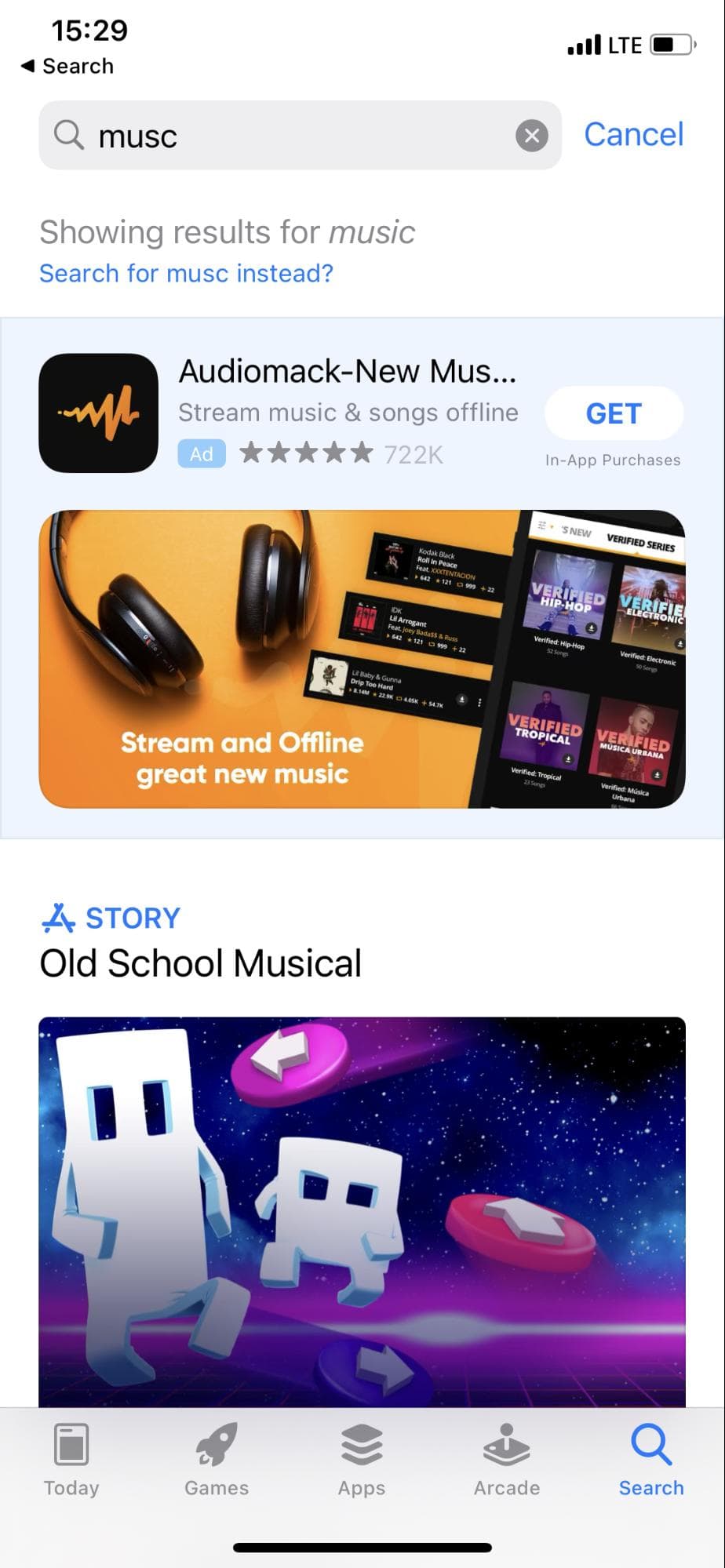 This tactic is about to become substantially less effective in iOS 14, as the App Store will now automatically show search results for the correct spelling of the word. This will drastically decrease the search volume for popular misspelled words and negatively affect organic visibility for apps that optimize for misspellings.
To avoid losing a share of organic installs for an app with the release of iOS 14, ASO experts should review metadata, which may currently include misspelled words.
3. Updates to the product page
With the new update, apps' product pages will change slightly.
First, an updated app information panel at the very top of the product page is slightly redesigned and is now scrollable. Users will now be able to see additional information, such as the developer name, app language, size, and (for games) game controller support.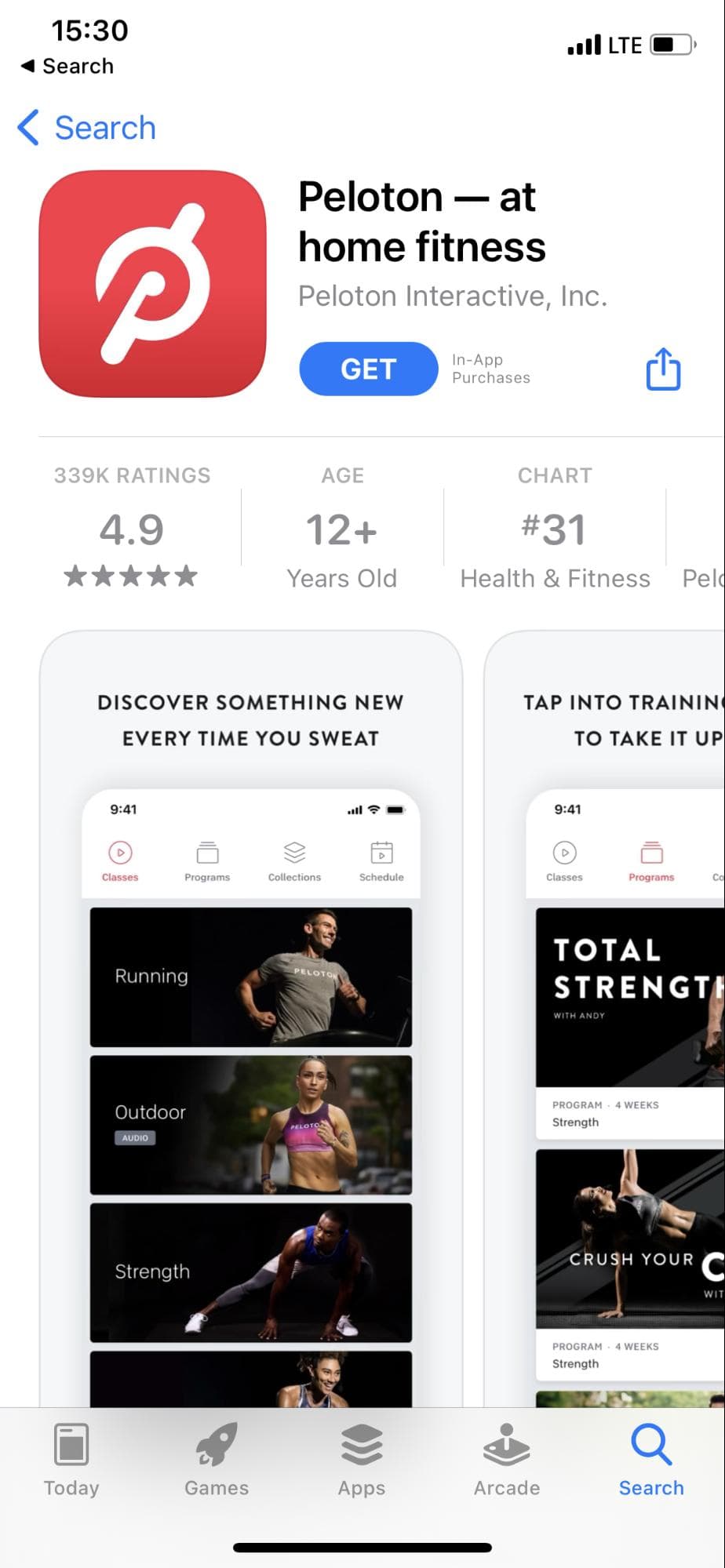 In a few month's time, the product page will also include the Privacy Card at the bottom, with information about types of personal data an app will be tracking in order to work properly. In theory, this may have an impact on the conversion rate for privacy-conscious users.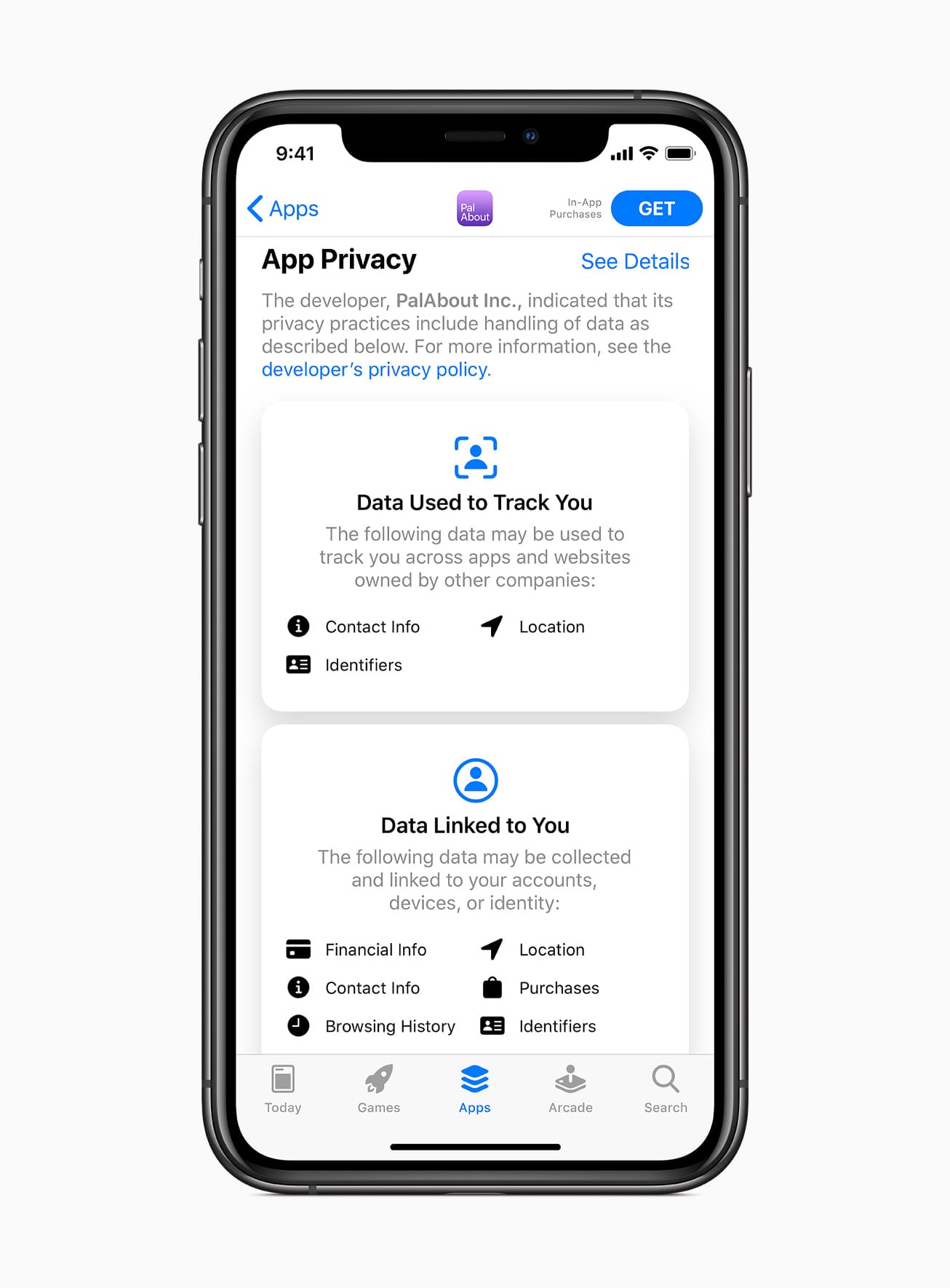 Source: Apple

This update, together with other privacy-focused changes, was recently postponed by Apple to early 2021 to give app publishers more time to prepare.
4. App Clips
App Clips will not influence ASO directly but will allow users to engage with an app prior to installing it. For developers, this will be a great opportunity to present an app's exciting features and UI early on and increase the chances of getting an app installed.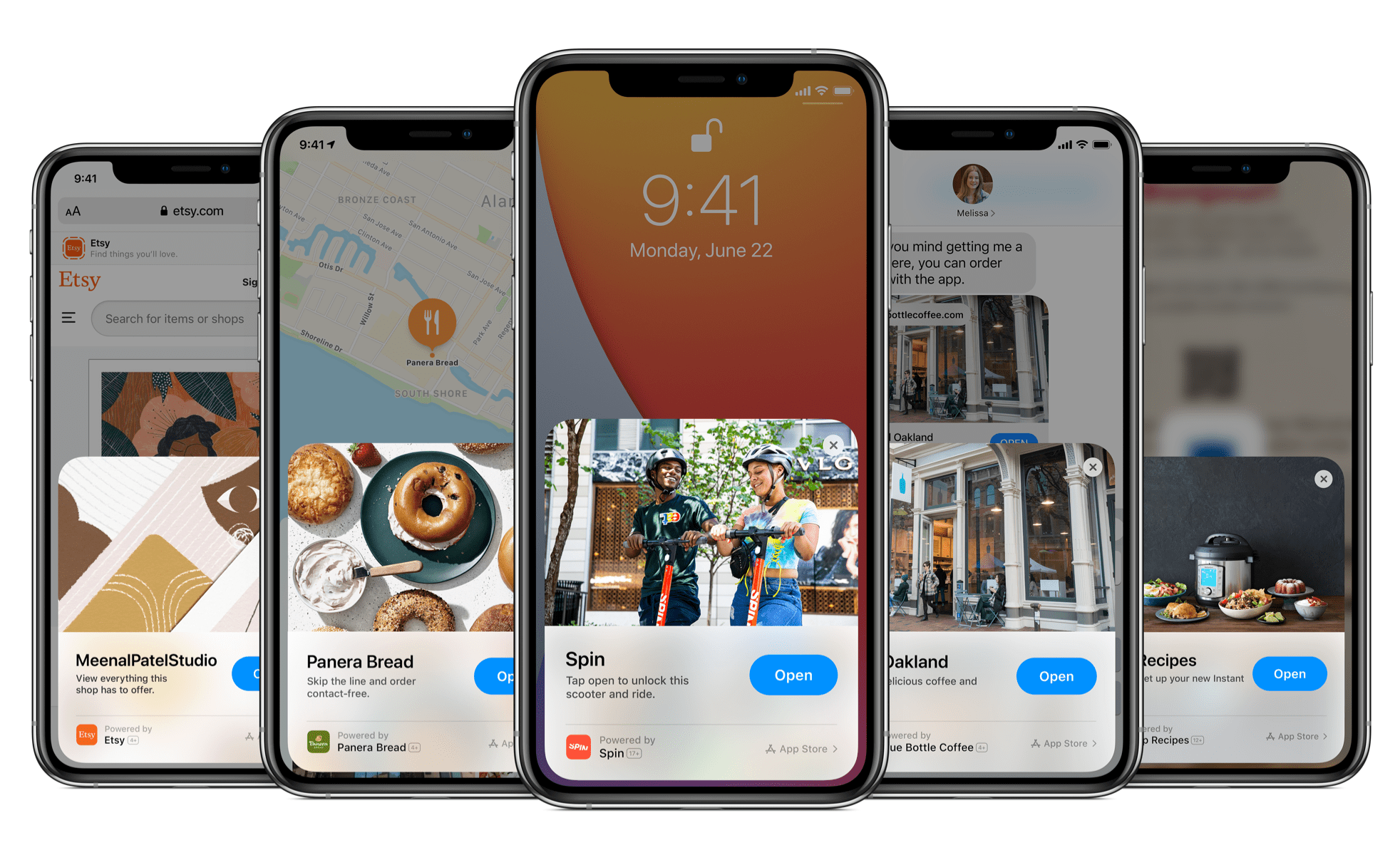 Source: Apple
By getting familiar with the upcoming changes to iOS 14 and timely reviewing your ASO strategy, you won't get caught off guard and can continue to improve your visibility and conversion rate metrics. And, in case you need help with that – let us know!
In our ASO Monthly July review, take a…
---
August 10, 2022

by Ritwik Arya
Brand awareness stands at the very top…
---
July 22, 2022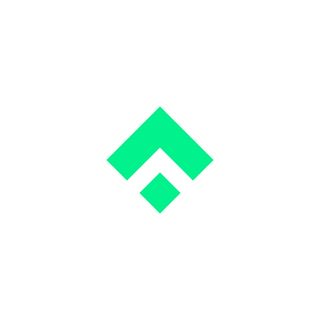 by Gizem Akgül