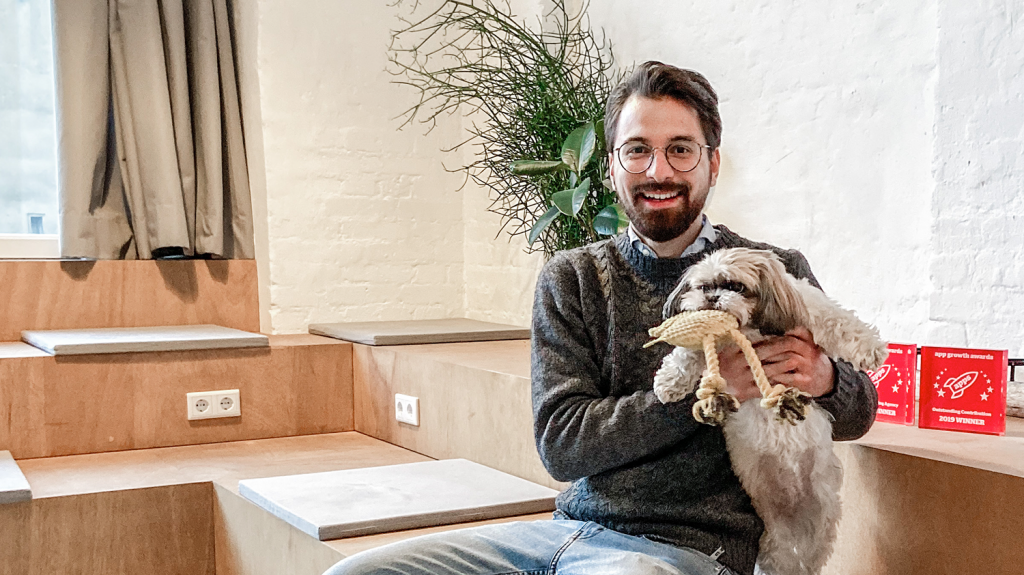 Ever wished you could market directly to those searching for exactly what you're offering? Apple Search Ads (ASA) is a way of doing just that for apps on the App Store. Phiture's ASA expert, Andrea Raggi, is here to explain how.
"Apple Search Ads is a platform through which we advertise to users in the App Store." he explains. "Once there, they will be able to see a specific advertisement once they search for a specific keyword." 
"Let's say you're searching for the term 'travel' in the App Store. The first result is an advertisement and that's what we're doing in ASA. Then the second, third, and so on are the organic results, the ones that are not paid for."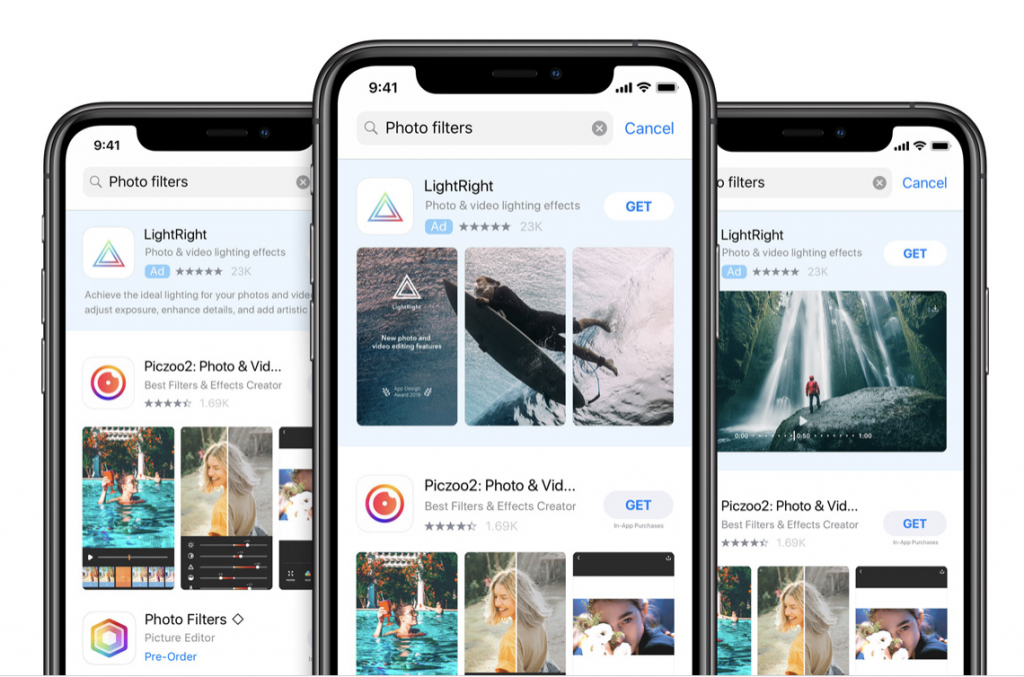 Andrea helps his clients' ads to reach the top of a search term of their choice. This then increases downloads and revenue for the app in question. But what might an average day working in ASA actually look like?
"It's about managing client success, and being able to generate revenue for them, to be sure to achieve the goals they set. I love being able to see and work with different industries and learn more about them and all the different clients. Since companies often have varied setups and experiences, it's very interesting to be able to work with such a wide range of clients."
Diverse clients, ranging from fintech to mobility companies, make for an exciting day at work, but also a busy one. 
"Many clients have different issues," says Andrea. "From technical tracking issues, to changing goals during a campaign." The range of clients and problems means Andrea can be creative with his problem-solving. His job involves getting ahead of potential obstacles and solving them for clients to make sure their mobile growth stays on track.
But in a company like Phiture with experts across various areas of mobile growth, there is always room for collaboration to complete projects. Another thing that Andrea values in his work is the flexibility and freedom to work across teams.
"With the metadata that you can change in the App Store, we can create synergies with ASA, and also leverage the experience from the ASO (App Store Optimization) team. But it also works both ways: when the ASO team needs help, I can jump in on certain things or consult the clients on certain changes they could make on either ASO or ASA."
Looking forward, things are only going to get better for Andrea and ASA at Phiture: "The objective would be expanding the team at first," says Andrea. "Then expanding the number of clients. By doing so, we can gather even more knowledge about the industry and eventually become thought leaders in ASA and lead the way in mobile growth."
Want to be a part of the journey and build an exciting future in ASA? Check out the careers page: https://phiture.com/careers/
WANT TO GROW YOUR APP?
---
Abdul Majeed Alkattan works as Engineer…
---
December 10, 2019
by Merlin Penny
Search Ads Creative Sets provide an…
---
January 23, 2019
by Maggie Ngai