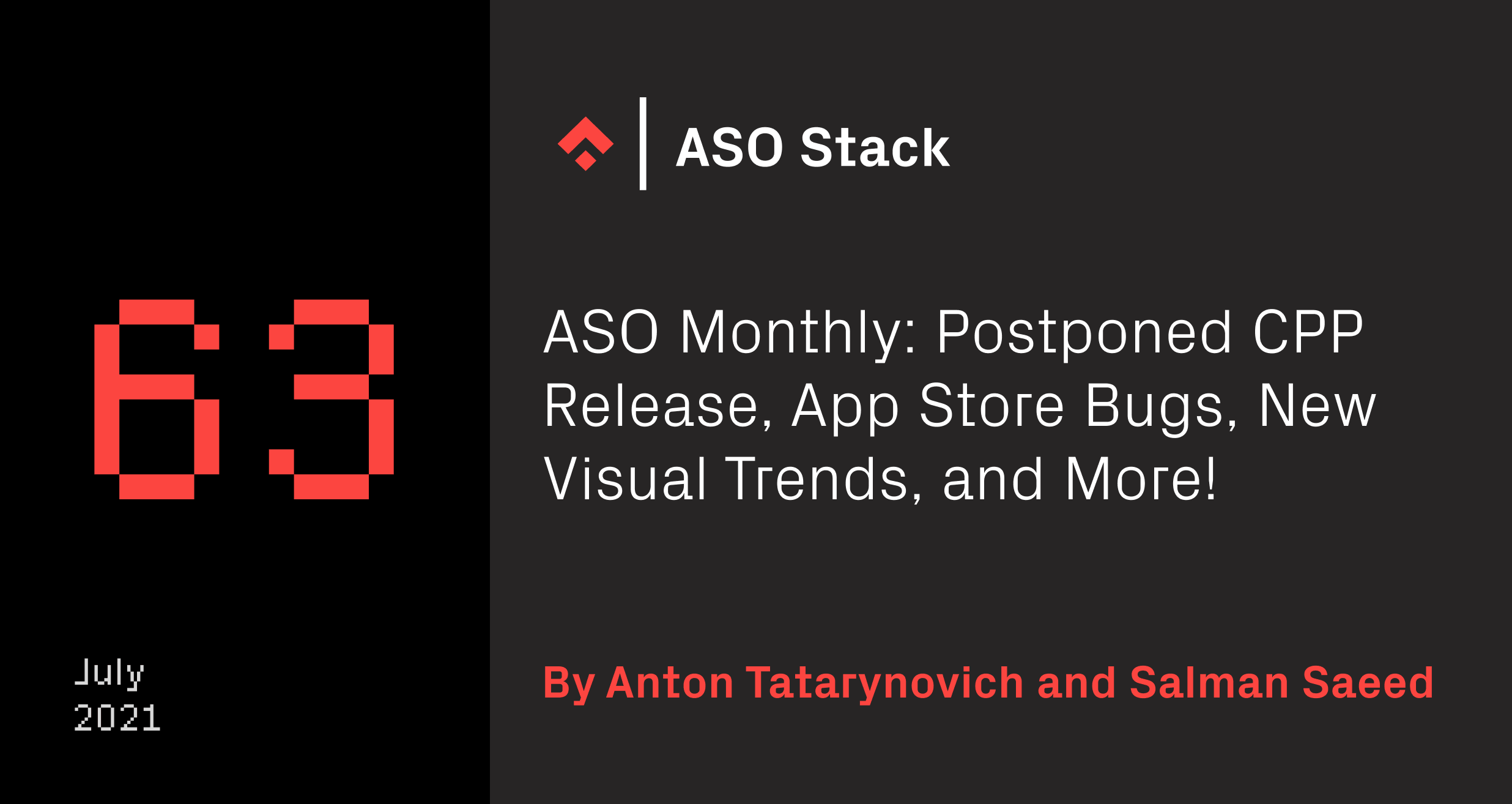 In the July edition of ASO Monthly, we cover the postponed release of a new App Store feature, why it may be useless to rank high in a category, a new approach for app icons design, and more.
This edition of the ASO Monthly was prepared by Anton Tatarynovich and Salman Saeed.
July 1 – App Store Connect data bug
Members of the ASO Stack community noticed huge drops and variations in impressions and app units in all countries for several hours. Apple later confirmed it to be a bug and shared that it had been eliminated.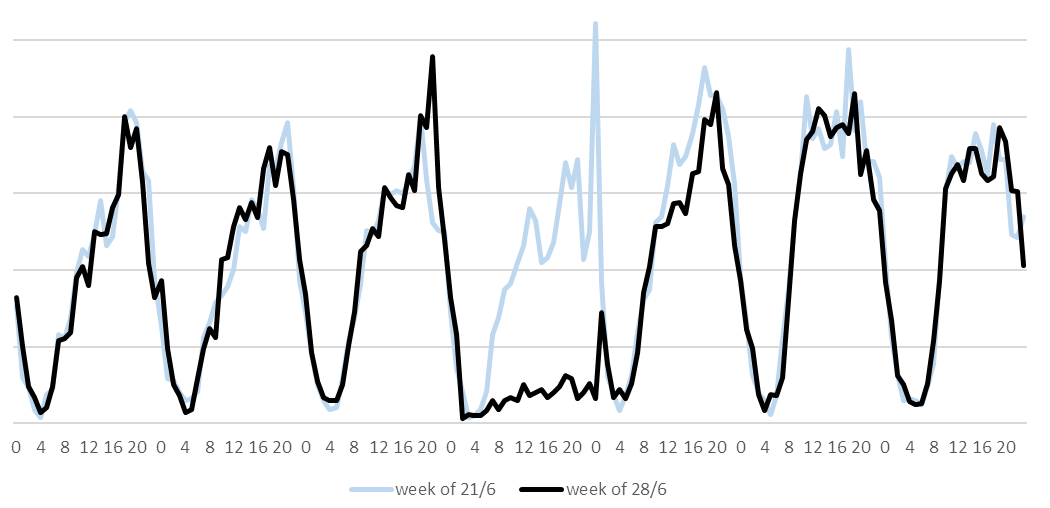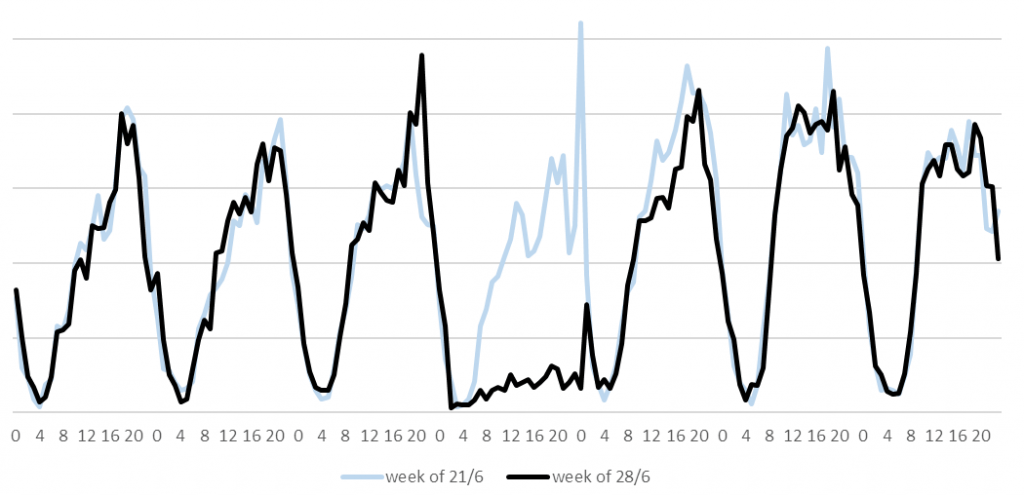 Please note this may have had an impact on reporting and analysis during the disrupted period.
July 7 – App Store's custom product pages (CPP) release postponed
According to new information, Apple will only release CPP in early 2022. The new feature will render Apple Search Ads' Creative Sets obsolete, and ASO practitioners and other industry experts expect the feature to be removed as CPP covers the same functionality.
What is CPP?

Apple announced custom product pages during the latest WWDC, and the new feature will allow app developers to create up to 35 separate app product pages accessible via unique URLs. Every page may have unique promotional text, screenshots, and app preview videos.

This feature enables publishers to adjust a product page's messaging to fit the specific type of traffic source where users are coming from, creating a consistent user experience across touchpoints and substantially increasing conversion rate.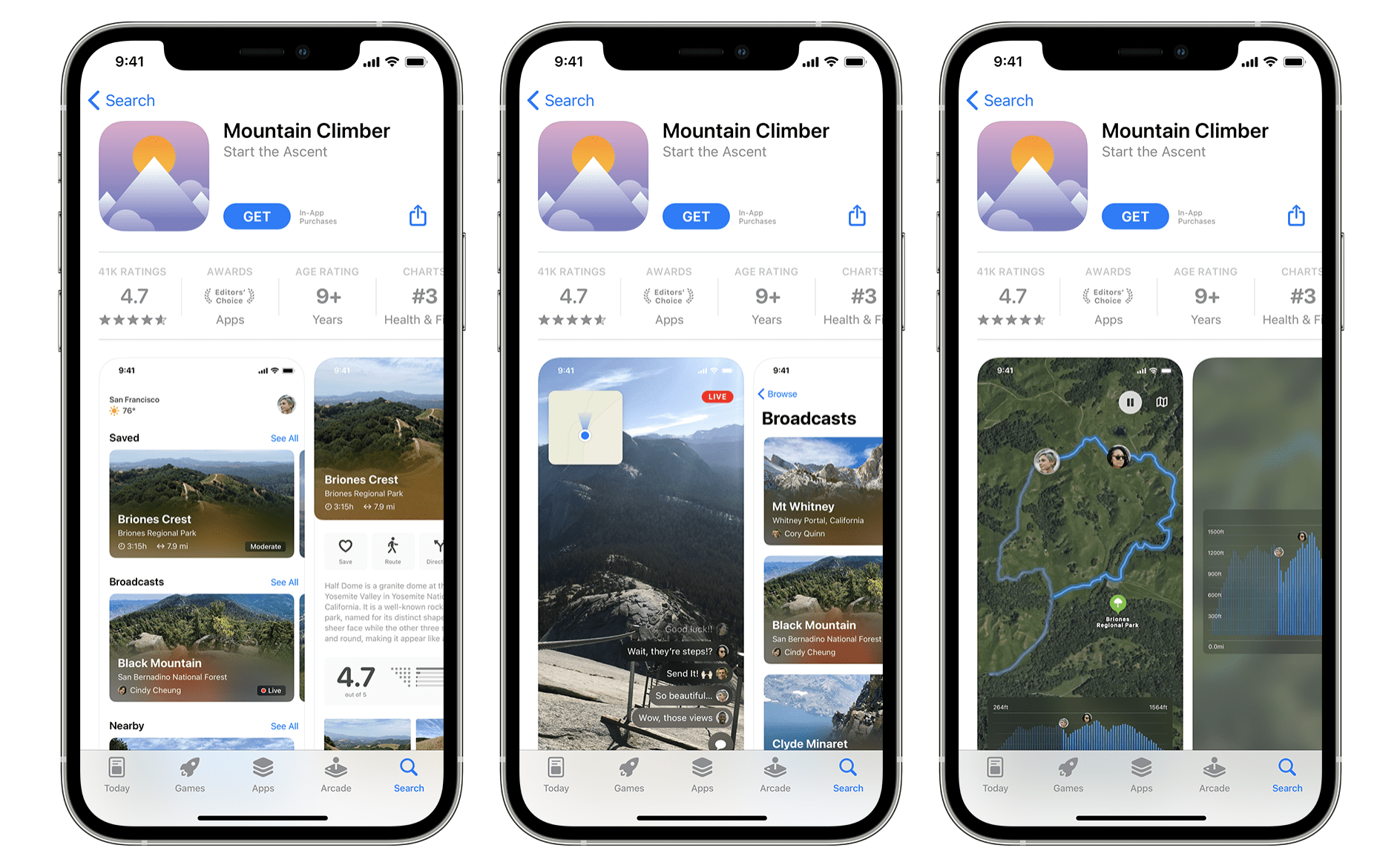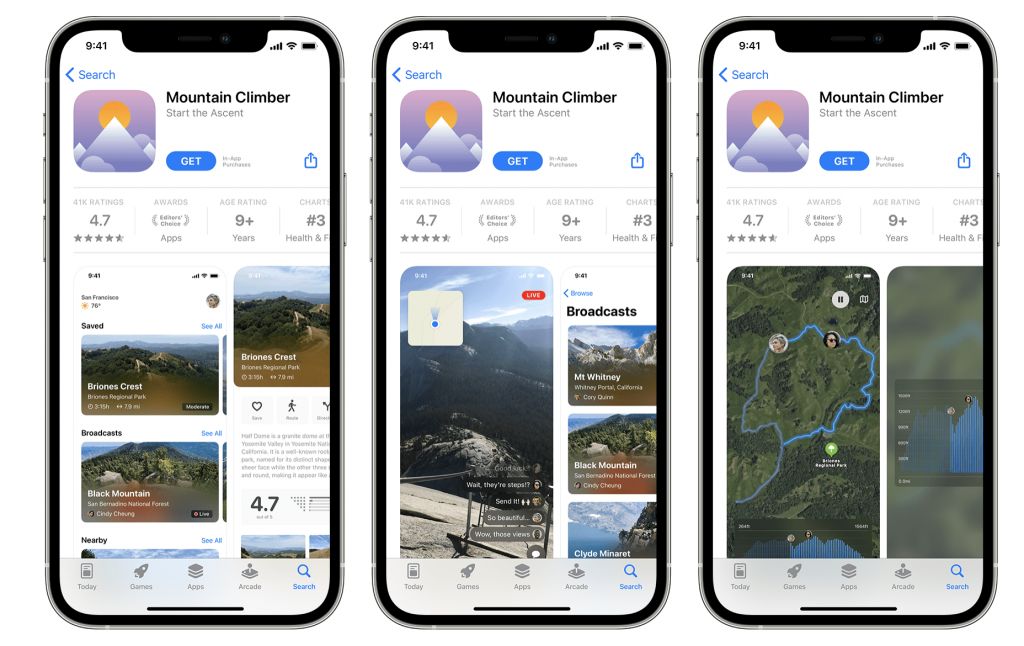 The rest of the long-awaited releases, including native App Store A/B testing (product page optimization) and in-app events, are still expected to be released in early September, but Apple has yet to announce a specific date.
July 21 – App Store algorithm might give the same weight to keywords in a subtitle and a keyword field
Several members of the ASO Stack community noticed that the App Store algorithm gives the same weight to keywords in a subtitle and an (invisible) keyword field. This new finding contradicts known best practices, suggesting that placing keywords in a subtitle would give them a boost in organic rankings.
Other members of the community validated this assessment, proving that moving a keyword from a keyword field to a subtitle didn't have any positive impact on the keyword's rankings.


Pro tip: However, please note that since a subtitle is a visible field, including high-volume, relevant keywords may have a positive impact on conversion rate. This is known as visual keyword recognition.
As the conversion rate for a particular keyword increases, it may signal to the algorithm that a keyword is even more relevant to your app, further boosting your app's ranking. 
July 25 – A bug in Apple Search Ads campaign data
ASO Stack community members detected a bug in the ASA console on July 25th. It caused all campaigns' data to vanish for a limited period of time. 
It appears that the problem was fixed quickly, but make sure to account for it if you see any disruptions in reporting data during that period.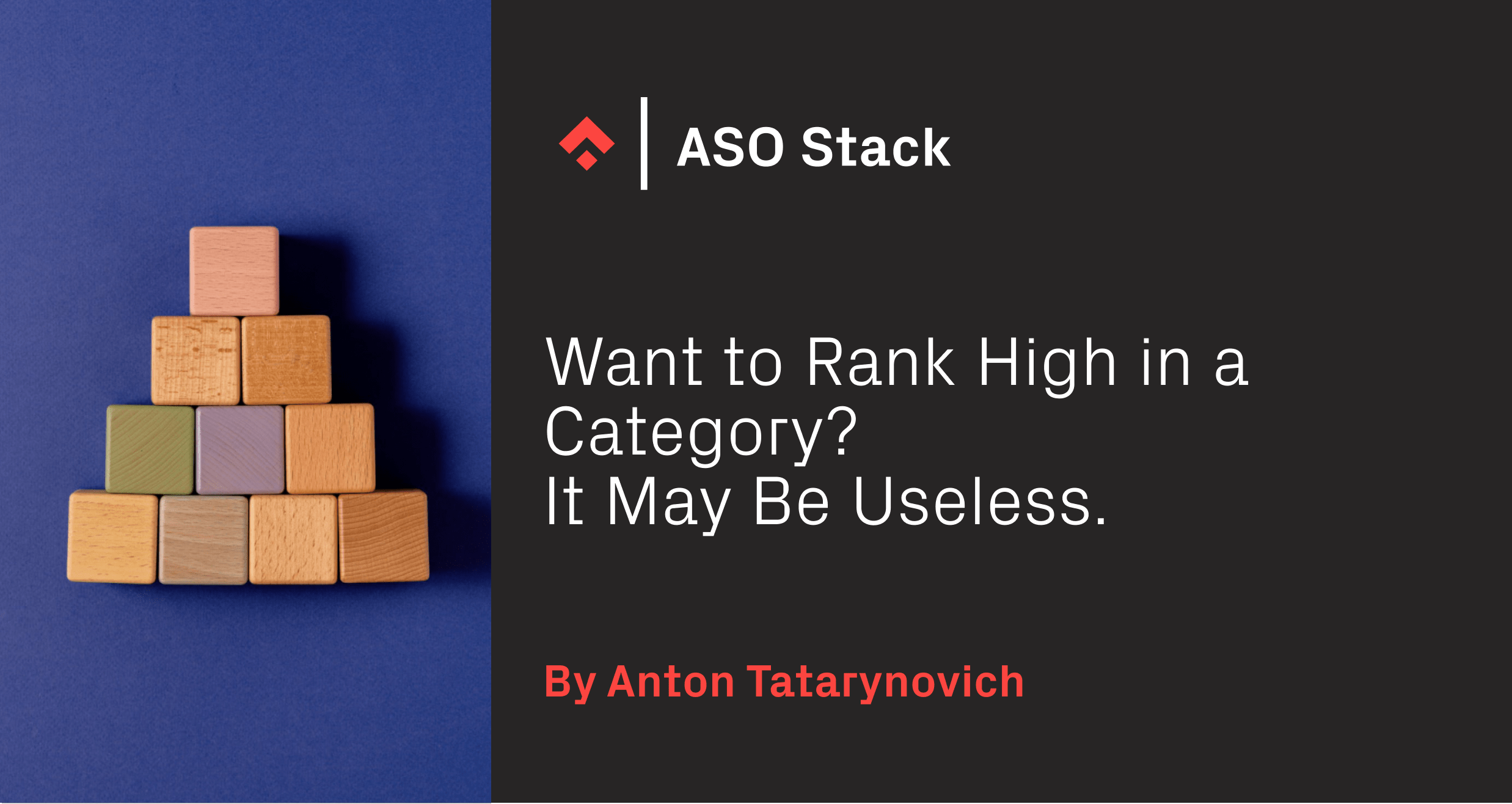 On a list of the top questions our clients ask, "How can we rank higher in our category?" would definitely make it to the top five.
The good news is: we know how to make an app rank higher at Phiture.
The bad news is: it doesn't really matter — on the App Store at least.
Read the newest article from Phiture's Senior ASO consultant Anton Tatarynovichto see why high rankings in an App Store category may be a vanity metric.
Interesting reads
Apple Just Killed Uninstall Tracking on iOS 15, and That's A Good Thing (Branch)
Can ASO work hand in hand with performance marketing? (Business of Apps)
How to manage user reviews at scale: Three tactics for success (AppFollow)
Google Play Updates Its Privacy and Security Policy (Google)
Tool updates
Redesign of App Annie Intelligence
ASOdesk updates review management workflow
Upcoming events
August 05 – AGS Canada Virtual Summit (Online)
August 12 – MGS Design (Online)
August 23-29 – Devcom 2021 (Cologne, Germany)
August 25-29 – Gamescom 2021 (Cologne, Germany)
Before you go
Apps like Clubhouse and Fairy have taken a new creative approach to conversion optimization and employed photos in their icons.

The use of photos does go against Apple's Human Interface guidelines but doesn't violate review guidelines and should not result in a rejection.
It is by no means a best practice to use photography for app icons, but an interesting angle to test nonetheless. If it works, with increased conversion rate will come differentiation from competitors and a fresh new take on product pages.
Have you ever tested photographic icons? Share your findings with the ASO Stack community.
In case you missed it, Phiture recently…
---
November 19, 2021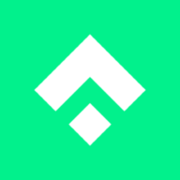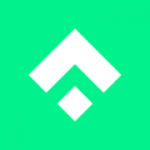 by Sarah Tilley
In the October edition of ASO Monthly…
---
November 9, 2021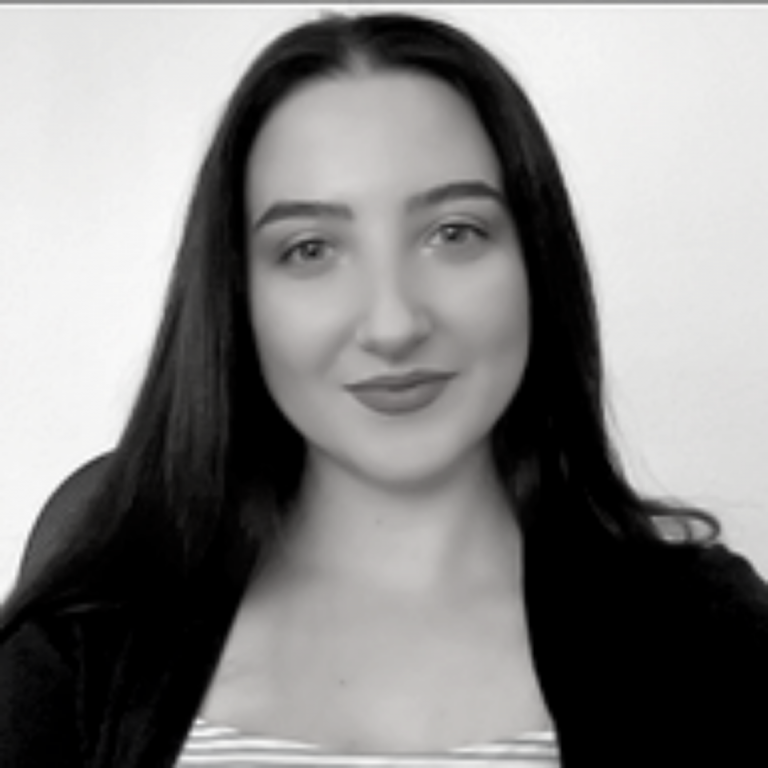 by Aleksandra Stankovic