Happy New Year everyone!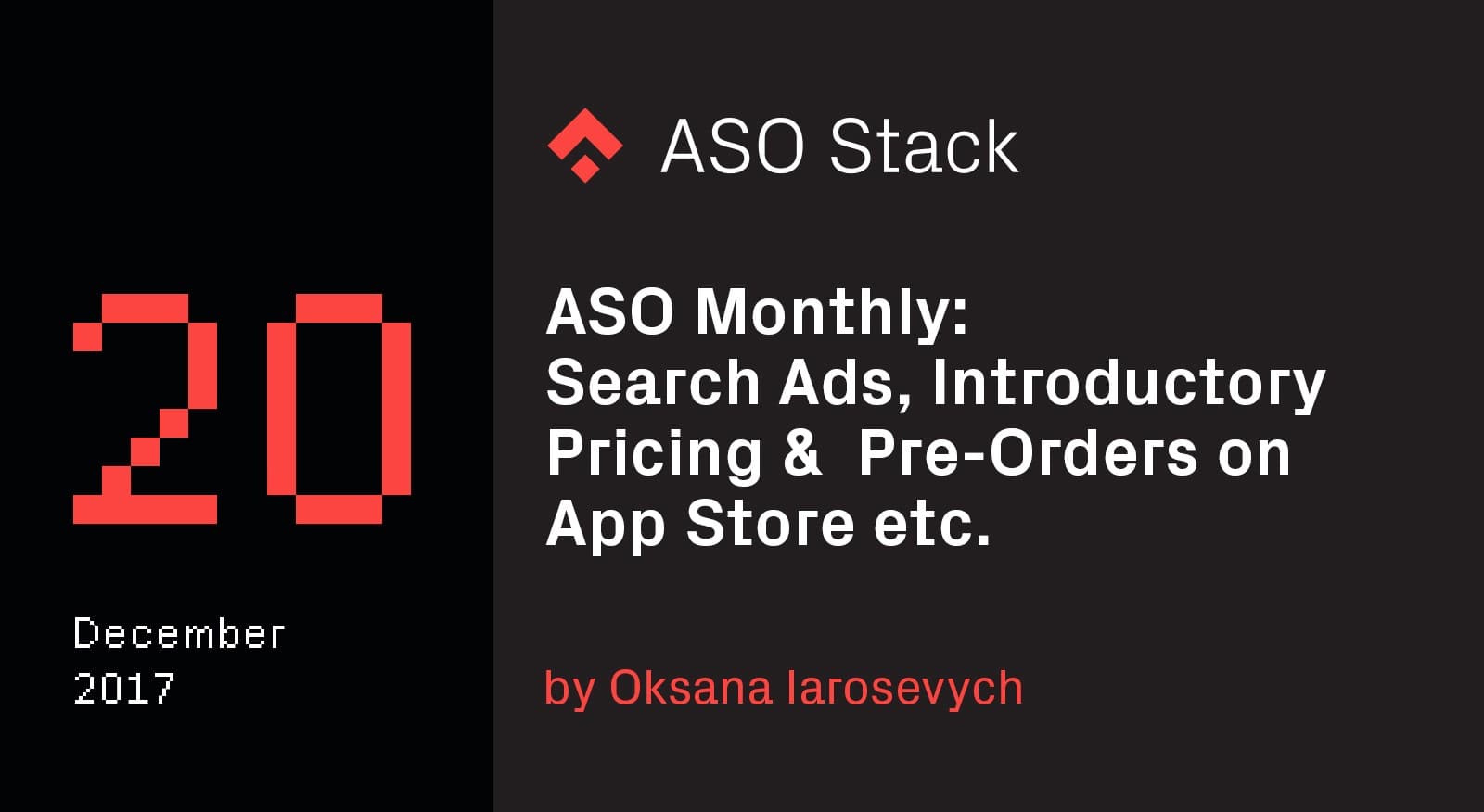 In the ASO Monthly-series by ASO Agency Phiture, we reflect on the previous month and shed a light on trends in app store optimization, algorithm changes, insights in conversion rate optimization and tool updates.
Subscribe to receive ASO Monthly via email.
December 1 — Google Play: Best of 2017 charts on Google Play
Similar to App of the Year featuring in the App Store, the Google Play store wraps up the year with the Best of 2017 charts, featuring the best and most popular apps, games, music, movies, TV shows and books of the past year. Ratings were available in a form of carousel on top of Play Store front page.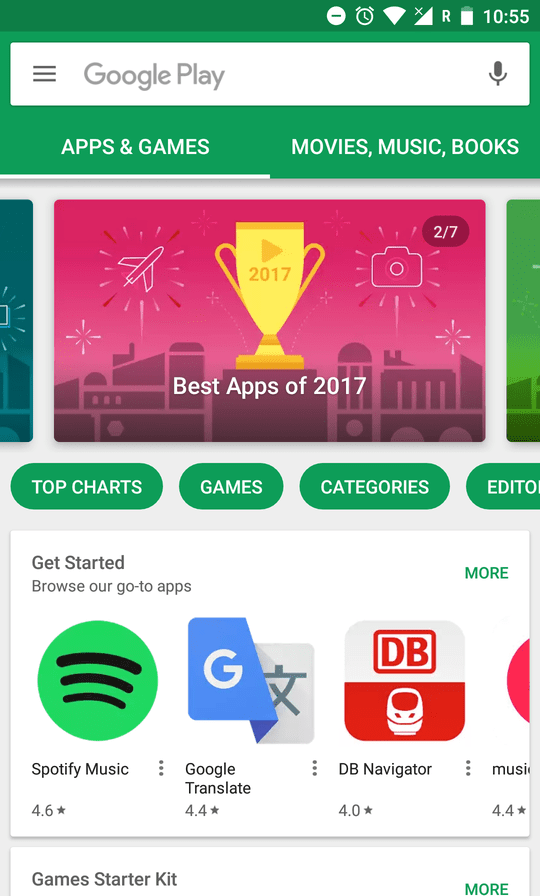 Best of 2017 in search
Speaking of the impact, this type of featuring resulted in a 12x uptick in daily downloads for some of the featured apps:


Socratic app featuring effect (via Priori Data)
December 6 —AppStore: Launch of Search Ads Basic
Apple released Search Ads Basic, a simplified version of Search Ads console (now Search Ads Advanced), that is targeted at smaller developers and does not require any special expertise to set up campaigns. Organized in form of a search match campaign, it is as easy as just setting up your monthly budget (max $5000 per month) and CPI limits, no keyword optimization required.
Search Ads Basic campaigns are currently available in the US only, other markets (U.K., Australia, Canada, New Zealand, Switzerland and Mexico) will be added later this year.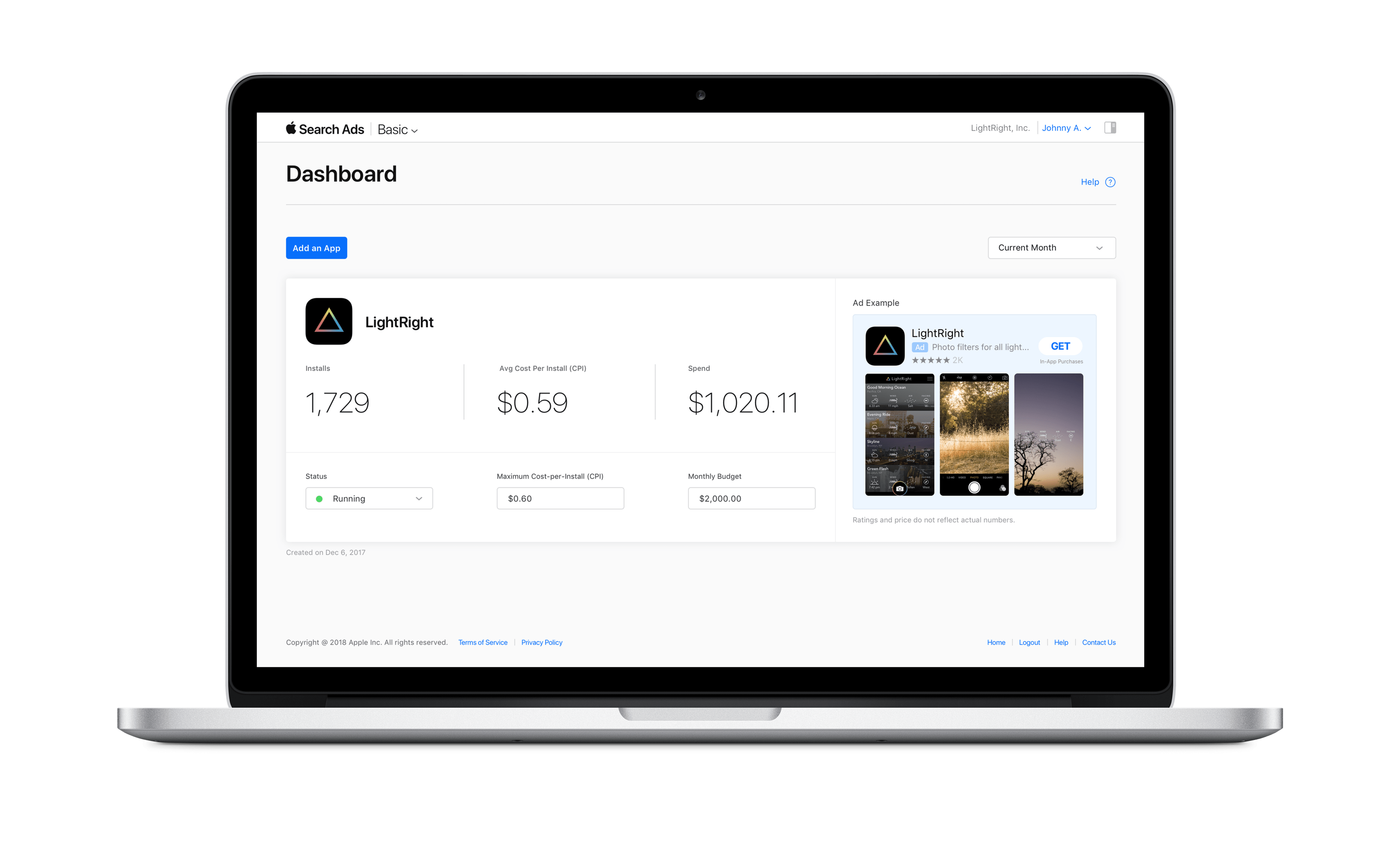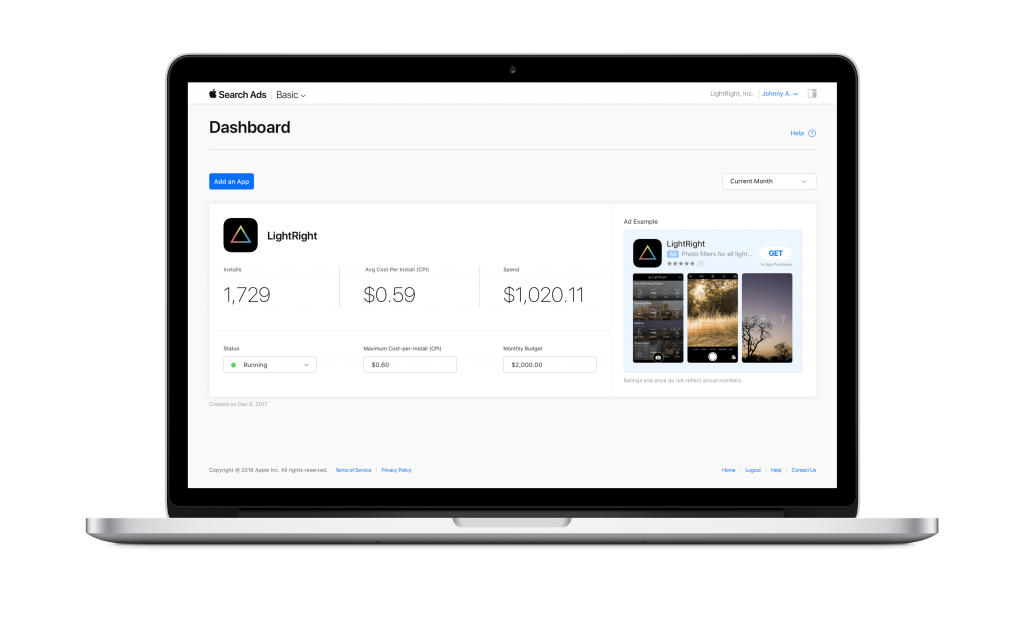 Search Ads Basic dashboard via Tech Crunch
December 8 — Google Play: Testing search filters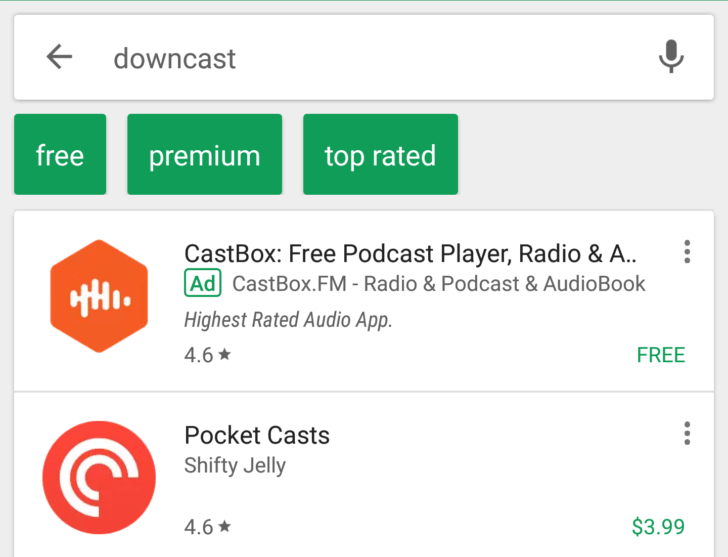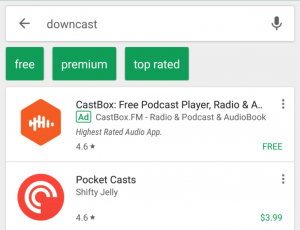 Google Play Store is testing free/premium and other filters in search, that can be applied when the user is looking for a specific type of an app. Namely, after searching for a particular keyword, user will be able to filter free or paid apps as well as apps with or without ads and more. Similar selection boxes have been available on Google Play store since June 2017 in form of further keywords suggestions, that helped users modify their search.
December 11 — App Store: Introductory pricing, pre-order, reporting setup and new sales and trends details
Apple enables new introductory pricing for subscription based apps. Developers are now able to offer their users 3 different payment options: pay as you go, pay upfront and free trial. Each of those gives user an opportunity to try out the app for lower price or for free before subscribing to automatic renewal.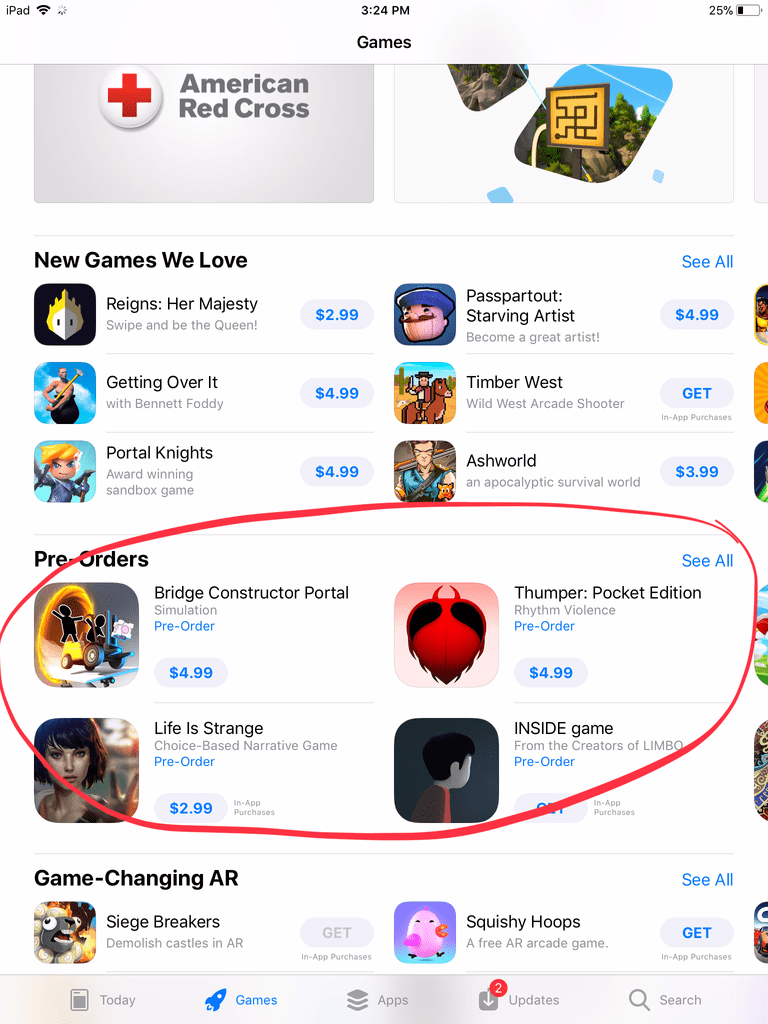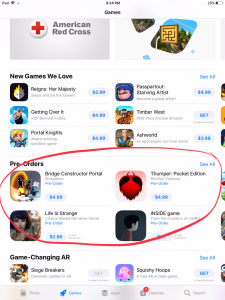 Furthermore, App Store developers can now make their apps available for pre-order to users. This can be defined during the release process on iTunes Connect. Developers can choose a release date up to 90 days in the future.
According to Apple, users will be able to see app's listing on the App Store right after the app is published as available for "Pre-Order". Once the app is released for download, users will be notified and it will automatically download to their device within 24 hours. They will also be charged at this point if the app is paid.
Changes have also been made to the pre-order reporting setup guide on iTunes Connect. Sales units in Summary Sales report can now be filtered by Order Type field, filtering units that came through pre-order. Also, separate Pre-order report is available for download in Sales and Trends tab, it provides aggregated data on the number of pre-orders made and canceled by customers.
New sales and trends details are now available in the subscription page and subscription reports regarding the billing status of auto-renewable subscriptions and introductory pricing. These include order types, active pay up subscriptions, introductory price types and further data around new events such as upgrades.
December 14 — Google Play: Testing video previews
Google Play makes a step forward towards improving users' search experience, namely adding slide or video previews for some apps on the Play Store search. Previews are shown in the form of recommendations with a carousel of app video or slideshow previews.
This feature allows user to get an idea of an app without opening its listing to check its visual assets (and without YouTube opening). Previews are currently available for some games and apps with video content, such as tutorials, reviews etc.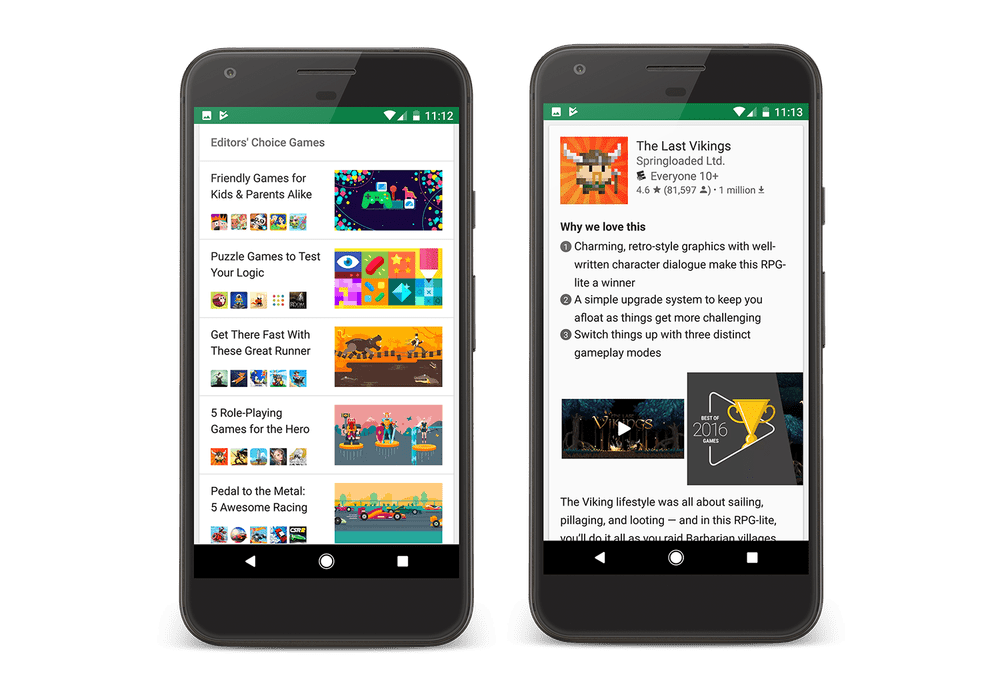 Google Play search results (via xda developers)
December 21 — App Store: Rejecting template apps; Turkish algorithm change
A lot of discussions occurred around Apple Policy update on template apps. Earlier in December Apple announced, that template apps would be rejected.
4.2.6 Apps created from a commercialized template or app generation service will be rejected.
Such a measure is aimed at decreasing the number of low-quality apps, but as it appeared to also affect the wider markets, such as small businesses, non-profit organisations etc. Considering this, Apple swiftly made some changes to their Developer policy:
4.2.6 Apps created from a commercialized template or app generation service will be rejected unless they are submitted directly by the provider of the app's content. These services should not submit apps on behalf of their clients and should offer tools that let their clients create customized, innovative apps that provide unique customer experiences.
So, app owners are expected to take part in app publishing more actively, with less assistance of the templating service providers. Though the new wording clarifies the limitations, it still sticks to the main point of rejecting most template applications.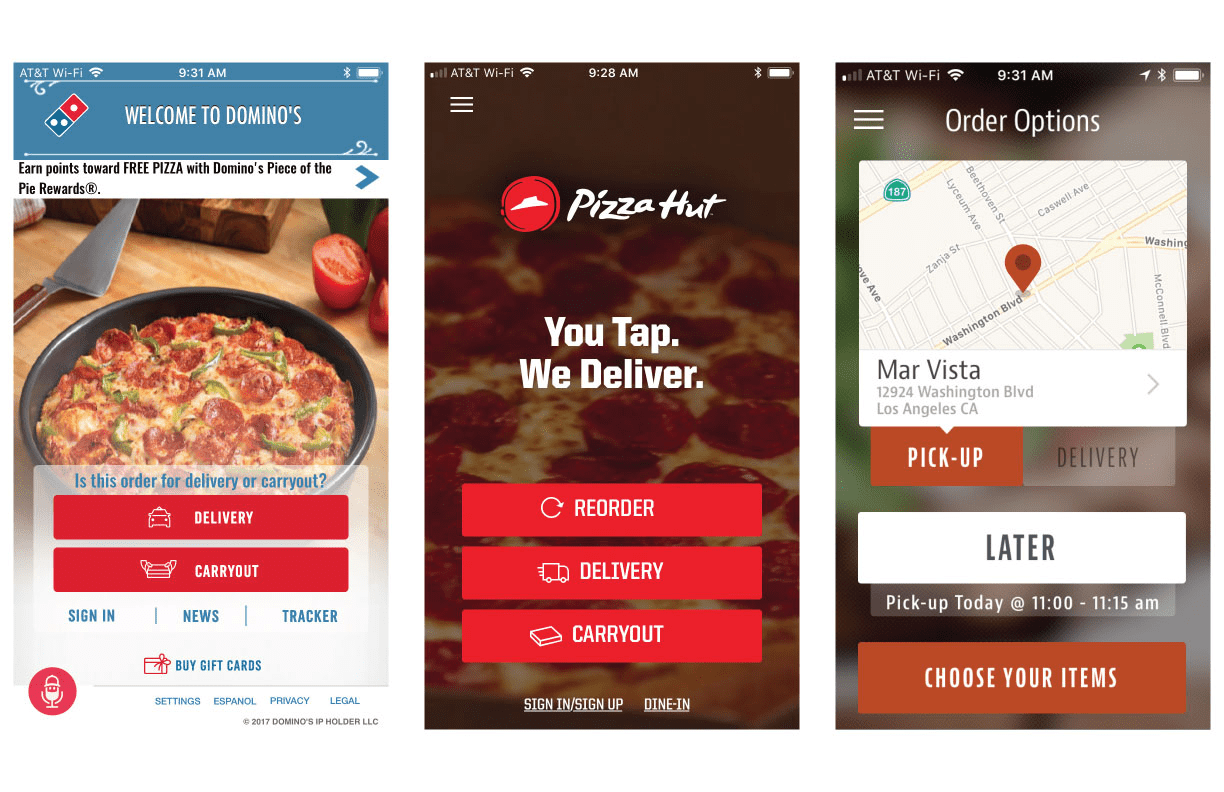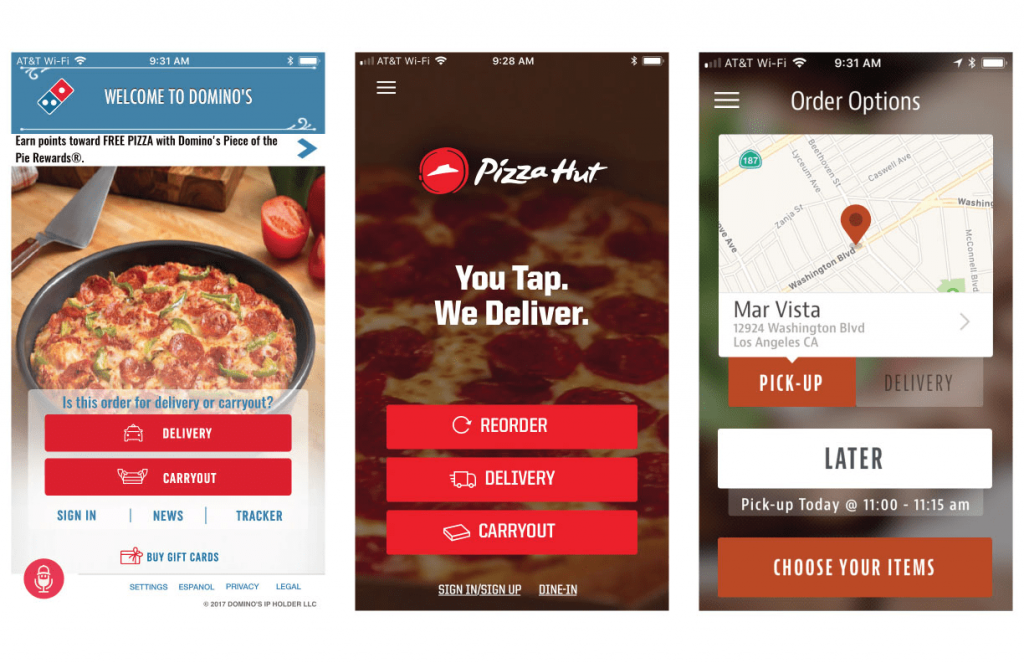 One of these apps is a template app 🙂 (via Tech Crunch)
Thomas Petit reported in the ASO Slack group, that UK and Australia keyword sets might no longer indexed by the Turkish App Store algorithm, after receiving conflicting feedback from local developers. Other localizations have not yet shown any changes regarding Phiture's ranking of keywords scheme so far.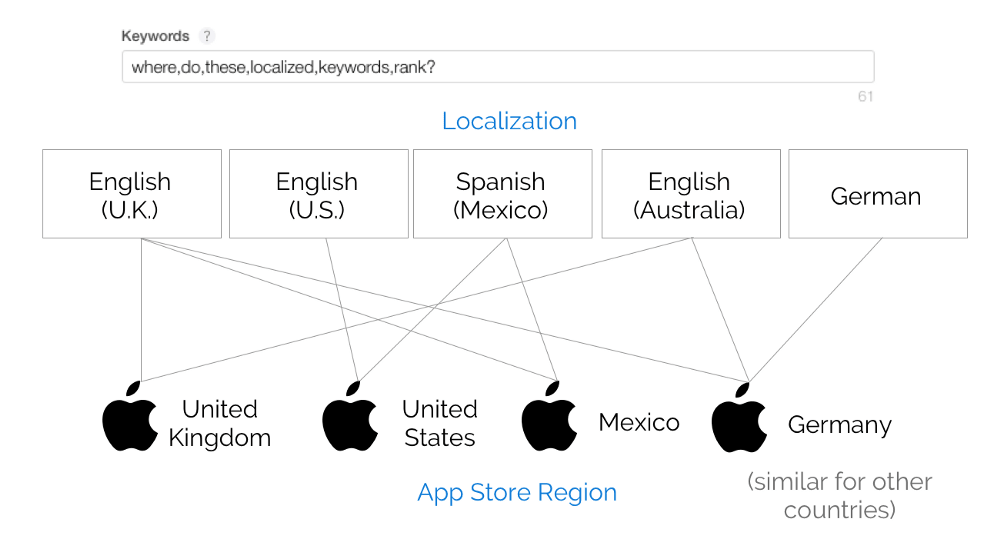 Phiture's App Store localization keyword scheme
December 28 — Christmas apps revenue stats by Sensortower
Sensor Tower published a post with Christmas app revenue stats on Apple App and Google Play Stores, that finds increases in revenue of 5.2% for mobile game spending and 66% for non-game apps. The highest year-over-year growth has been noticed in the Entertainment category, adding 98% in revenue this year versus the previous one.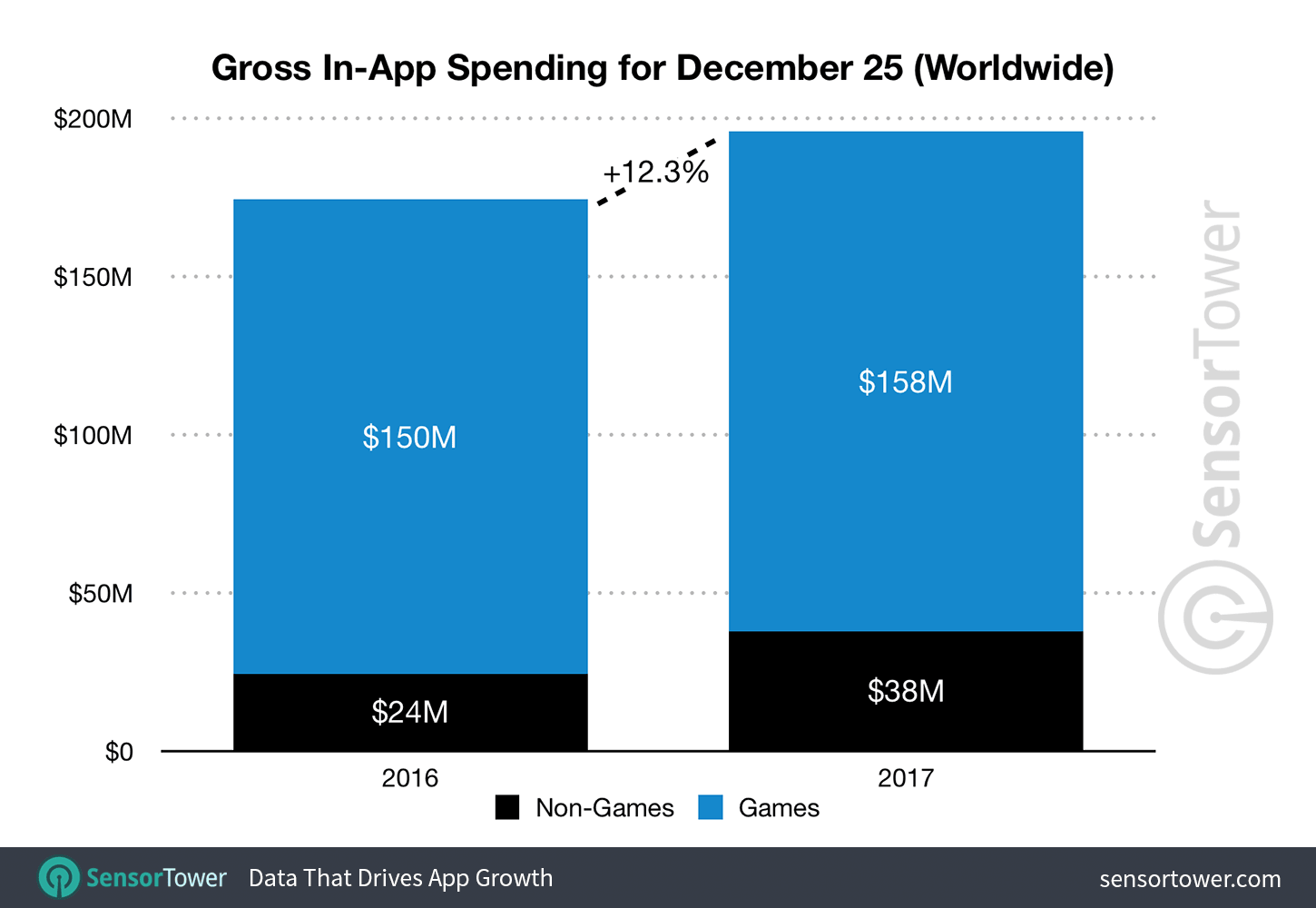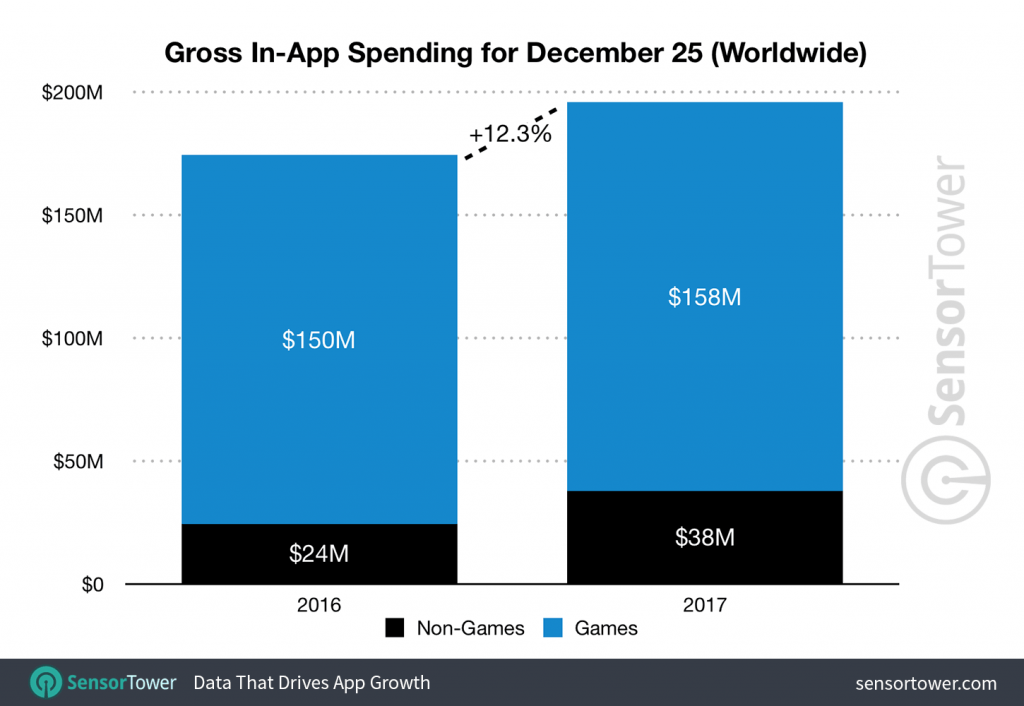 Gross In-App Spending, Dec 25 by Sensor Tower
Interesting blog posts:
Thanks, that's it from us for December!
If you like the ASO Monthly series, please click the
👏
button.
Also make sure to follow the
ASO Monthly
-series
.
If you would like to get ASO Monthly delivered directly to your inbox via email, please sign up above.
Previous ASO Monthly editions:
According to Apple, 65% of downloads…
---
May 14, 2019


by Pablo Penny
Mobile marketers and developers can as…
---
May 29, 2018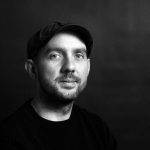 by Moritz Daan