To help app developers understand App Store Optimization (ASO) and how to be successful at it, two ASO experts Moritz Daan (from Phiture — Berlin, DE) and Gabe Kwakyi (Incipia — Detroit, US) have partnered to write a complete guide to ASO.
The book is based on the ASO Stack framework that shows exactly how the different elements of ASO work and how they're linked together. Since its launch in autumn 2017, the book quickly became the go-to resource for ASO professionals worldwide and has sold hundreds of copies.
The ASO eBook is used and recommended by top ASO practitioners.
Get your copy below, or got to asoebook.com to learn more.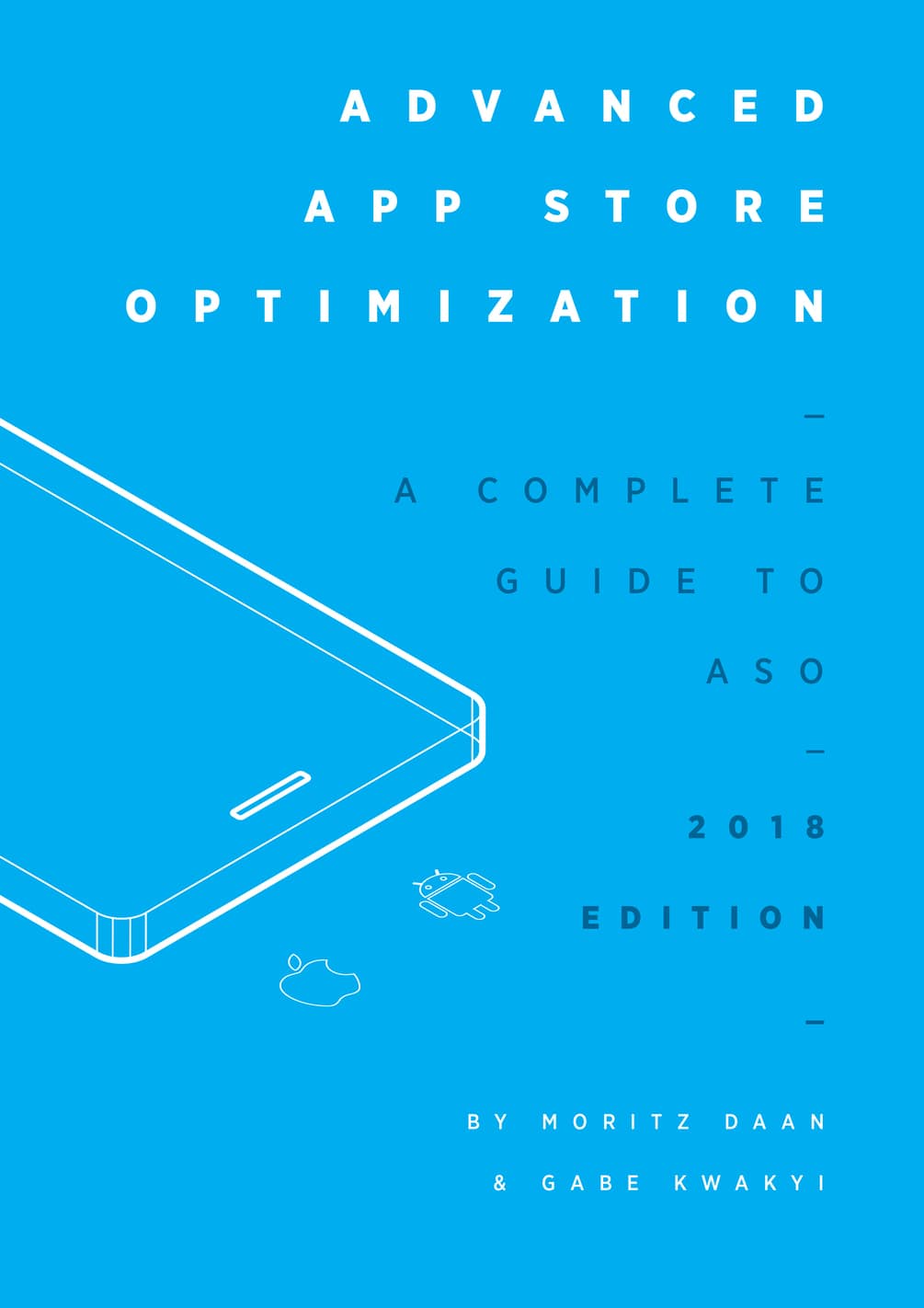 The book offers background and tactics, as well as detailed instructions, case studies and other hands-on advice from other industry experts. The topics covered on 370+ pages are spanning across the complete ASO cycle: increasing visibility, keyword optimization, featuring, conversion optimization, app store assets, and a comprehensive overview of ASO tools and how to use them.
Leading up to the launch, we've covered select content of the book on ASOstack.com. So far, Moritz has published an introduction to the ASO Stack and increasing visibility and Gabe has written a post on conversion optimization and ASO Tools.
We're constantly publishing exclusive ASO content on the ASO Stack on Medium and a monhtly news roundup on everything that matters in ASO.
The team at Phiture is very proud to…
---
December 11, 2019
by Emma Pressley