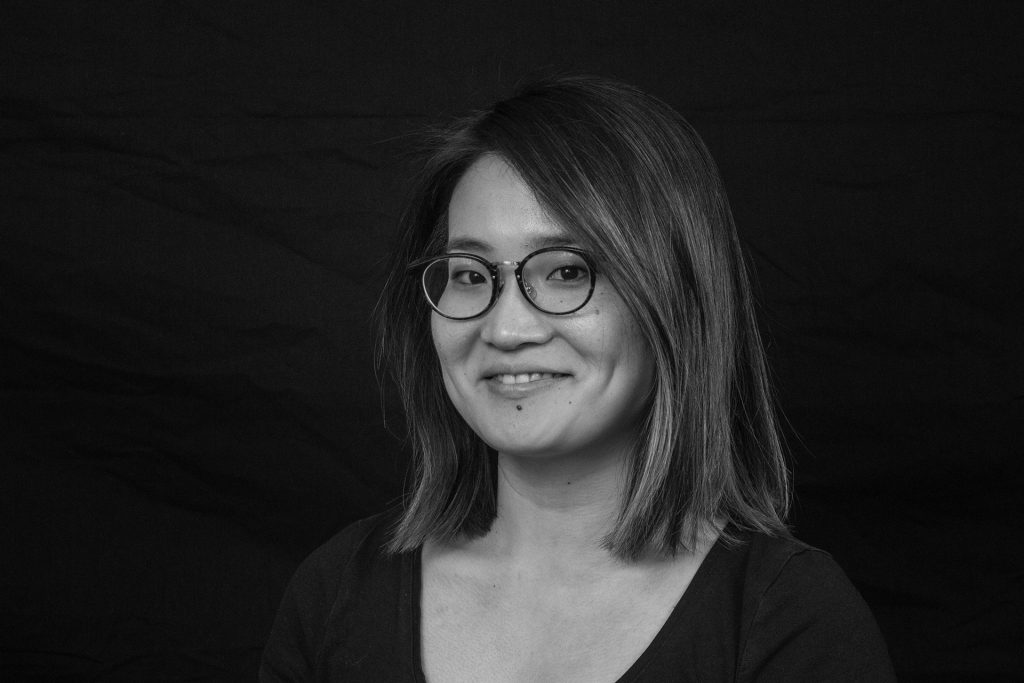 Taking that leap from university to beginning a career can be a daunting prospect. After all those years of studying what happens next? We spoke to App Store Optimization Specialist, Adzsa Hatano, about how she discovered her passion, niche and where she could make a real impact in the Phiture team.
Having studied Economics in Japan, Adzsa moved to Berlin in order to complete a Master's in Political and International Economics. So, how did she learn about Phiture?
"I responded to a Facebook post from the then Localization Manager at Phiture who was advertising for Japanese translators to work on the Wargame app."
 Although it soon transpired that as a non-EU citizen she wasn't eligible for freelance work, the team was so impressed with her enthusiasm and work ethic that they immediately hired her as a working student.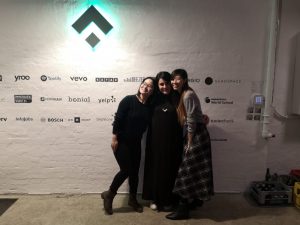 As the ASO team consisted of just 4 people at the time, Adzsa had the opportunity to get real hands-on experience with so much more than translation, especially when it came to creating detailed audits for clients. She says, "Like many of us on the Phiture team, I didn't come with prior ASO knowledge – it was, after all, a very new field at the time so I really  thrived on the practical experience and discovered more about my own skills."
Adzsa is well-known for being the team's organizational wizard. With the innate ability to work across multiple projects at once, she has been able to craft the perfect role for herself at Phiture.
"My position was tailored specifically to me after discussing which aspects of the work I found the most fulfilling. After graduating last year, I was offered a full-time position where I can help  ASO consultants in their client management." This means that she was able to work across the entire client rosta rather than focusing on just a couple of apps.
She says one of the most enjoyable aspects of her role is the diversity of apps that she can help grow – from meditation to photo editing to business – she has immersed herself in it all. "The ability to present insights to clients for them to implement and see meaningful results is especially rewarding."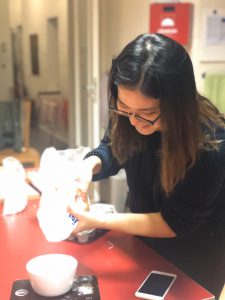 And what about the people she works with? The first thing she will tell other people is that the Phiture team has an undeniably positive mindset.
"Every single person is always looking forward and striving to do better. In such an international company it is fun to learn about cultural differences within the team too."
The last few months have seen kimchi making, pasta making, thanksgiving dinners and offsites make their way into the weekly agenda, giving everyone in the team the chance to share their culture. 
Are you interested in crafting your own career at Phiture? Explore our job openings now and tell us what you could bring to the team.