Applying Mobile Growth Cycles to Drive User Acquisition
uplift in installs in the USA Apple Store and Google Store listings
uplift in installs in the German Apple Store and Google Store listings
uplift in installs in the Mexico Apple Store and Google Store listings
decrease in CPA in 2 months
---
Clue were already one of the world's leading menstruation tracker apps when they first approached Phiture, helping over 11.6 million users across 180 countries better understand their bodies and take control of their reproductive health. To support their continued growth, Phiture were engaged to build a robust, holistic user acquisition strategy around ASO and ASA that would help increase visibility and drive conversion across key locales. The target was to

incrementally increase monthly active users month-on-month and achieve significant user acquisition by the end of 2019

–– as well as share our industry expertise with Clue's growth team to help them independently manage ASO in the future. 
"Phiture came on board and immediately established a strong connection with our brand identity and understood our growth challenges. They worked together seamlessly with our design team and developed impressive visual tests, launched interesting ASA discovery campaigns, and helped us understand how the subtle nuances of localization can have a big impact on our target markets. The initial audit, as well as the experiment backlog, has allowed me to move forward and develop long-term ASO strategies internally."
Noah Gefen, ASO Growth Manager, User Acquisition + Influencer Marketing Strategy@ Clue
We started the engagement by carrying out a 360-degree audit, collecting key learnings about Clue's position in the market, identifying competitors, and scoping opportunities for ASO & ASA. After a four-week turnaround, we came up with a series of metadata and design recommendations based on existing assets in the App Store and Google Play Store and created a series of ready-to-test experiments in the US, Brazil, Mexico, and Germany. Phiture's creative department worked in close tandem with the design team at Clue, paying special attention to logo modifications and creative refreshes, while our localization team ensured all assets were carefully tailored to suit each target market. 
For ASA, Phiture's Performance Marketing Team launched a discovery campaign that revealed telling insights about Clue's main target audience and uncovered new, highly relevant keywords. 
They then formulated a strategy that leveraged single keyword ad groups and employed optimization scripts with automatic spending caps for each market based on age and tap-through rate.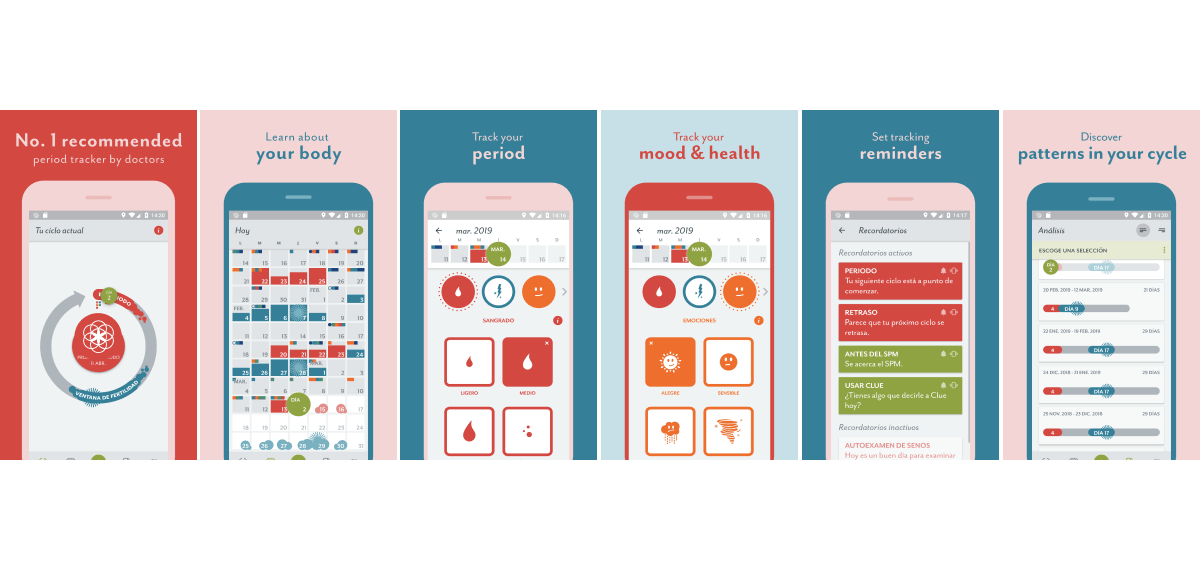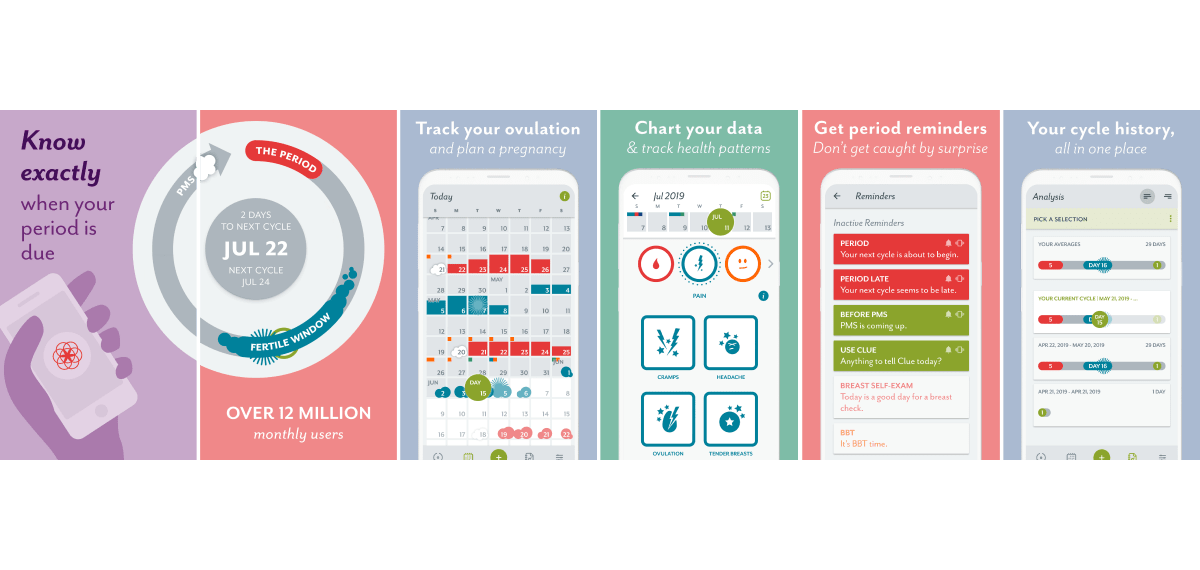 After 3 months of managing Clue's App Store and Google Play Store listings, the team conducted a total of 8 experiments and recorded install uplifts of

7%

,

6%

,

4%

, and

6%

in the USA, Germany, Mexico, and Brazil respectively. For ASA, the scaling factors deployed by the team allowed us to identify which markets had high CPAs relative to the USA. With these insights, we were able to streamline spending and optimize ROI, driving CPA down by

35%

in 2 months. 
As much as we enjoy reaching milestones, the real value lies in learning how we got there. Above all, our findings revealed that there's no one size fits all solution; a conversion driver in the USA might not have the same effect in Mexico or Germany or vice versa. We signed the engagement off by sharing a comprehensive experiment backlog with Clue's internal growth team, highlighting all our results, conclusions, and recommendations, leaving them well-positioned to develop and launch their own mobile growth strategies moving forward.
---
Founded by Ida Tin, Clue is a VC-­backed startup based in Berlin helping over 12 million people each month get insights into their reproductive health via our Android and iOS apps. They collaborate with world-leading universities and institutes to advance female health research with their dataset and deliver essential education about health, periods, and sex via their website, helloclue.com.
Client:
Clue
Website:
https://helloclue.com/
Services:

Managed ASO and ASA
Project period: 2019