In the
ASO Monthly-series
by ASO Agency
Phiture
, we reflect on the previous month and shed a light on trends in app store optimization, algorithm changes, insights in conversion rate optimization and tool updates.
Subscribe
to receive the ASO Monthly via email.
This update was prepared by Binh Dang, an ASO consultant at Phiture.

September 4 — Apple Search Ads Basic is now live in new store fronts.
Ilia Kukharev, a member of the ASO Stack Slack channel, first noticed that Apple Search Ads for new store fronts also became available for Search Ads Basic.

Source: Ilia Kukharev in ASO Slack group
This will allow publishers, developers and ASO practitioners to easily employ ASA in France, Germany, Italy, Japan, Republic of Korea and Spain, territories which were initially only available for Advanced accounts.
September 6 — ASO book has a printed release.
The Advanced ASO Book has finally arrived in color paperback with updates on various topics, including Apple Search Ads, Google UAC, ASO tools, and Apple app previews. Since its initial release in 2017 in digital form, the ASO book (then e-book) has been named one of the "best resources" for ASO efforts.

September 8 — Possible App Store algorithm update, or rather, reversion
Alessandro Rosa, from the ASO Slack channel, noticed a keyword dance on the App Store, which is usually an indicator of a search algorithm change. This can be seen through a massive fluctuation of keyword rankings within a very short period of time.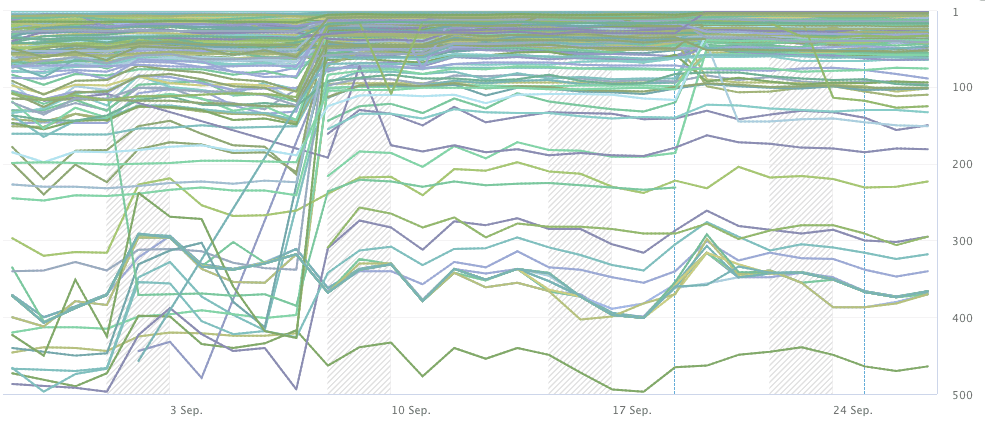 Odd movements of keyword rankings around September 8
However, Tim Jones, another member of the ASO Slack channel, suggested that this is likely a corrective action from Apple to bring the algorithm back to its previous state before the update on August 23. Many of the keywords affected by the August update returned to their original ranking positions.
September 12 — Apple's Special Event
Apple hosted its special event at Steve Jobs Theater, California, bringing with it several major announcements.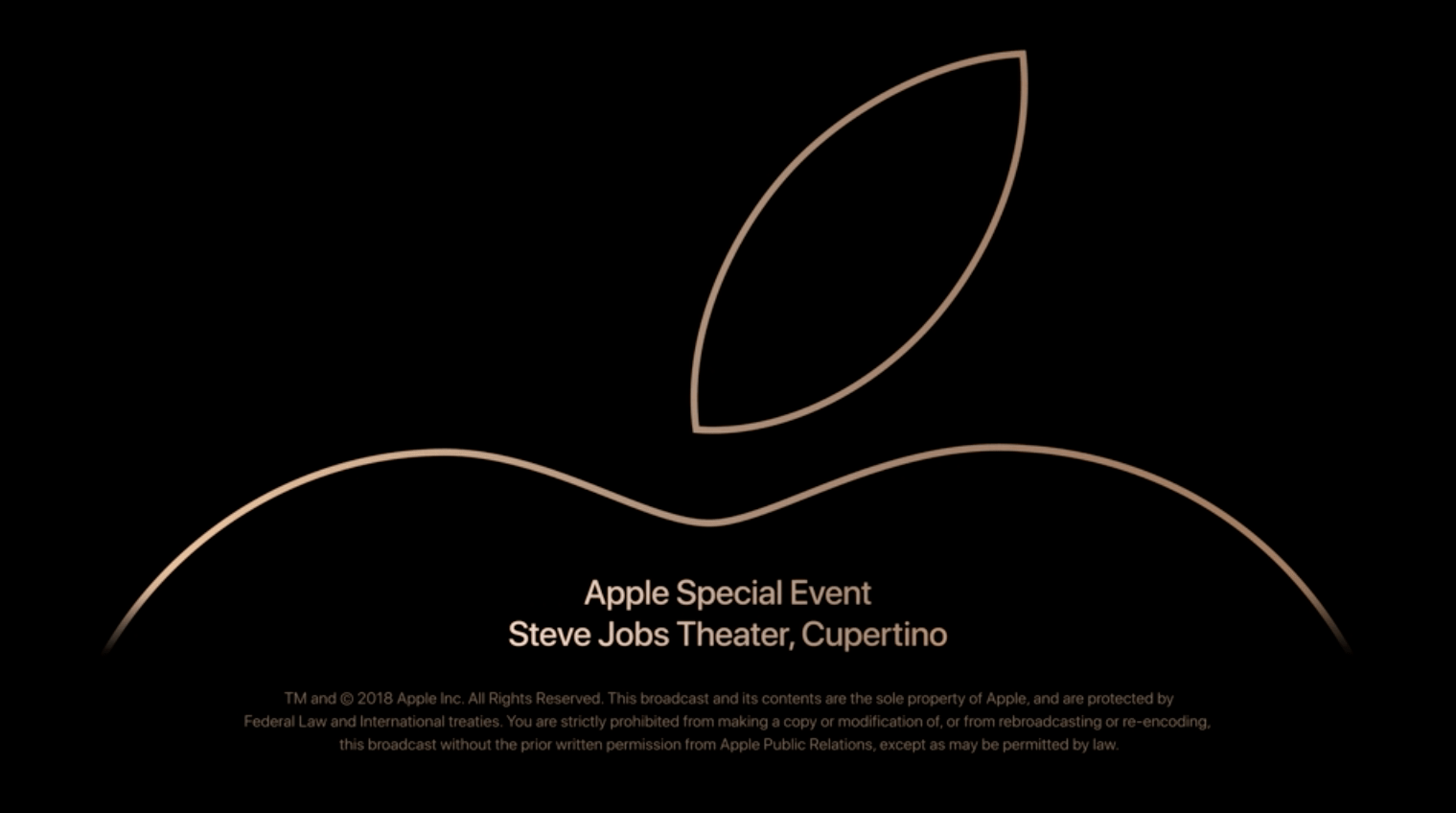 The most notable among those was the upcoming releases of iOS 12, iPhone XR, XS and XS Max.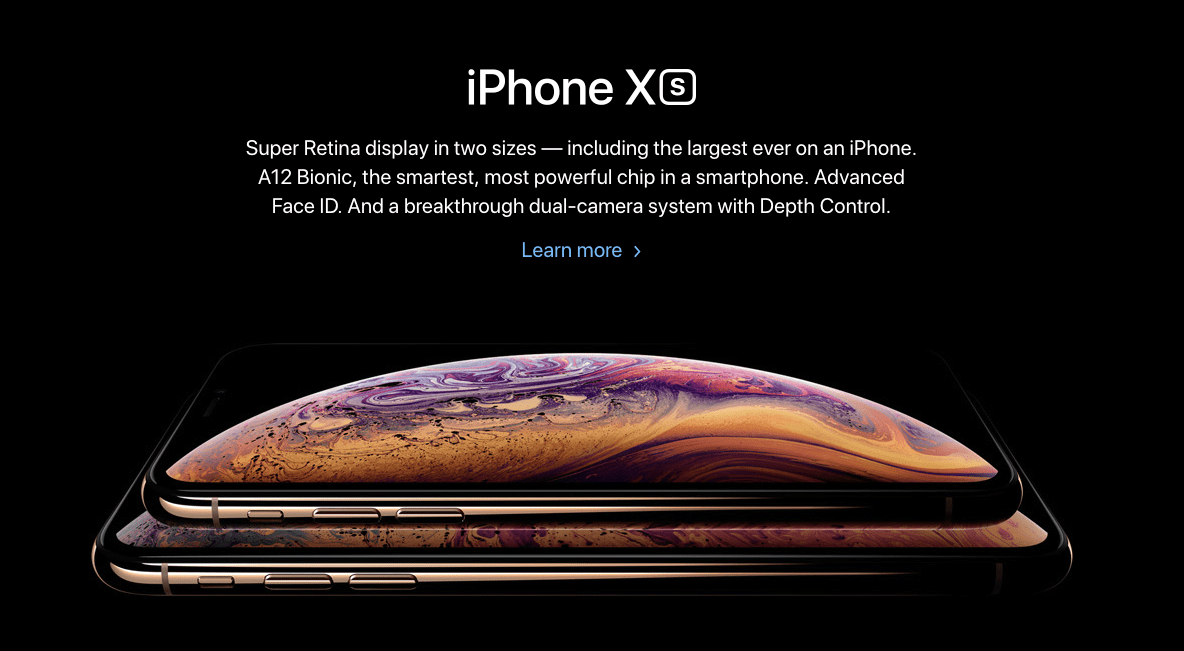 iPhone XS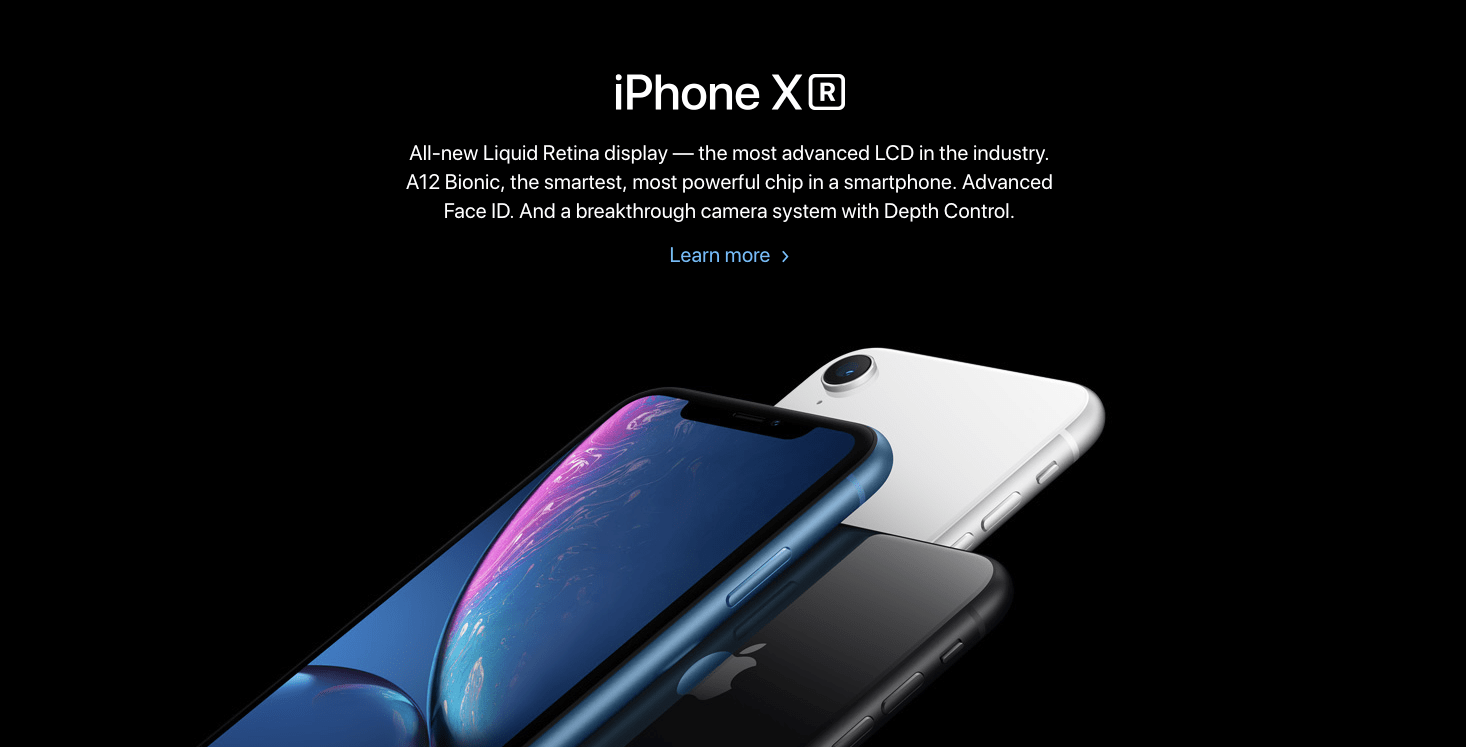 iPhone XR
September 14 — App Search Ads Dashboard finally shows a "Total" row.
First reported by Rish W., from the ASO Slack channel, the dashboard of Apple Search Ads now allows users to view the total values of their campaigns such as spend, impressions, conversion, TTR etc.

Search Ads shows totals of metrics
September 17 — Apple releases iOS12
As announced in its Special Event on September 12, Apple has finally released the latest version of its smartphone operating system, the iOS 12. Along with multiple new features, such as Siri shortcut, ARKit 2 and grouped notifications, as well as new built-in apps, such as Memoji and Animoji.
In iOS 12 users are getting a more personalized experience based on the collected data regarding their preferences and history. This is best reflected through how featured apps are presented to them on the App Store via the new "You May Have Missed" section in "Today" tab.
September 18 — Google's "Play Points" loyalty program goes live in Japan
Google releases its "Play Points" loyalty program on the Play Store in Japan in what seems to be an attempt to drive more user engagement with the platform as well as reward paid app purchases.
The program allows users to earn points for installing paid games or apps, making in-app or in-game purchases or subscriptions, or installing any item in Google Play Books, Movies or Music. The points can then be used to make in-app purchases as well as to get Google Play Credit. By joining the program, users can accumulate their points and "Level Up" in the next year to receive even more perks and benefits. The levels start with Bronze as the base, then develop to Silver, Gold, Platinum, and Diamond as the highest.

Source: 9to5Google
While Japan is the only country where this program is currently available, it may arrive in more countries soon.
September 21 — Apple releases iPhone XS and XS MAX
The highly anticipated new iPhones have been released.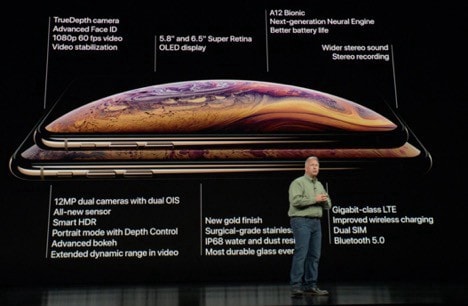 An implication of this new iPhone generation is that it comes with a larger, 6.5-inch Display. On App Store Connect, Apple has also added an option for apps to include 6.5-inch-sized screenshots (up to 10) as well as up to 3 previews. However, from March 2019 this will become mandatory, according to Apple's new guidelines for submitting apps to the App Store. Accordingly, "all new apps and app updates for iPhone, including universal apps, will need to be built with the iOS 12 SDK and support iPhone XS Max."
September 26 — App Store Connect shows no iOS 12 app analytics data
Lois Green, a member of the ASO Slack channel, first pointed out that ASO metrics on App Store Connect such as App Units cannot be viewed from iOS 12 sources. It is still unclear whether/ how the installs are included and when Apple will update their app analytics platform.

Source: Lois Green from ASO Slack group
September 27 — Top Free and Top Paid sections on the App Store feature more apps on iOS 12 than iOS 11
Another member of the ASO Slack channel, Altai Zeinalov, reported that the App Store as visited from an iOS 12 device shows up to 15 apps in the Top Free and Top Paid sections.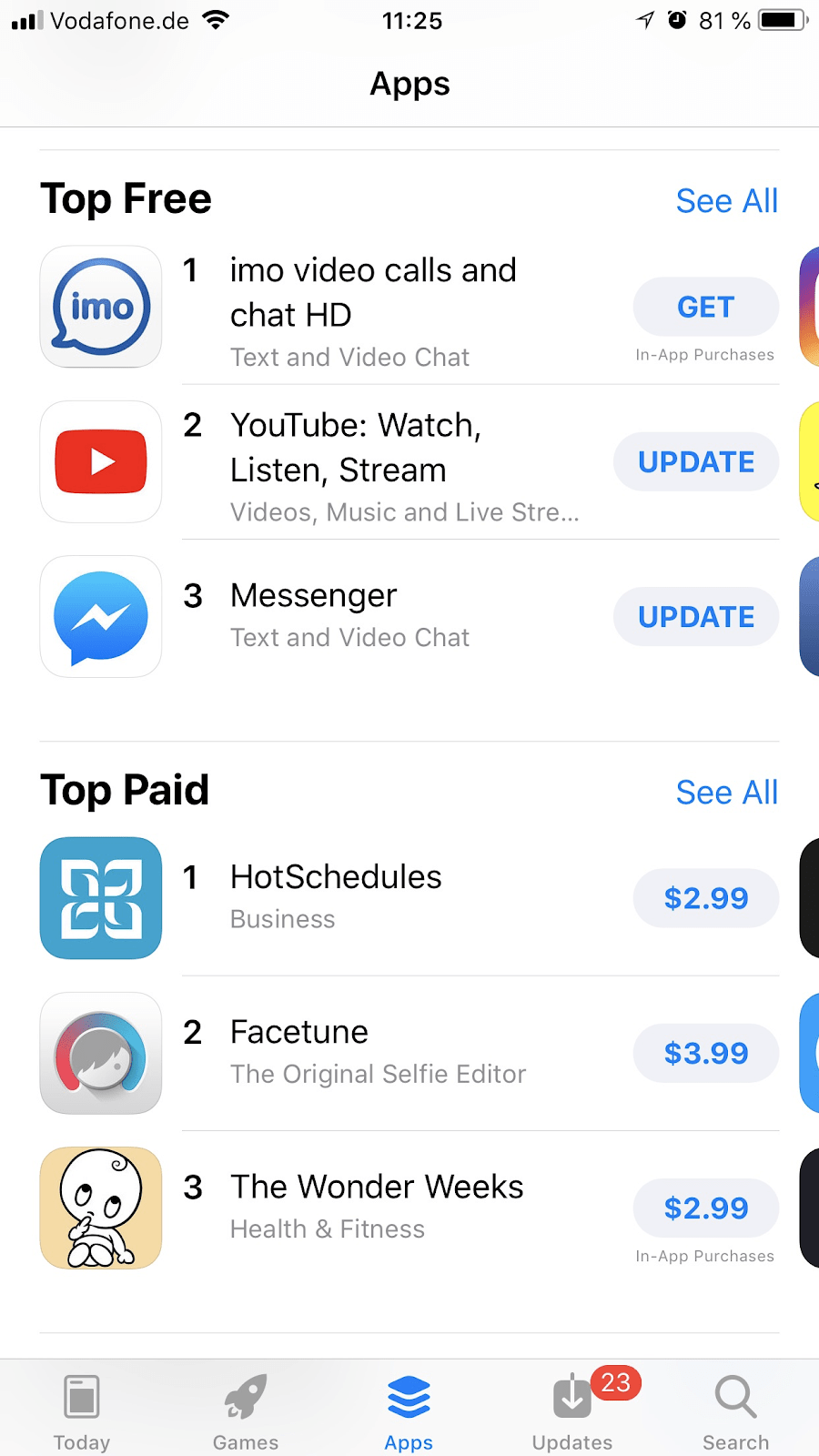 App Store's Top Free and Top Paid sections now feature more apps on iOS 12
September 28 — Google rolls out new Play Store layout
As previously reported in our April issue of the ASO Monthly series, Google has been testing its new Play Store design, which involves several major changes to the way apps store listings are shown. For example, the feature graphic won't be displayed unless a promotional video is included for the app. It is also not shown on top of the page, but rather next to the screenshots which are displayed much more prominently above the fold. The short description is now displayed below the screenshots, rather than above it. Also, the "Similar Apps" section now groups apps based on their shared keywords, such as "photo-editing" and "photo sharing" for apps similar to Instagram, according Jonathan Fishman, a member of the ASO Slack group.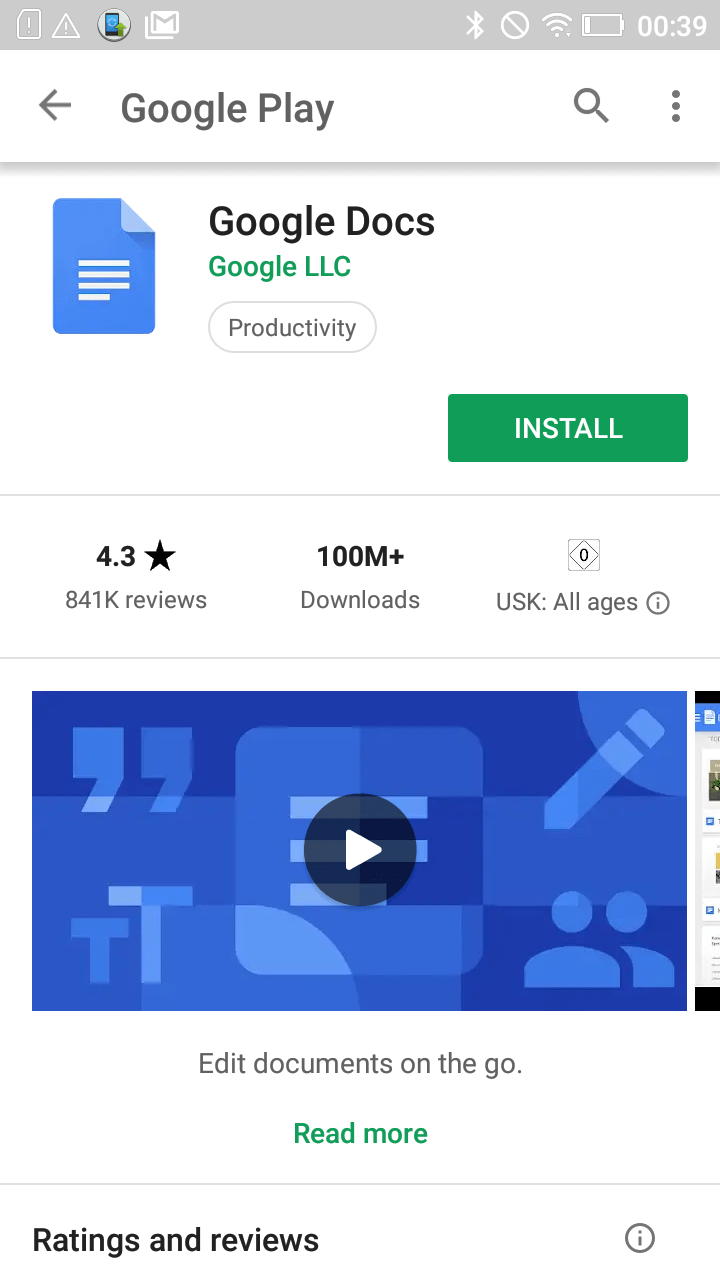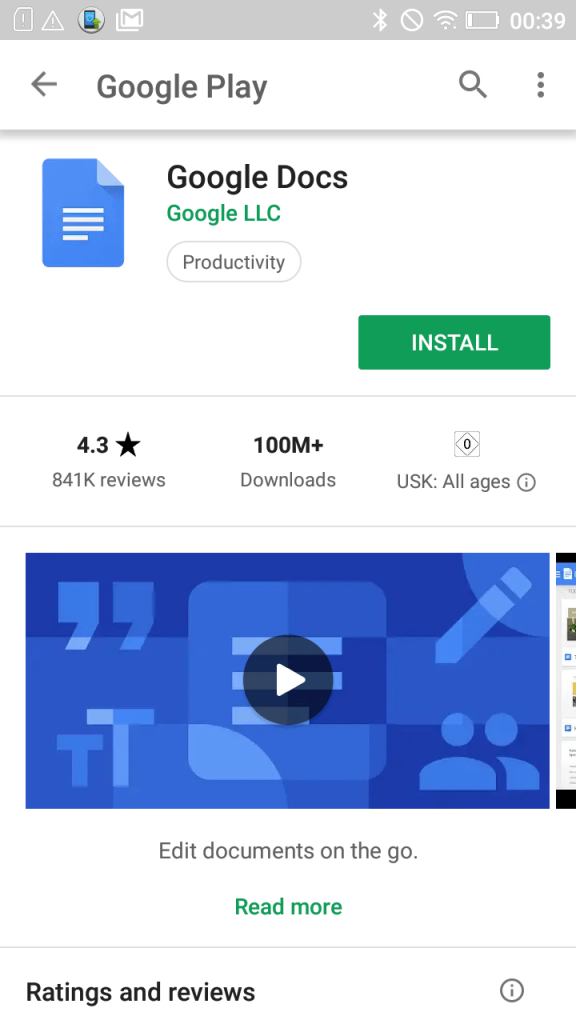 Google Play new layout
Going forward, with the new layout, ASO practitioners will have to reassess the impact of each asset and refocus their testing efforts.
Tools updates:
AppTweak:
New integration feature allows developers/ASO practitioners to import an app directly from Dev Console:
New analytics feature shows worldwide daily download estimates on Google Play:
Interesting posts:
Key takeaways from Google Play Console update on August 24:
– Organic search keywords insights:
Thanks, that's it from us for September!
If you like the ASO Monthly series, please click the 👏button. Also make sure to follow the ASO Monthly-series.
This update was written by Skylar…
---
October 2, 2019


by Skylar Grabecz
At the beginning of March, it was…
---
April 4, 2018


by Mantvydas Lisauskas