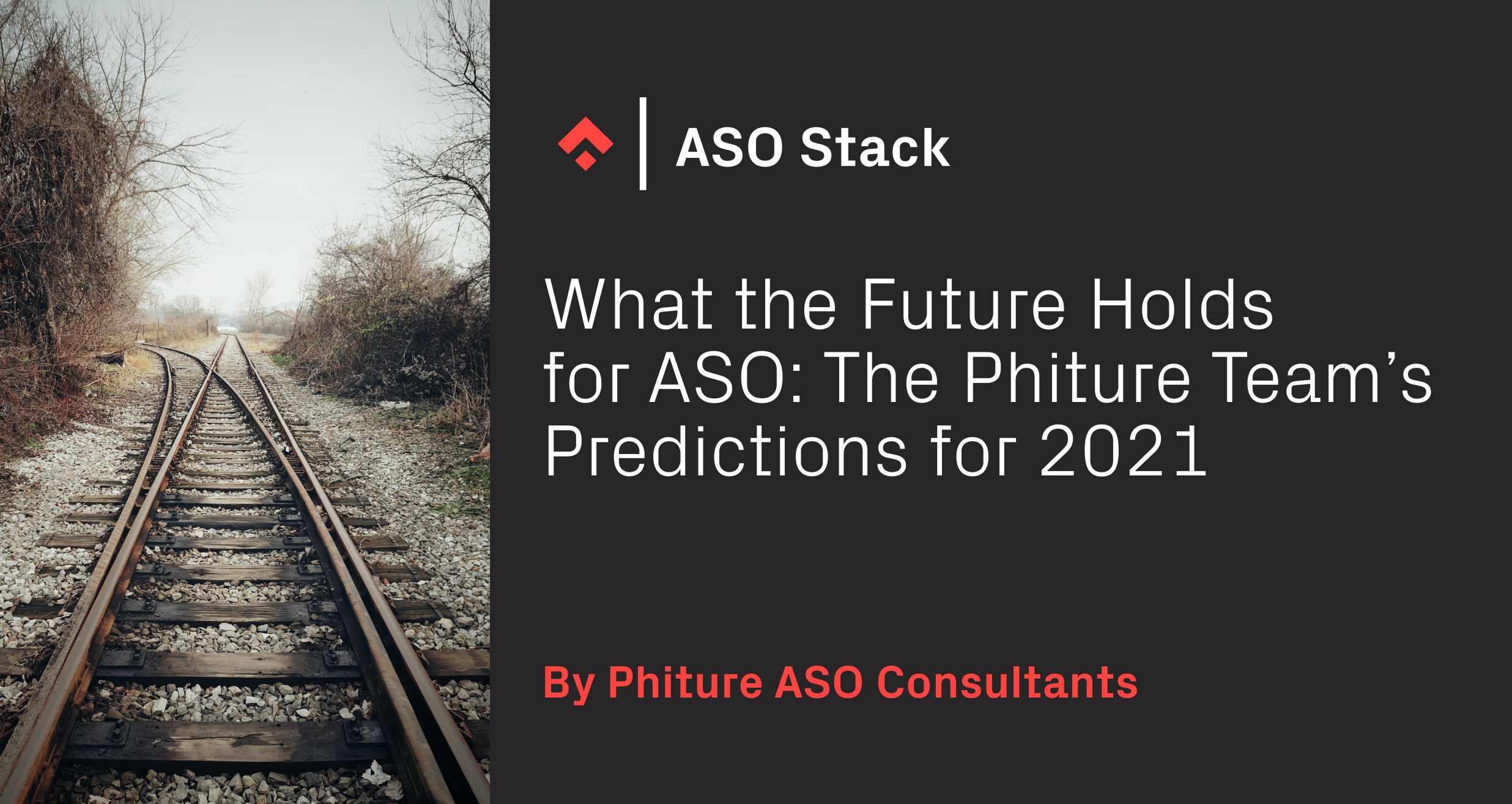 The recent development and distribution of vaccines have provided hope that normal economic activities will gradually rebound in 2021. While society will eventually return somewhat to pre-COVID norms, 2020 saw the tech industry enter into a new phase of its evolution, forcing everyone to adapt to new trends and ways of working that are set to continue into the new year. In this article, the Phiture team reflects on 2020 and sheds light on our predictions for what the future of app store optimization looks like in 2021.
Category trends: More Apps, more business
In 2021, mobile markets will likely continue to grow, and traditional businesses not yet in the market will seek to evolve creatively and expand into the ever-growing mobile app space. This will result in a growing importance of ASO to win over users who stay at home and search for solutions. 
Non-business categories including video streaming, games, social media, and workout will likely continue to see an upward trend. On the other hand, business apps may not see as much growth as in 2020, and an upward trend on uninstall rate should be expected for apps that surged and were heavily used during the lockdown, such as video conferencing apps.
Meanwhile, among the categories that took the largest hit during COVID such as travel, maps, and transportation, a steady and continuous recovery can be expected following the distribution of vaccines in major markets in 2021. Further down the line, we should also see face-to-face business meetings, social events, and other pre-COVID interests resume, which can lead to the gradual increase in downloads of relevant entertainment apps for movie and expo tickets.
With all the changes forecast in 2021, some advice for ASO practitioners would be to:
Follow categories and their keyword trends to understand how user behavior evolves along 2021

Adapt metadata and creatives based on these behavior changes; test new keywords to identify new possibilities to gain visibility

Be quick to identify and respond with features that will solve users' new pain points (i.e. not only reserving a table but also showing restrictions/adaptations of a restaurant so the user can be prepared in advance)
The rising demand of third-party app stores
More and more app developers are expected to openly express their fear of Apple and Google's monopolistic controls. In 2020, the European Union and organizations such as the Coalition for App Fairness (CAF) also joined the discussion for better regulation of the tech giants.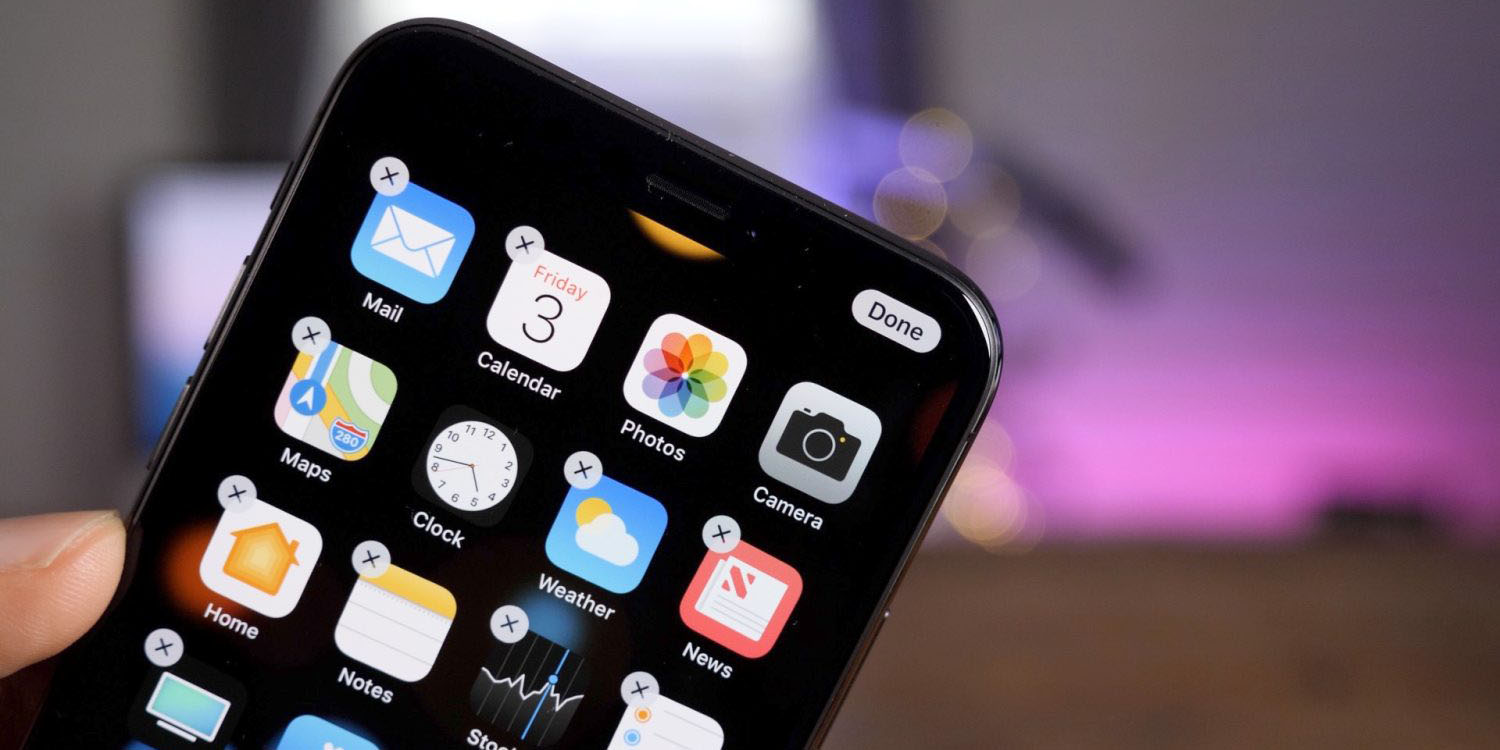 Source: 9to5Mac
So far, Apple has taken actions to launch the App Store Small Business Program to reduce the App Store cut starting January 1st, and Google also responded with its plan to let users install and access third-party app stores more easily with the release of Android 12 in 2021, backed by feedback from some third-party developers. However, with Digital Content Next (a representative for a group of major U.S. news publishers including AP and The New York Times) being the latest member to join forces with other developers in CAF in December 2020, and ongoing conversation among app developers in major markets including India, it looks like the rise of third-party app stores could become a reality in the near future.
Country-specific regulations
In 2020, India — the largest market on Google Play in terms of total downloads — has taken actions to ban numerous apps with links to China, including TikTok and PUBG Mobile due to cybersecurity concerns. As a result, opportunities arose for app developers outside of China to tap into India's app market. The ban order will likely continue into 2021. ASO practitioners and developers for apps with India as a target market should closely monitor the policies and adapt strategies to reach app users in India who are used to using Chinese apps that are now banned.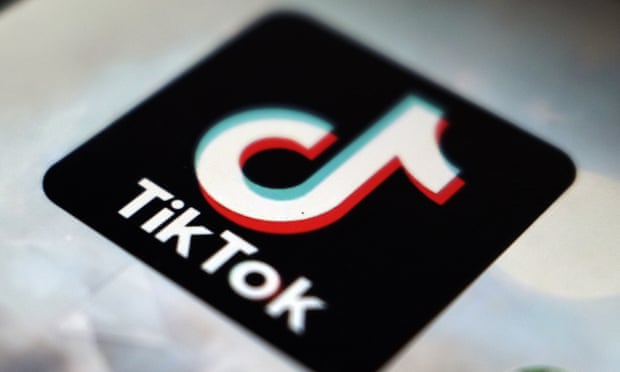 Source: The Guardian – Kiichiro Sato/AP
On the other hand, China itself represents a great opportunity for any global app. Not only is this due to the large audience available, but also because of the country's passion for technology. ASO challenges such as localization and the third-party app store ecosystem are already known among ASO practitioners, but the challenges became even greater in 2020, and we should expect more of the same in 2021. In December 2020, the Cyberspace Administration of China removed 105 apps including Tripadvisor from the App Store due to a violation of cyber laws. ASO practitioners who are looking to expand into the market in 2021 should ensure that the apps are compliant with China's laws and closely monitor the business and political relationship between China and their country, as these factors may have a great impact on an app's success in the market.
Security and privacy
The use of data has always been a hot topic in the mobile industry. In 2020, we saw more regulations on the data collection of tech corporations such as Google and Apple, but also of individual app publishers. Mobile users were made aware of the topic 'how to protect users from the damages caused by excess mobile daily usage', as shown in The Social Dilemma, a movie released by Netflix in September 2020 that has since gained massive attention globally.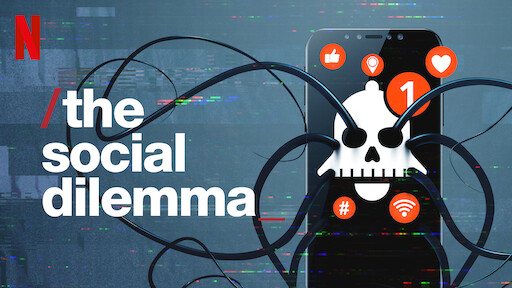 Source: Netflix
This year, we already saw more and more apps asking for camera and microphone permission. Apple introduced the App Tracking Transparency framework for iOS 14, and Google also has Play Store privacy changes in place. In 2021, apps' data and security will continue to be impacted by government regulations and public pressure.
App publishers will have to part ways from monetization strategies that rely purely on user data collection. ASO practitioners should be sure to track changes in business and acquisition models for competitors, as well as their own apps, and the impact that it may have on the market share of each player.
The relationship between ASO, performance marketing, and user acquisition

Source:(Left: The classic console, Right: The new console)
Performance marketing and ASO have always gone hand in hand. In 2021, we will likely see a growing connection between the two areas, as reflected by how the new Google Play console is structured. 
While performance marketing is an effective channel in delivering high-relevancy ads and driving new users, the concerns around data privacy would essentially mean that marketers will find it increasingly difficult to conduct targeting and retargeting. Users will then go straight to the app stores and find solutions themselves. As a result, publishers are likely to allocate more budget to ASO as a mechanism for optimizing paid traffic conversion. This would mean increased importance of cross-team communication between paid user acquisition and ASO in 2021.
As ASO continues to grow, it will also become more important to link ASO and revenue. The value of ASO in the UA funnel will become more prominent.
The growth of the subscription model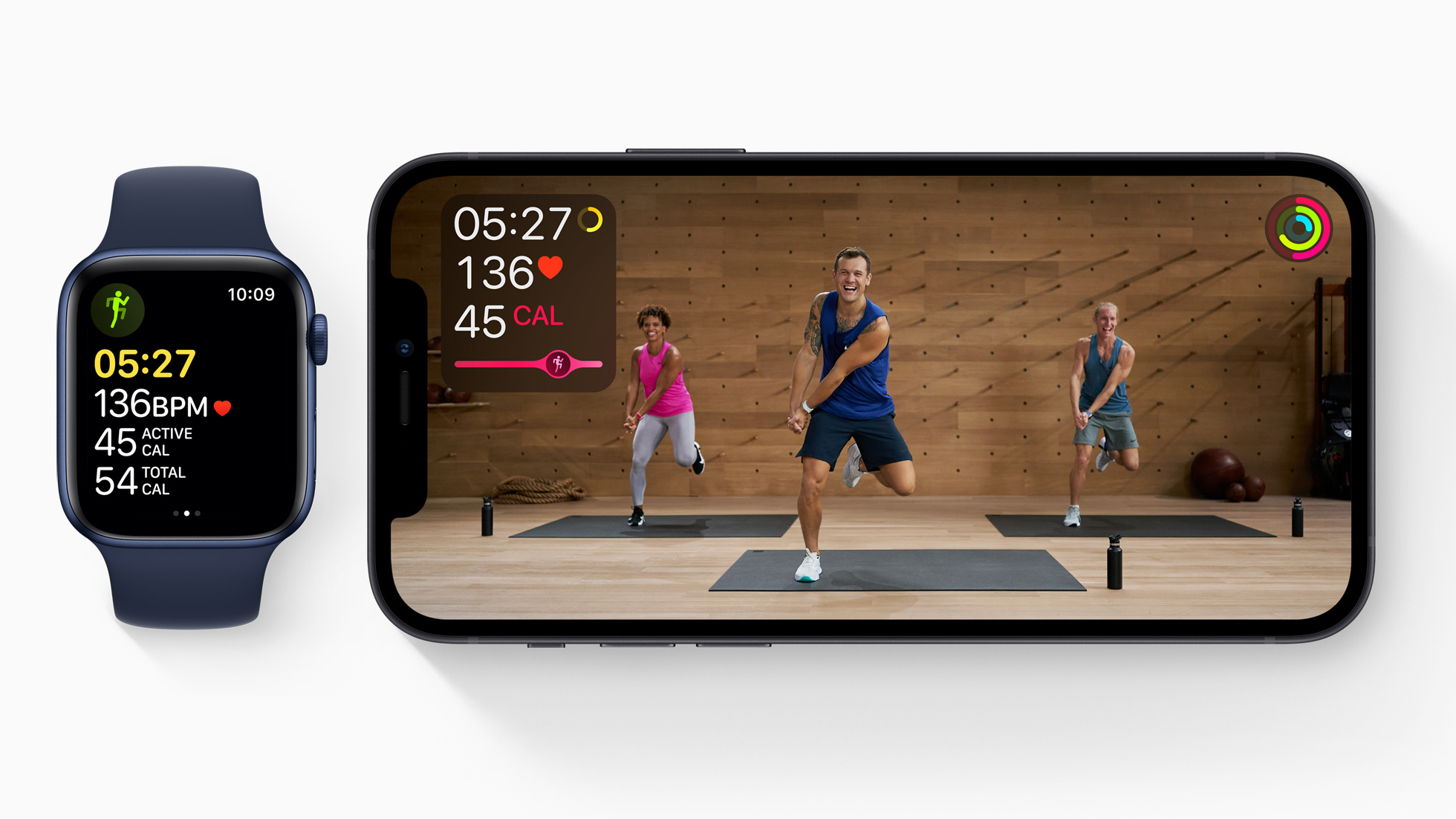 Source: Apple
More apps will likely be offering subscription models. Apple is building out an ecosystem of subscription products with the recent launch of Fitness+ in December 2020. Mobile game publishers such as Ubisoft and GameClub also joined the pack this year, and the same will likely be seen in other app categories in 2021. Mobile users are increasingly willing to pay for apps if good services are provided. They also find it a more user-friendly model as users can enjoy the freedom to cancel their subscription if the product starts to disappoint.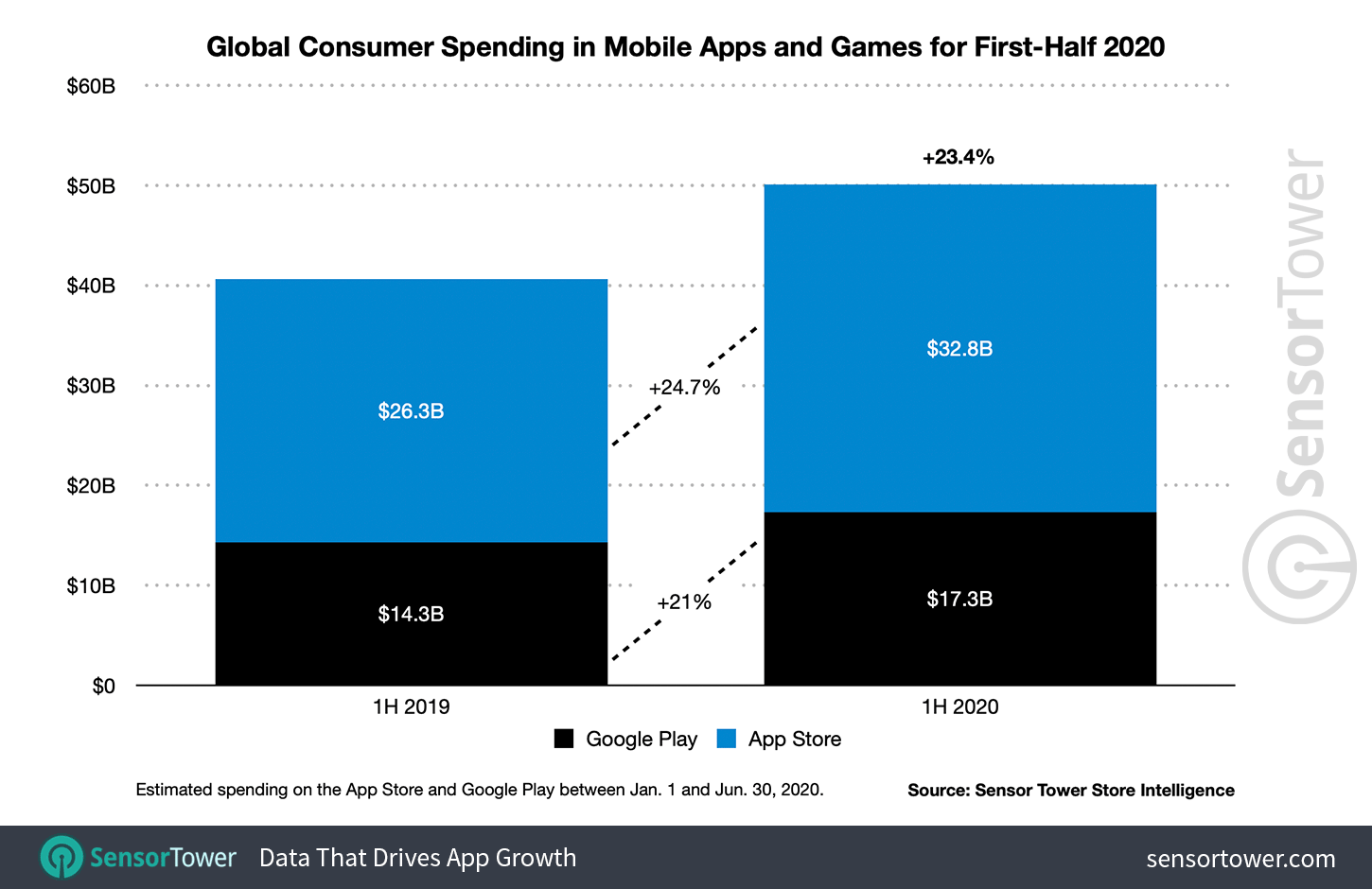 Source: SensorTower
2020 was a year of drastic change in every aspect, including the ASO industry. Amidst the pandemic, overall global mobile usage has skyrocketed. As we move into a new and hopefully more stable normal in 2021, mobile marketers must closely monitor any global trends and react quickly to grasp new opportunities that may arise. Stay connected with other ASO practitioners in the ASO Stack Slack channel and share your thoughts for 2021, too!
In this interview, Agatha Bejan,…
---
September 29, 2022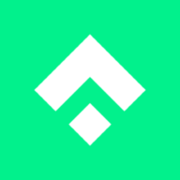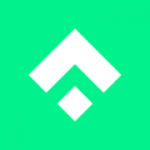 by Phiture
In this article, we'll show you how to…
---
September 27, 2022


by Haitam Boulaich