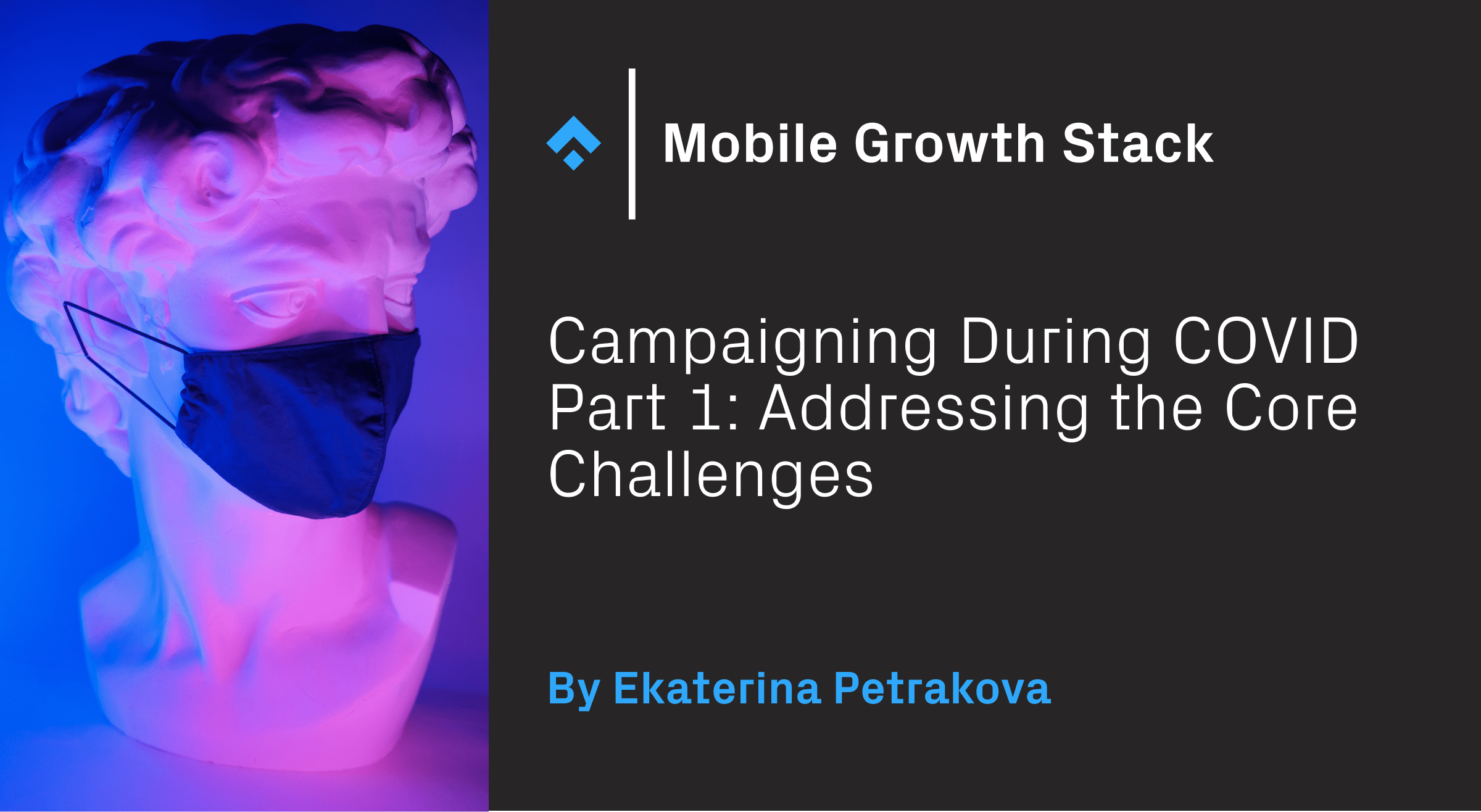 Editor's note: This is a guest post from Ekaterina Petrakova, customer growth lead at Ace & Tate, and former marketing lead at Rocket Internet. In her free time she supports the AHEAD program of Fraunhofer Ventures in their marketing activities.
This part is part one of a two-part series about running marketing campaigns during COVID-19. Return Tuesday, February 17th, for the next installment from Ekaterina.
COVID-19 has, in many ways, accelerated the rate of digitization. Companies who had no plans or only long term plans to offer their products/services online, have had to act quickly to offer digital purchase options to remain relevant. Yet, the business impacts of COVID-19 are much more nuanced than a simple on/offline dichotomy, and companies who already had online shops and digital campaigns pre-COVID-19 had to evolve their strategies as well, while mobile growth/ASO teams have more competition than ever before.
Even well-established businesses and apps have been forced to reckon with new consumer behaviors, demographics, and priorities. Take a moment to consider how consumer habits have changed in the last year: many people now work from home, new demographics like seniors have moved online out of necessity, and health concerns/regulations shape decisions more than ever before. 
There are also logistical challenges caused by the global spike in online shopping. (If you've waited for months for a package, you're not alone). Other factors coming into play at this moment include supply chain glitches and fluctuating governmental regulations. The bottom line is this: no matter how advanced your marketing was pre-COVID-19 your efforts have inevitably been impacted. Through all this, there are companies we can look to as examples of campaign success in uncertain times.
Digital Marketing Campaigns that Speak to our Moment
Of course, alongside disruption comes opportunity and some companies are taking this time to make digital upgrades. Keep in mind that the businesses on this list have been deeply affected by COVID-19 regulations and have still managed to make meaningful pivots in their product offering and marketing strategies.
This is by no means an exhaustive list. Many local cafes and restaurants have expanded their online presence beyond social media to create websites and, in some cases, delivery services. Museums across the globe are also offering a variety of remote experiences.
The efforts of affected industries to reach and be relevant to customers during this time has been impressive. Many companies have even turned the challenges at play into opportunities: the key is defining what you're up against. There are many questions specific to marketing campaigns, whose answers can make or break your strategy. We're going to dig into these quandaries and offer practical solutions for teams on the ground.
Addressing the Challenges of Campaigning During COVID-19
Marketing optimization and budgeting challenges
Anyone working with machine learning knows that drastic shifts in volumes in a short period make optimization challenging. Even if you use basic tools like Google or Facebook ads then you've probably encountered some difficulty interpreting your data to determine your next steps. Campaigners wonder whether they should invest in online assets or set aside budget for spring campaigns when lockdown may be over. 
Guidance: No one can say with certainty when stay-at-home orders will end. Instead of trying to predict the future, take steps to make your campaigns flexible.
Prioritize smaller, more localized campaigns or ad set/ad group splits, so you have room to maneuver.

Opt for flexible budgets i.e. avoid monthly budget fixes in your Google ads or Facebook accounts.

Adhere, at least for now, to quarter-based strategic planning schemes.
Unknown demand patterns lead to supply problems
It's not unlike that core operations like logistics and stock planning may experience hiccups during this time. During the first lockdown, some items were sold out within hours. Moreover, some countries like the UK have implemented shipping restrictions. 
Guidance: You have to consider the online and offline customer wherever possible and track/control your supply and demand.
Larger companies with standardized offers can take advantage of Facebook or Google Shopping (now free!). 

Split the campaigns between "offline possible" and "online-only," to control the demand/supply ratio and possibly optimization goals (online/offline purchases, offline/offline purchases, while keeping in mind GDPR and sensitive information hashing).
New and unknown types of customers 
Online and offline businesses have seen completely new customer-types in this last year. We can harken back to our earlier example of seniors who have started to buy online due to the health risks of public spaces. However, there are many examples such as people who find new products or services to supplement hobbies that are restricted or risky during COVID-19 time. On the flip side, your classic customer segment may be harder to reach or no longer able to afford your products.
Guidance: Keep abreast of customer behaviors and demographic shifts draw on recent data and keep the big picture in mind.
Stop relying on data pre-March 2020, draw on more recent analytics to inform strategy.

Split your audiences into segments to test like age, interest, or location, tags that may have seemed unimportant before may give you important data now.

Don't neglect offline campaigns, your audience may still be in locations you can reach.

Think in terms of ad networks. Could your product or service integrate into another? 
Regulations and restrictions
You may be open now or under restrictions depending on location. However, most of these regulations are in flux so you need to be ready to communicate any changes to your customers.
Guidance: Keep the communication lines open and clear.
Update your working hours and services up-to-date wherever they are mentioned online.

Provide information about how you are ensuring safety during these times whether on location or with products and services.

Update your creative assets. Make sure you are demonstrating COVID-19 safe experiences, like having people wear masks.
Ethical concerns in the wake of COVID-19 
In a time of hardship and fear for so many, pushing non-essential products can feel tone-deaf, especially if they are products or services that could be said to contribute to the spread of COVID-19. Imagine if your advertising a music festival, you would have to address your customer concerns.
Guidance: We saw before that even travel-based companies like Airbnb have found solutions to connect with customers, it's all about knowing your user and pivoting to the current reality.
Survey your customers post-purchase to see what worked for them.

Test interest targeting.

Dig into the causes of your bounce rate. 

Go through your app reviews to learn from feedback (negative and positive) and use it as an opportunity to engage with customers.

On the performance side, switch from a push to a pull tactic to avoid appearing aggressive.

Explain the product and create a situation when it might be needed in this time in particular. 
Change is the Overarching Theme of Campaigning During COVID-19
Change is undoubtedly the mantra of campaigning during COVID, we cannot rest our assumptions or old data to reach our customer (new or returning) during this time. Just as your life has changed so have our users and thinking creatively and building flexible strategies is what will get us through this unprecedented time (hopefully) stronger than ever.
Next week we are going to take these strategies further with practical examples of tracking on and offline engagement to get a full picture of the impact of your campaigning activities. See you then!
What's the right method for increasing…
---
October 14, 2021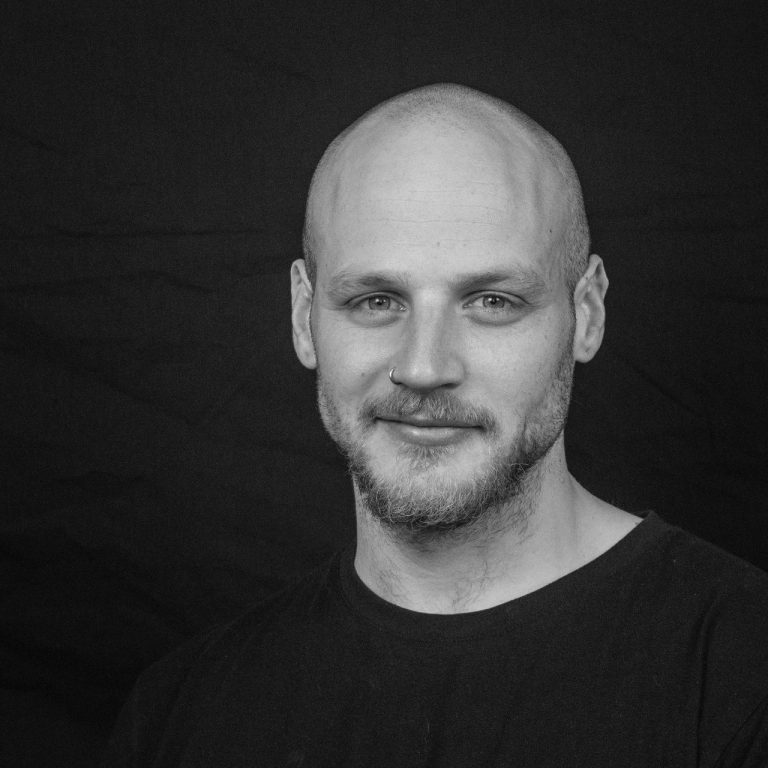 by Stuart Miller
Today, our fifth anniversary, we're…
---
October 11, 2021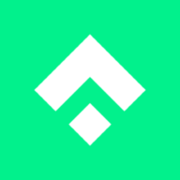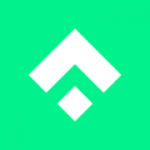 by Phiture