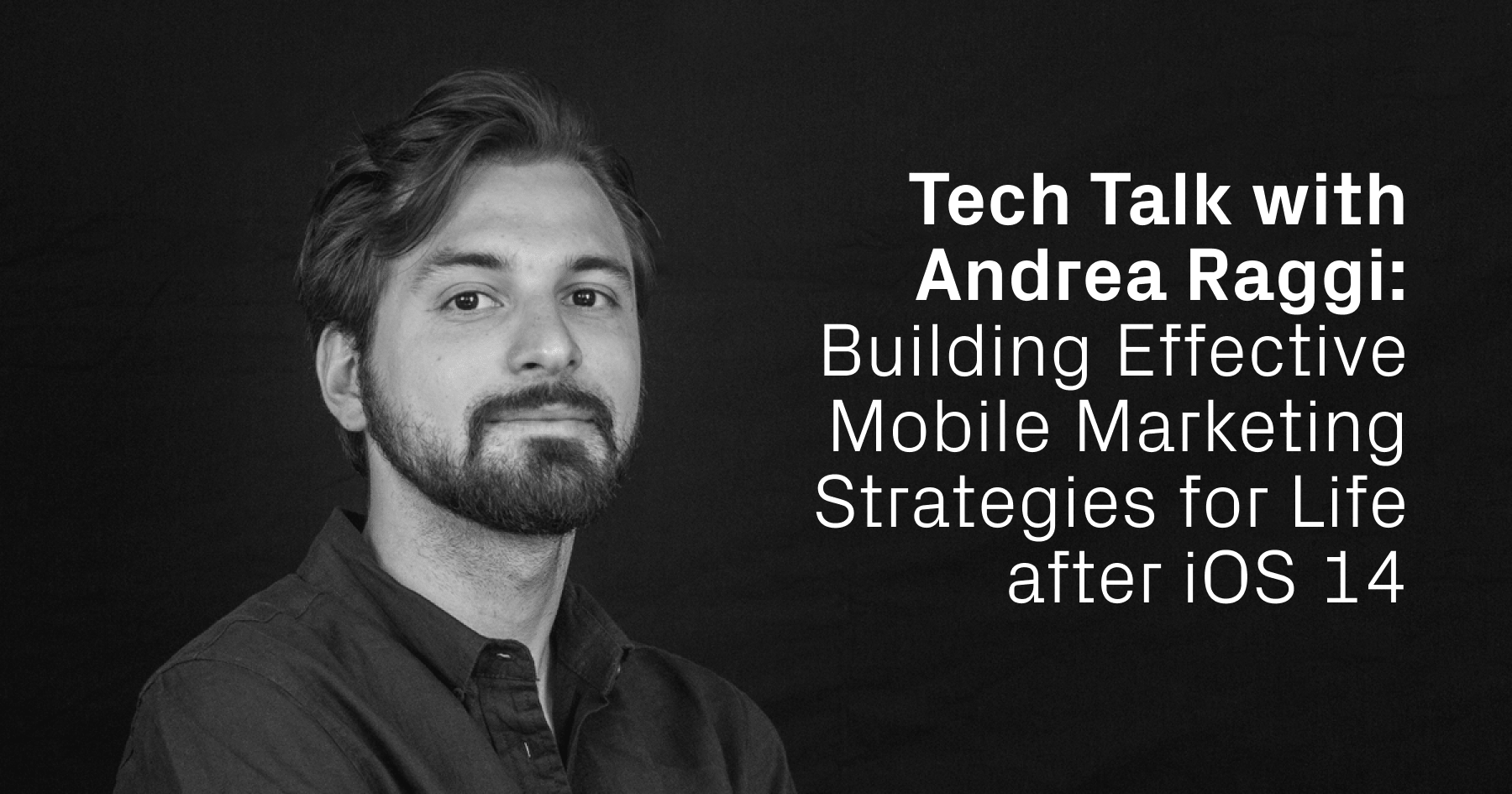 Ahead of the live webinar, The Impact of iOS 14 on ASO and Performance Marketing hosted by Apptweak and Phiture, I caught up with our Performance Marketing Lead, Andrea Raggi, to discuss how the release of iOS 14, with its privacy-focused updates, is set to transform the mobile advertising landscape. 
On September 16th, Apple officially released iOS 14. Product page updates, autocorrection of misspelled terms, and increased visibility of app collections were among the revisions; however, it was the sharp turn toward more robust privacy controls for users that sent shockwaves through the industry. At this year's Worldwide Developers Conference, Apple unveiled the new App Tracking Transparency Framework, which requires apps to request permission to access users' IDFAs (the unique advertising identifier for iOS devices that tracks user data and helps to deliver, and monitor, the impact of personalized ads). Moreover, the new update will include some kind of privacy dashboard whereby users can see a clear overview of exactly how they are being tracked, whether it be by location, purchase history, browsing history, etc. While it's difficult to predict the exact percentage of users who will opt for more privacy –– there are no definitive surveys or studies to provide concrete answers of yet –– the consensus is that the overwhelming majority, once given the control, will move to slip under the radar.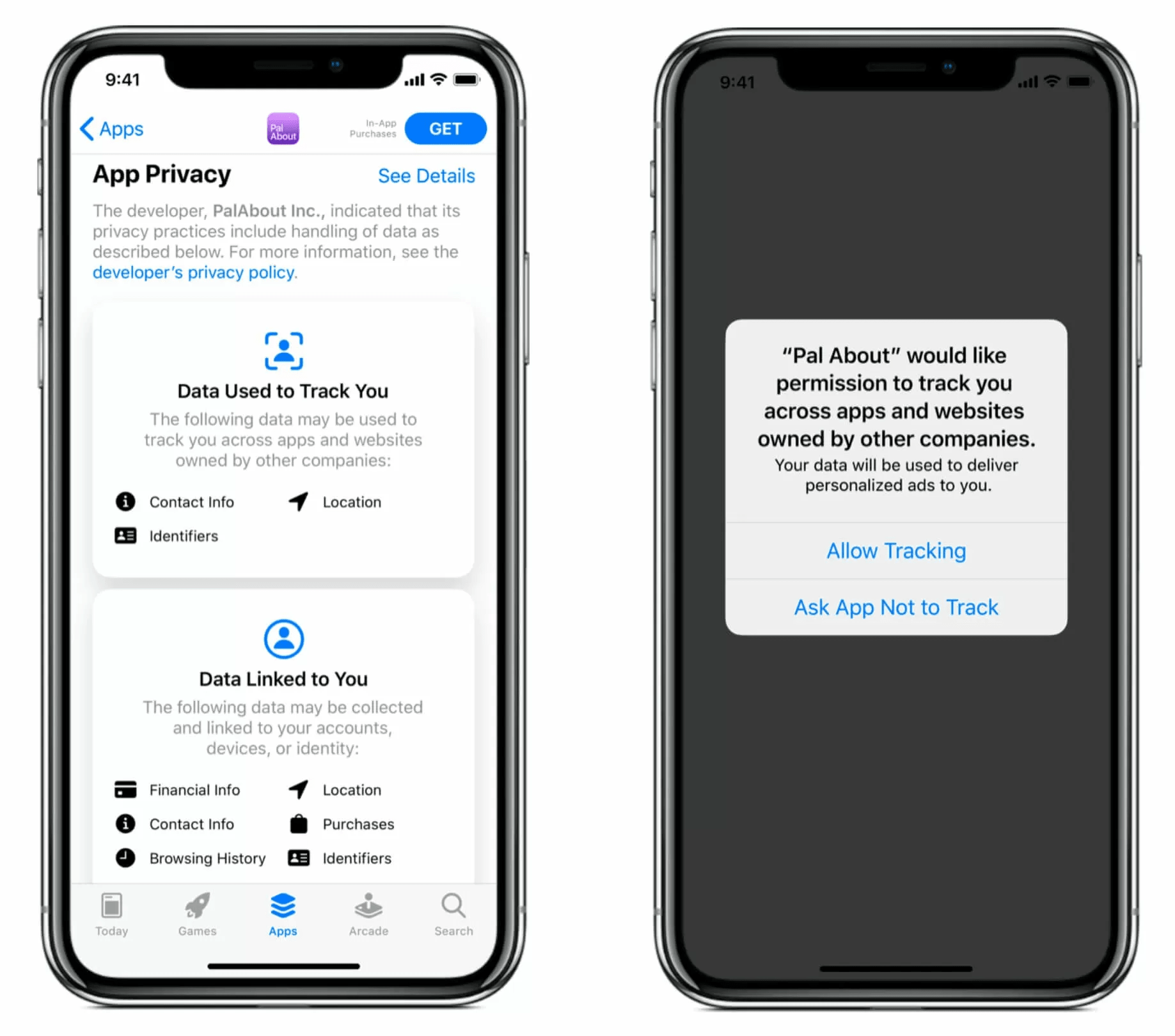 The announcement, albeit seismic in its implications for mobile advertising, was not a complete surprise –– at least not for Andrea Raggi, our performance marketing lead, who has been anticipating privacy-centric changes in iOS for some time now.
"This is a trend that has been growing since the General Data Protection Regulation laws of 2018 were introduced. People are increasingly worried about their privacy and what big tech companies are doing with their data, especially since the Facebook-Cambridge Analytica breach went public."
Tomorrow afternoon, Andrea will co-host a webinar that unpacks the new iOS 14 update, shedding light on how it's set to reshape the industry and providing insights into how companies can formulate new strategies to adapt to a new market. Ahead of the talk, I caught up with Andrea to get a sneak preview into his thoughts around the impending shift. 
The announcements around privacy changes for iOS 14 at WWDC20 have caused a major stir in the industry. Is it fair to say that the move has been approaching for a while now? 
The announcement by Apple is not a complete surprise. The wider industry anticipated some big changes on the horizon well before the announcement in June 2020. However, nobody was (and the majority of ad publishers are probably still not) ready to make such a big leap into a completely new way of conducting paid user acquisition.

Now that it's official, do you think IDFAs will become a thing of the past? 
They will likely not become a thing of the past –– at least not completely –– because they could still be utilized if users opt in to allow tracking. However, it is likely that these users will be a minority and, therefore, the data coming from them will need to be analyzed together with data coming from elsewhere, such as the SKAdNetwork and/or other probabilistic attribution sources. This is why many people in the industry feel this moment signals the "deprecation of IDFAs", rather than their outright demise. 
What do you plan to achieve through the webinar and how do you foresee Phiture helping companies overcome the changes in the market? 
Ad publishers and marketers still struggle to understand what major impacts these changes will have on the industry and how to adapt. I would like to stress the urgency that, while we all still have time to prepare for it, we should rethink our systems, analyze, test, and strategize around the new frameworks and environment. I would like to help marketers understand how to move forward and plan ahead to avoid being completely unprepared in 2021.
Does the recent shift towards more privacy for users spell doomsday for ad marketing; are we really staring down the barrel of the "adpocalypse"? Not necessarily. But once the changes come into effect in Q1 of next year, the diminished influence of IDFAs will move ad marketing from a deterministic practice to a probabilistic one. No longer will we be able to attach individual users to specific ad campaigns and, due to increased reliance on the SKAdNetwork, real-time data optimization will no longer be possible.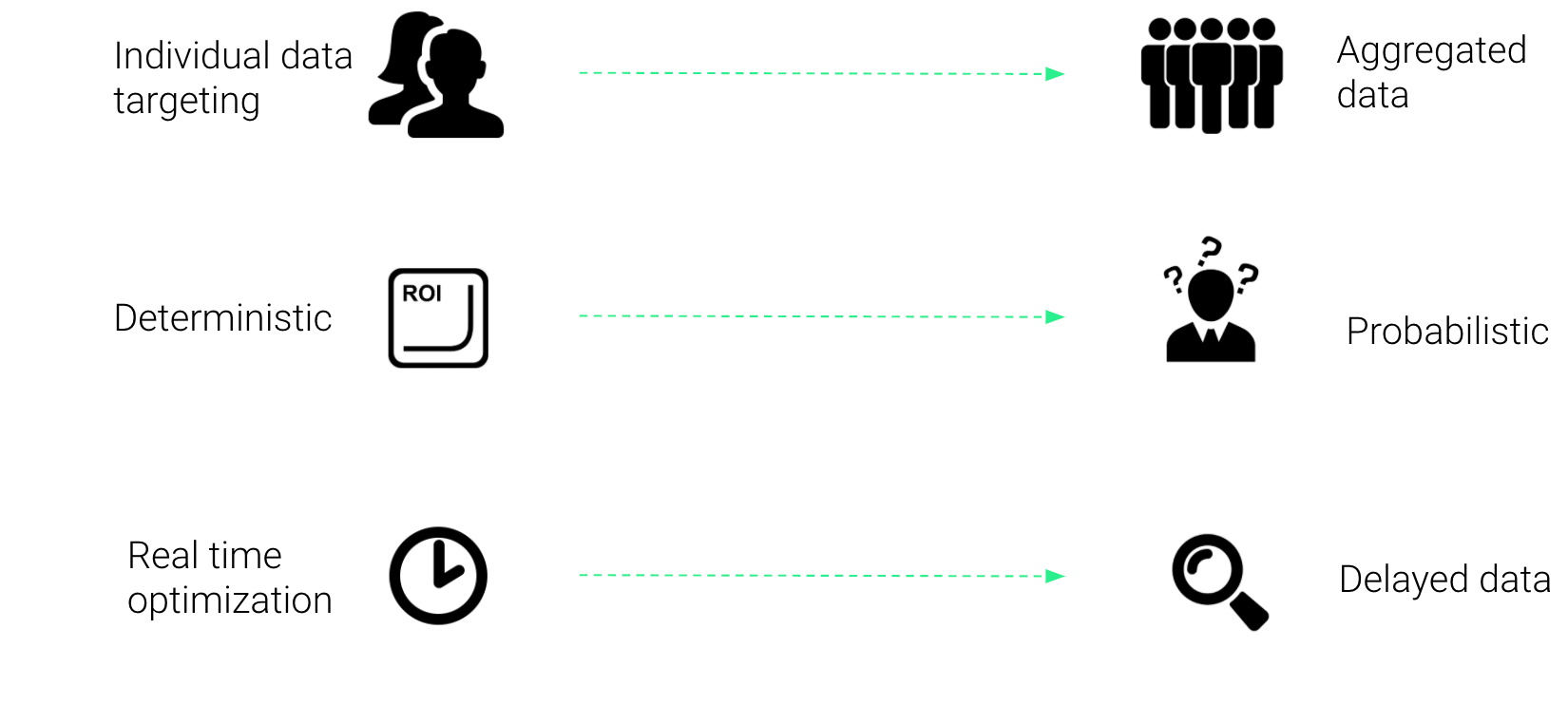 For digital marketing practitioners, reacting to sharp changes in the industry comes with the territory. Innovation and proactive engagement lay at the fulcrum of problem-solving; the Phiture team, fully adept in this regard, are preparing to meet the challenge head-on. 
"Now is the time to take the initiative and start having those conversations with your ad partners about MMPs and SDK updates. Here at Phiture, we have the right people on board in data science, ASO, and performance marketing to devise and launch effective strategies in this area. We're getting the ball rolling now so we can hit the ground running when the changes come into force." 

Andrea Raggi, Performance Marketing Lead at Phiture 
Andrea will be co-hosting the Impact of iOS 14 on ASO & Performance Marketing webinar in collaboration with Apptweak on Tuesday, October 13th, 2020 @ 4:00 PM CEST. Register here and tune in for expert analysis and tips on how to adapt your strategies in the run-up to the update. 
For more in-depth details of how to move your business in the right direction post iOS 14, feel free to get in touch. 
Explore other recent articles