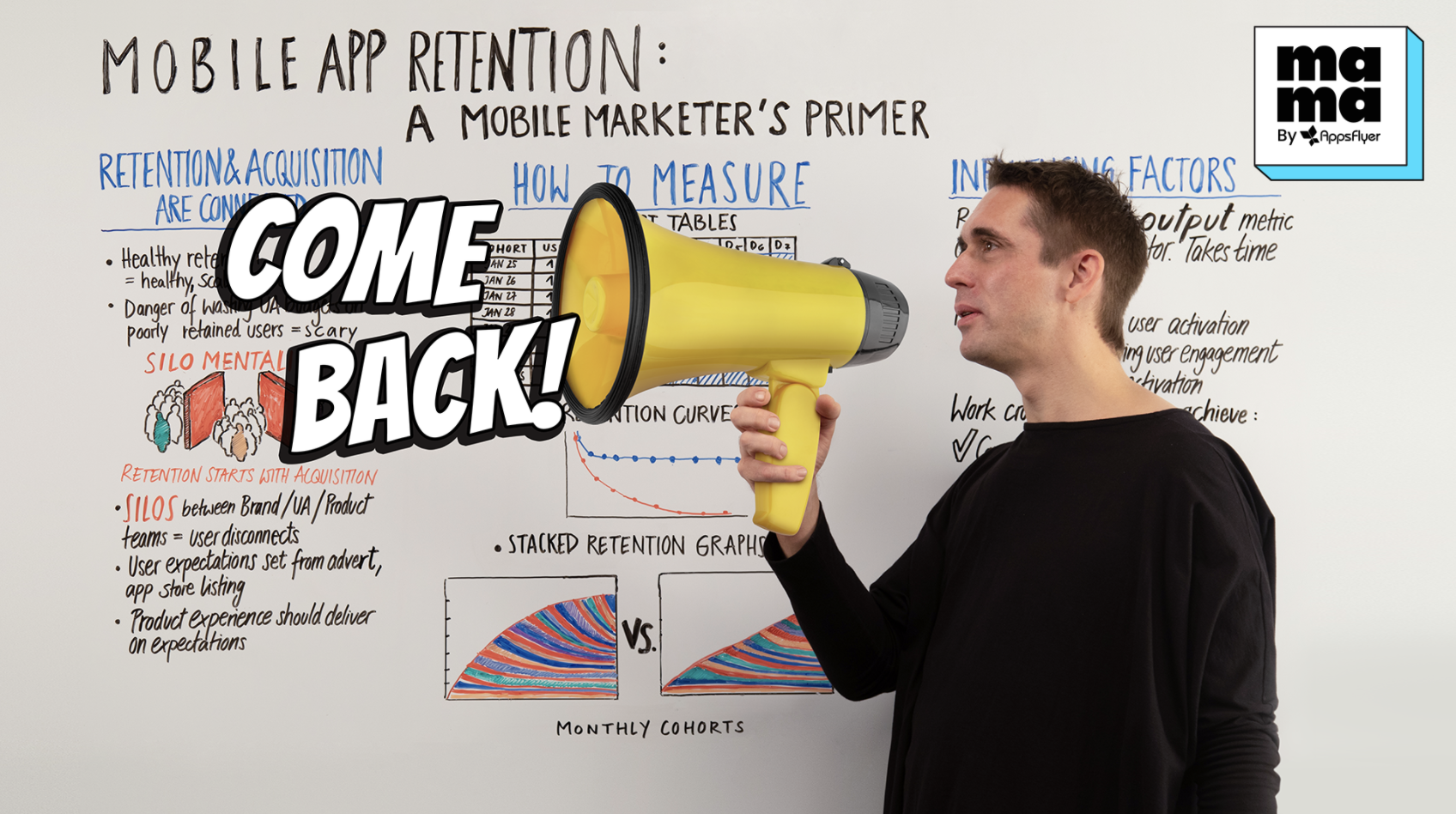 In Edition 31 of MAMA Boards, our very own Andy Carvell, Co-Founder at Phiture, presents his mini whiteboard master class on mobile app retention: a mobile marketer's primer. MAMA Boards is an AppsFlyer video project that features leading mobile marketing experts directly on camera. Andy shares some insights on how to improve retention using attribution data and the process of creating a tailor-made onboarding experience.
He states that retention starts with acquisition. A user expects to see certain features if they have been advertised on the app previously. If these features are not there, apps will find it difficult to retain those users. With these points in mind, Andy uses a PDF app as an example where disconnect may occur. If apps make it clear in their advertising that users are able to view and possibly edit PDF files, they then ultimately expect these features when they first use the app. If these benefits are not communicated, an app may then face disconnect where it may be problematic to retain those users.
Measuring retention is significant, however, to be able to do some sort of analysis, you will need to track every user session. In terms of things that can influence and improve retention, Andy outlines that everything can essentially improve retention including external factors such as competition. Ultimately, the easiest to tackle is the input levers that include the new user activation, existing user engagement, and reactivation.
New user activation

is the act of how well an app can get users to experience the value of the product in their first session and eventually activate them so the likelihood is high of returning them for more sessions within the app. This is where apps see results the quickest.

Existing user engagement

is the extent to which an app can keep users engaged which may be through releasing new content or providing other mechanisms.

Reactivation

is the possibility of bringing users who have lapsed or churned back into the app by using a special offer or simply some new information that reinvigorates their interest in the app again.
Lastly, Andy advises that working cross-functionally is an essential element to ensure the alignment of your marketing message with first-time user experience to improve your activation rate.
Make sure to visit AppsFlyer for the transcript and video.
Our ASO Team outlined their predictions…
---
February 8, 2023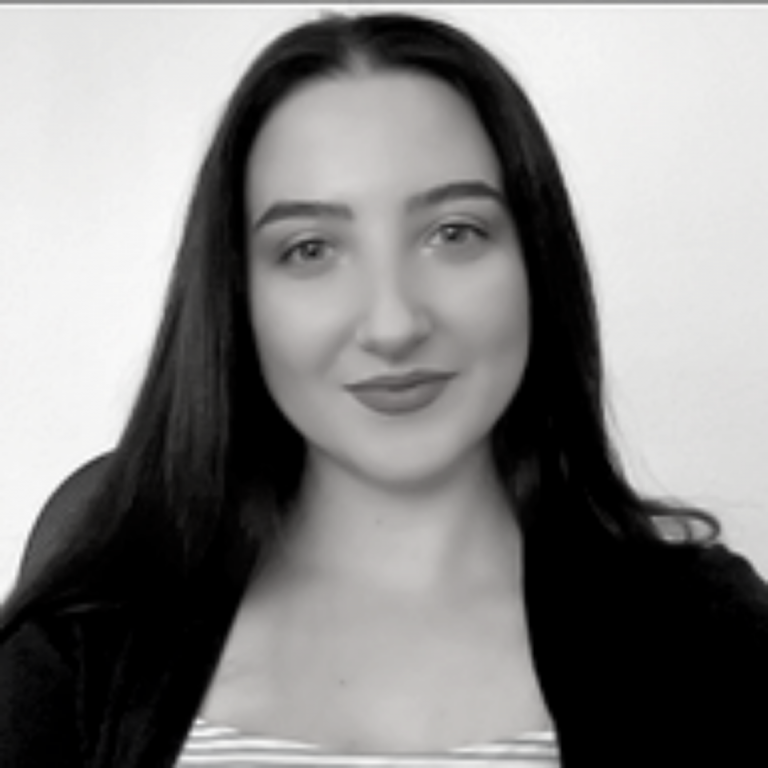 by Aleksandra Stankovic
Phiture's newest copywriter looks back…
---
February 2, 2023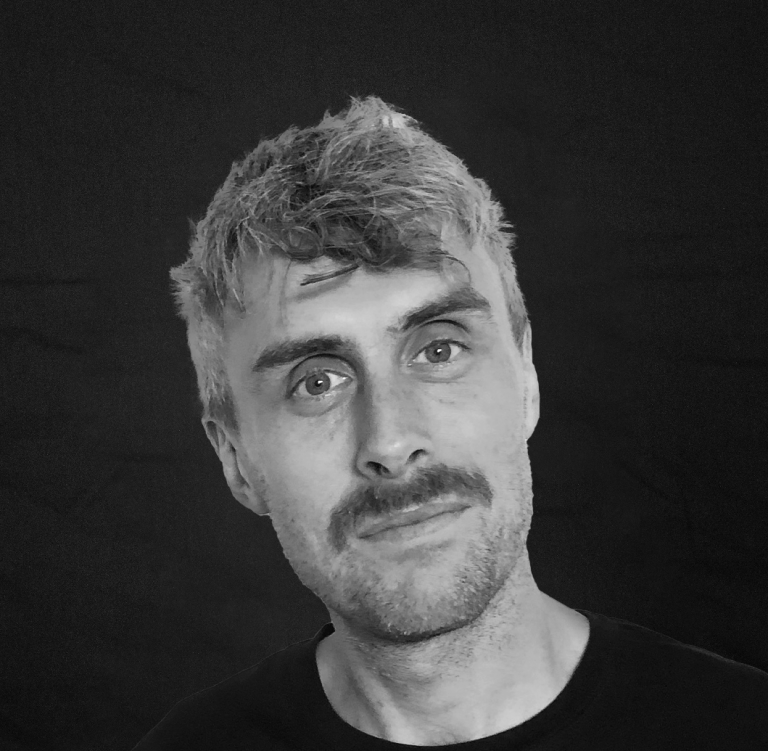 by Allan Whyte