In the ASO Monthly-series by ASO Consultancy Phiture, we reflect on the previous month and shed a light on trends in app store optimization, algorithm changes, insights in conversion rate optimization and tools updates.
Subscribe to receive the ASO Monthly via email.
This update was prepared by Cécile Guibé, an ASO Consultant at Phiture.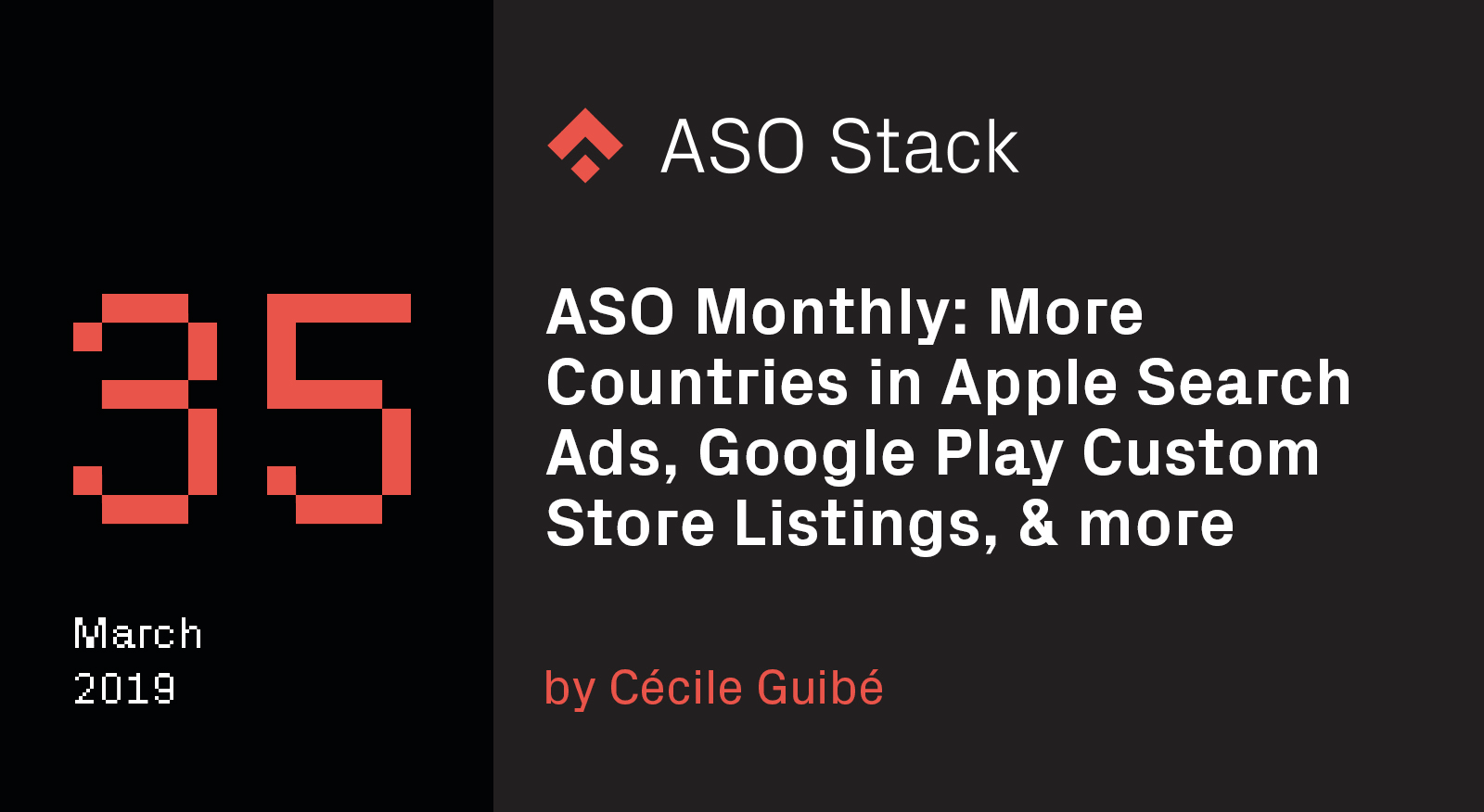 The ASO conference is less than two months away. Tickets are running out — get yours here!
March 5 — Android developers can now increase their revenue in the Play Store with "rewarded products"
As a start, developers will be able to monetise their free users through rewarded video ads. Users will be able to elect to watch a video advertisement and upon completion be rewarded with in-app items or currency.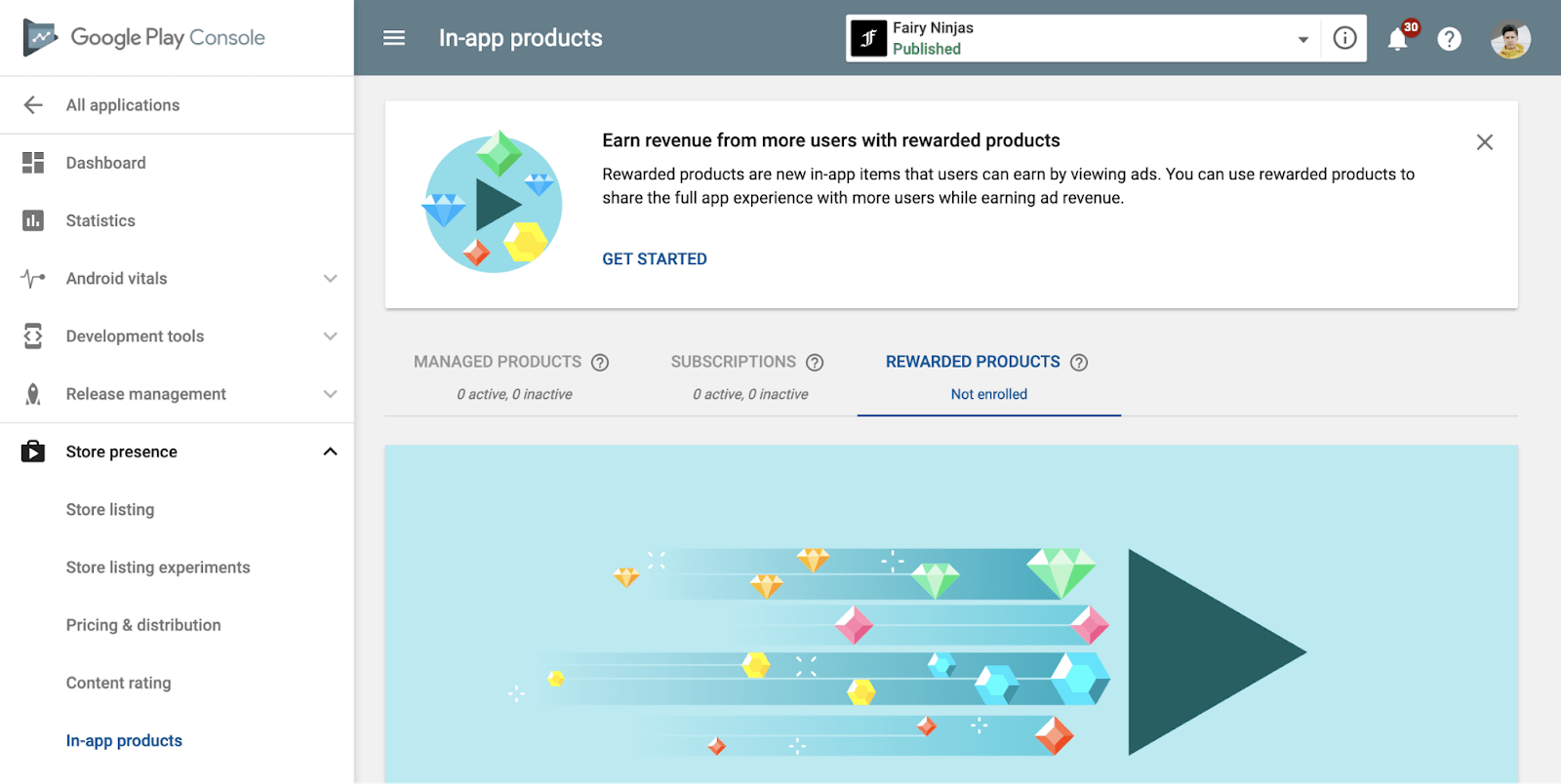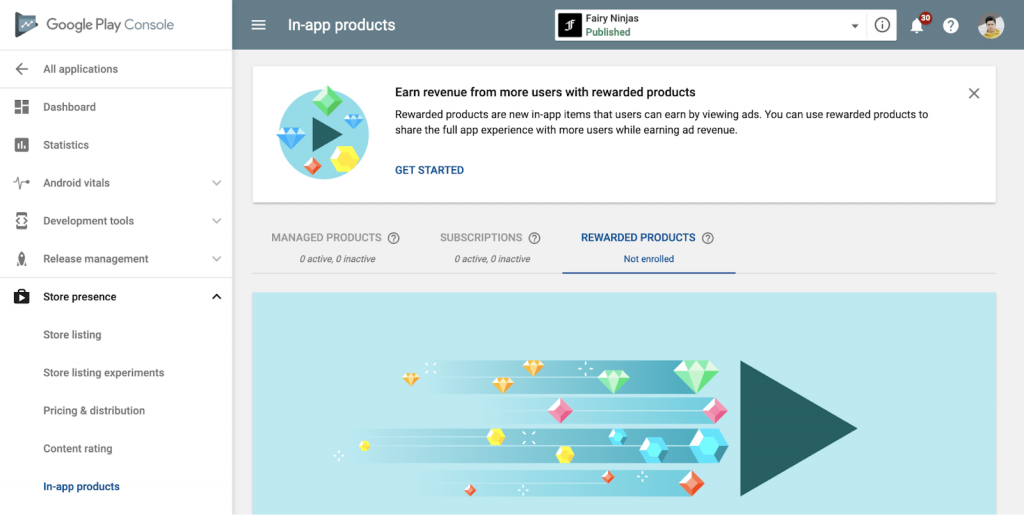 (Source: Android Developers Blog)
March 8 — App Store Connect bug in app units source type
Flagged by Mithun Jhawar on ASO Stack & Isak Ström as a thread on Apple's forum: App Store Connect shows inaccurate data related to source types of app units. App units from search and referral were attributed to Browse. If you saw a drop in search and referral app units from March 8th until approximately a week after on your App Store connect, this is likely the cause.


Source: Isak Ström via ASO Stack slack channel
March 10 — Results in App Store's Today tab can change during the day
As shared by Ilia Kukharev on ASO Stack — apps in the Today tab on the App Store appears to change throughout the day. This could potentially give more apps the chance to be discovered by users via Browse (if the tab is updated several times a day, a more diverse list of apps can take turns to appear there). It could also shorten the amount of time an app stays featured in this tab, reducing the impact of getting featured. We'll keep an eye out on this and keep you posted with any news.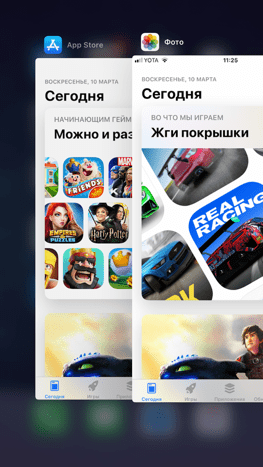 (Source: Ilia Kukharev via ASO Stack slack channel)
March 11 — Google running A/B testing on Similar apps, Reviews & Search Results.
As shared by Ivan Farias & Hiroto Inada on the ASO Stack Slack, some Android devices no longer see similar apps while navigating through the Google Play Store. Potential negative impacts might have been caused by this, such as a decline in installs from browse.
Spotted by Martin Mazanec on ASO Stack Slack, search results also seem to be undergoing experiments on Google Play. Users can now see the short description in the search results; the screenshots are also larger than before.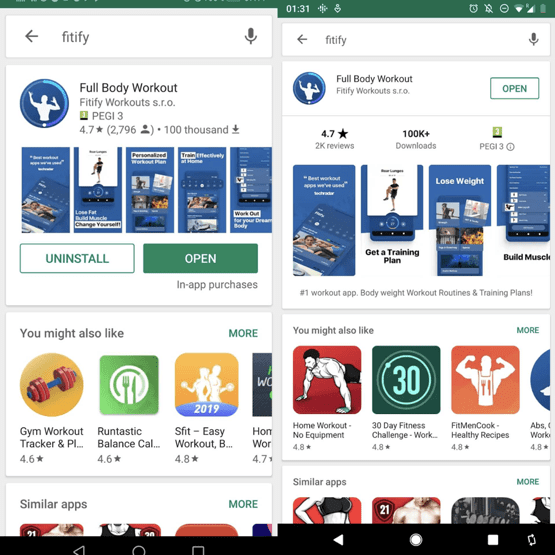 (Source: Martin Mazanec via ASO Stack slack)
March 13 — Google Play releases Custom store listings
Perhaps the most anticipated Google Play news of the month is the arrival of the Custom store listings.
Developers now have the ability to create customized store listings, thereby appealing to users across different countries.The listings can be translated to engage all users within your target countries.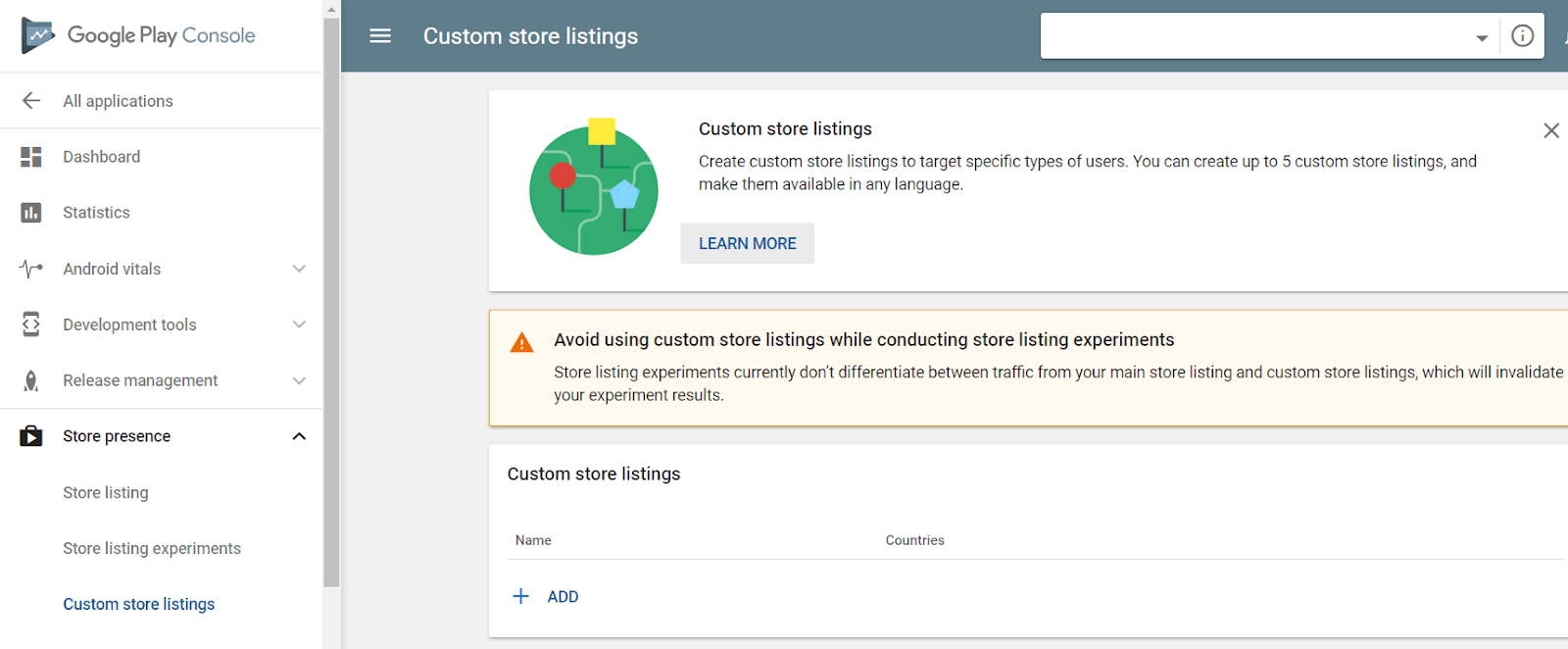 (Source: Agata Jajszczyk via the ASO Stack slack)
Our first thoughts on Custom Store Listings:
They enable you to target specific countries. This was not possible before for some countries which were grouped under one big language umbrella, such as Spanish in Latin America (LATAM)

They let you reach all users within a country where several languages are spoken by translating your Custom Listings. In Switzerland for example you can now have one Custom Listing in French and translated in Italian and German to cater to all Swiss users.
In theory it sounds great: more localization and customization have been proved to increase conversion rate. But before you get started with Custom store listings, it'd be best to keep the following in mind:
You can only have 5 Custom Store Listings

Google does not recommend running Store Listing Experiments while having Custom Store Listings. This seems obvious but it doesn't hurt to point it out: Your Experiments are per locale; if some users within those locale match your Custom Store Listing criteria, they are not going to be shown the experiment. We would recommend keeping an eye out for this. Experiments on Custom Store Listings could be coming to Google Play in the near future.
More on their potential implications can be found in this blog by YellowHead.
March 13 — Giving users more control over their location data
Google rolled out a beta for Android Q, the upcoming software update for Google's mobile OS, meaning: higher security requirements! It seems like there's a strong emphasis on location-related data and permission-related data in general. Bottom line: make sure you only ask for the relevant permissions for your app.
March 15 — Introducing a new Google Play app and game icon specification
We keep seeing changes in the Google Play Store; this time it's the icon. Icon assets will remain the same size (512 x 512), but transparent backgrounds will no longer be allowed. Additionally, Google Play on Android and Chrome OS will dynamically apply rounded corners and drop shadows to icons. The corner radius will be 20% of the icon size, to ensure consistency at different sizes.


(Left to right: original icon, new icon (example), original icon in legacy mode — Source: Android Developers Blog)
You will need to ensure you update your icons to follow the new specs, and that every new icon you upload follows them. The timeline, as explained by Google, is as follows:
Early April: you can start uploading new icons;

May 1st: you will no longer be able to upload icons in the Play Console which do not meet the new specifications;

June 24th: 'old' icons will be converted to legacy mode by Google (see above).
It is still unclear as to whether this will have a sizeable impact. If it does, it will mainly be on search or browse conversion rates. Unfortunately, it will hardly be measurable, because the Google Play Console does not provide the needed data granularity on this front. However, we've witnessed that Google has been taking some steps to make installing apps from search results easier — it might mean a move to additional source data and metrics in the Google Play Console.
March 19 — Google introduces Stadia, "a new way to play"
Google will be launching Google Stadia later this year as announced at the Game Developer Conference. Stadia will be a cloud-based games streaming service including all your favourite games in outstanding quality (console games as well!). According to Google, all you need to play with Google Stadia is a good internet connection and a controller.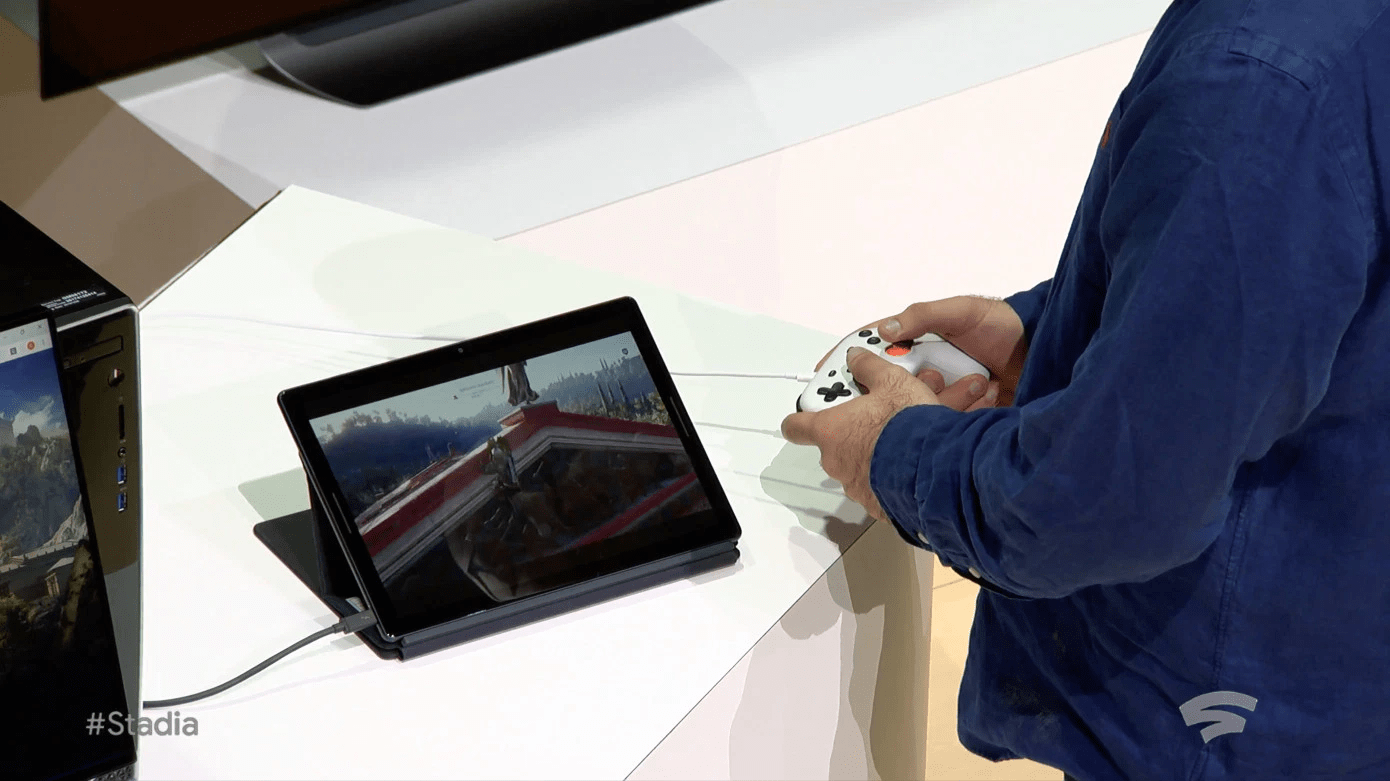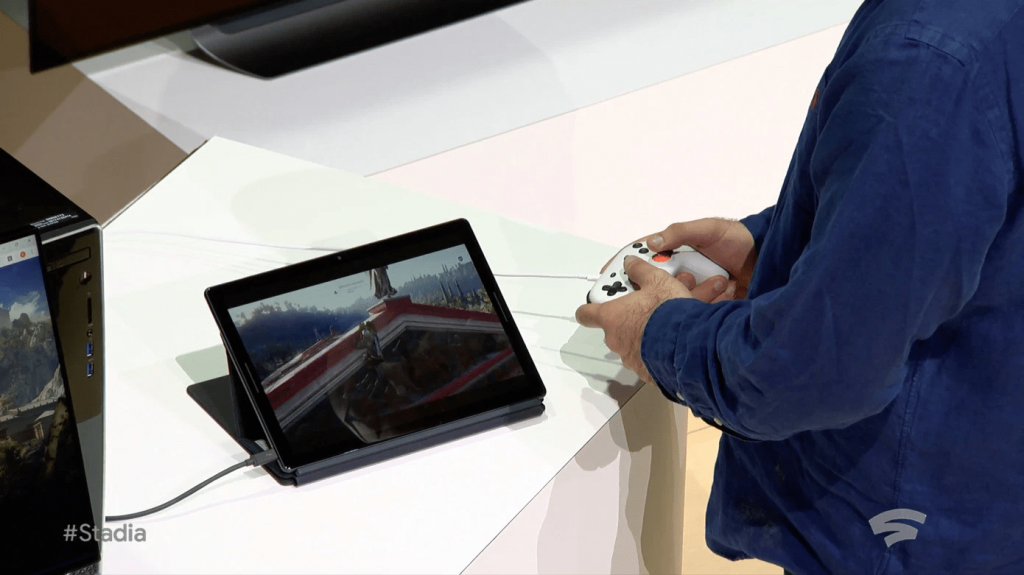 (Source: Techcrunch)
It will be accessible on a variety of devices through the Chrome browser and gamers will be able to open and start playing a game from clicking on a simple link (from YouTube for example). There was no mention of iOS devices.
While this is good news for gamers, this may change things for ASO practitioners for games. If a majority of users will have access to direct streaming, this may reduce the relevancy of games released on the Play Store.
March 20 — Ability to target multiple countries in one campaign on ASA
Running and managing ASA campaigns has been a challenge in its own right due to the amount of manual work involved. Overseeing a large project with multiple campaigns in multiple countries can be a nightmare. This can now be improved, as one more level has been added to help the organization of the campaigns within Search Ads. One campaign can now be run in several countries: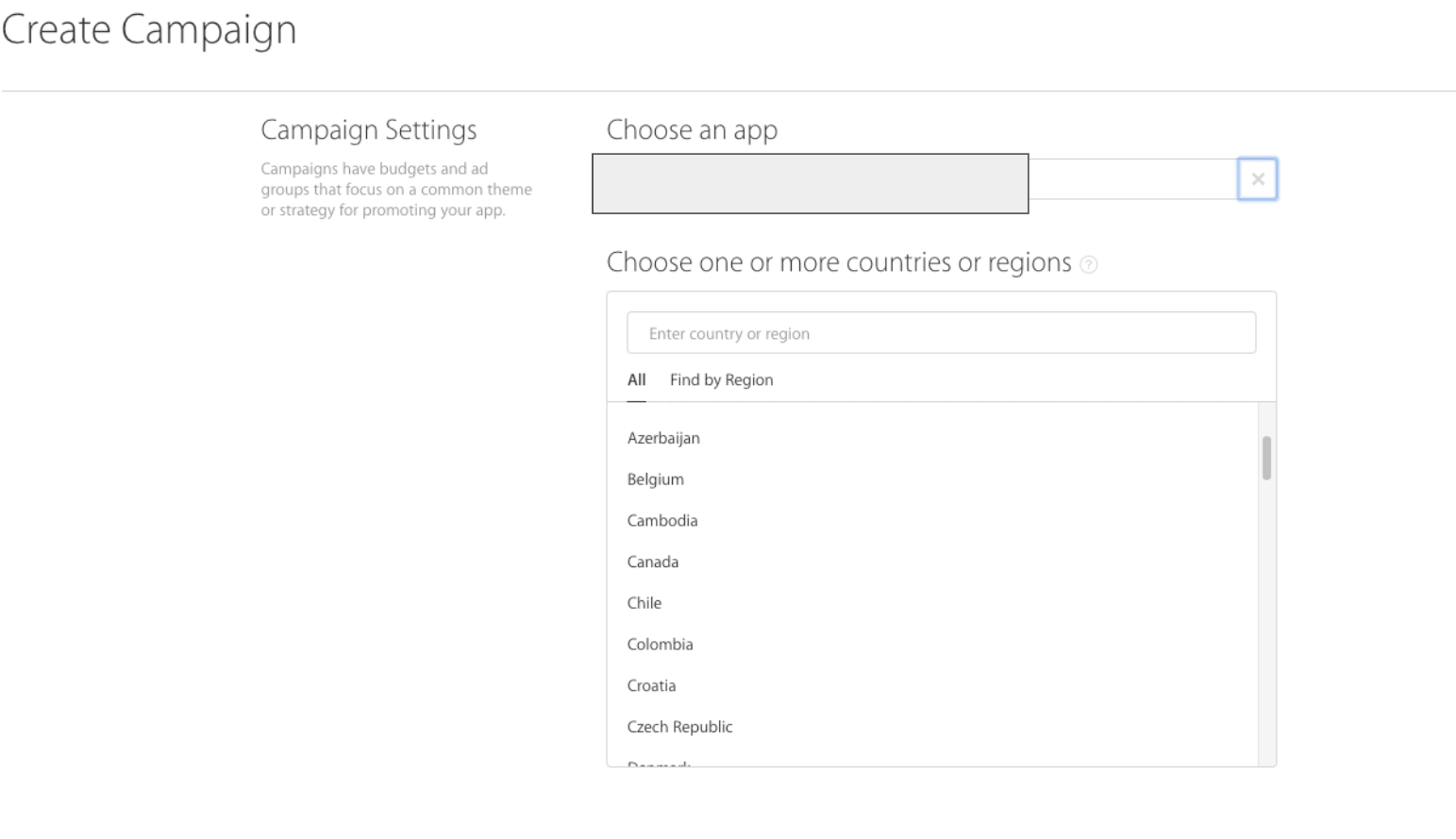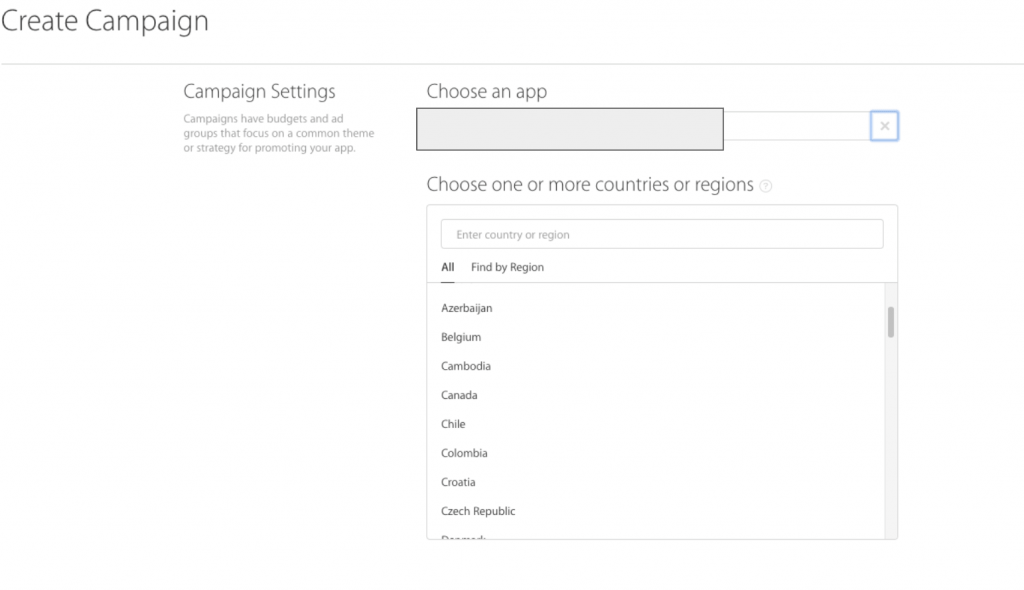 (Source: Nadine Garouche via the ASO Stack slack)
This will definitely help in making campaign management across countries more efficient.
March 21 — Google Play dedicated tab for gaming events on Google Play console
Other news for gaming developers: Google Play has added a specific 'Event' tab for Games. Users browsing the stores can find specific events related to your games there, instead of visiting each individual Game's page to check its events. That's potentially a big theme to drive and boost user engagement in your game — or even new installs, as it also shows for users who do not have your game installed. If you are unsure about what those events are, here's a case study published by Google back in 2017 on how they can help drive user engagement.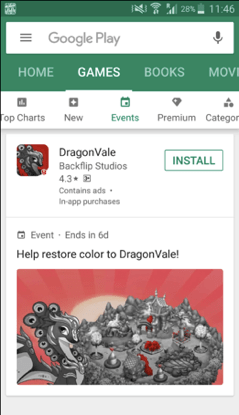 (Source: Rafal Baranowski via ASO Stack slack)
March 27–46 new countries in ASA
We've all been waiting for it, and there was some speculation as to when it was going to happen, and finally here it is! Apple added 46 new countries to Apple Search Ads (full list here). This is huge. New acquisition sources, new insights, better informed acquisition and keyword strategies, etc.
Interesting facts:
Some of the biggest markets are not covered yet, such as China, Russia or Brazil for example.

Some countries that don't have a storefront are available for targeting through Search Ads (Arabic countries for example).
Some practicalities:
Changed visualization for the search popularity index. This gave some people a scare as it looked like the popularity score had been removed; thankfully it can still be accessed.

Changed vocabulary: installs instead of conversions

The number of recommended keywords has significantly increased (Venkat Bugga reported up to 213 keyword recommendations in the ASO Stack slack channel).
March 25 — Apple announcing Apple Arcade, a gaming subscription service
Apple Arcade is to be launched this fall as a gaming subscription service encompassing a variety of high quality, exclusive games.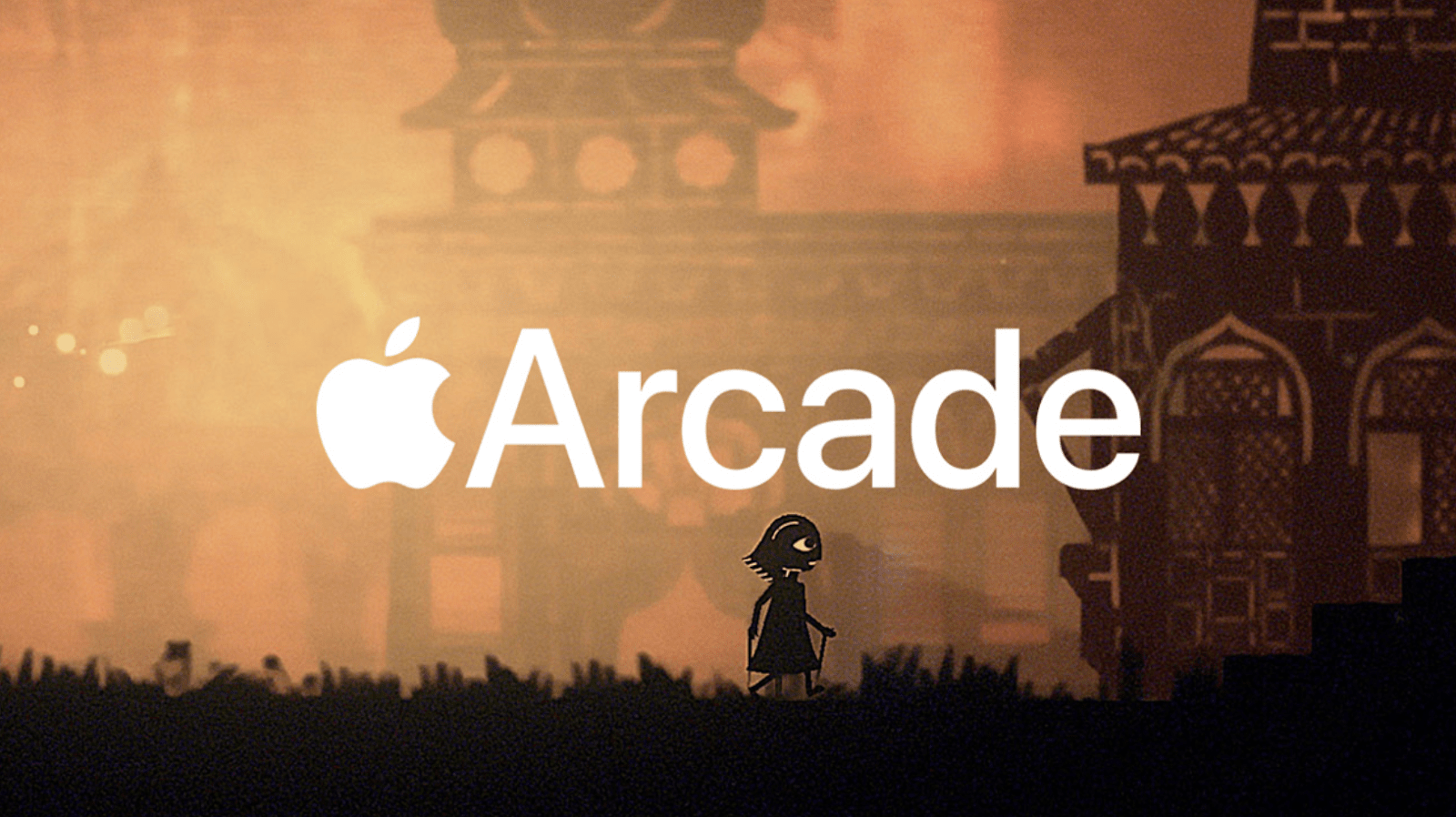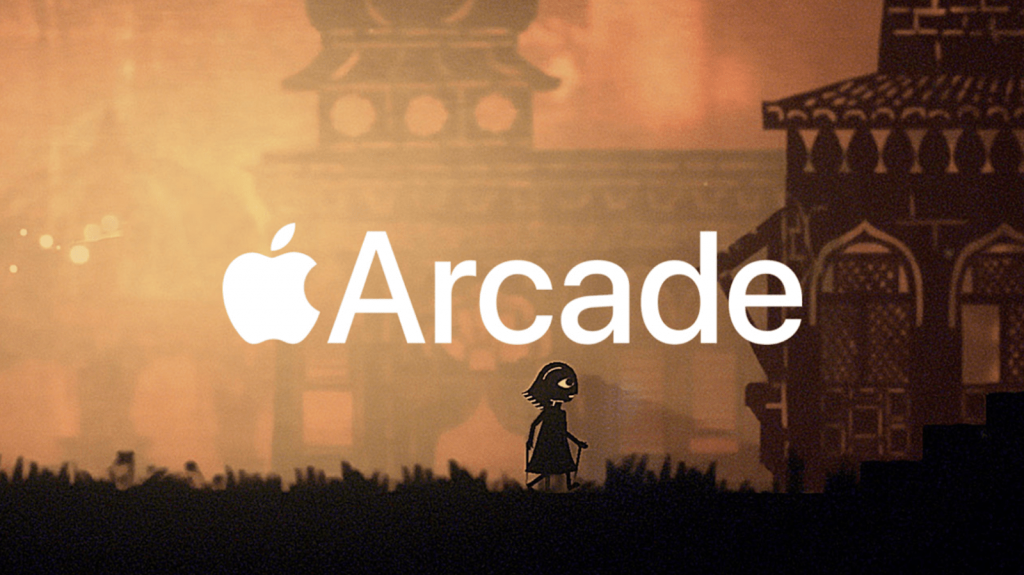 (Source: Apple Newsroom)
No details have been shared yet on the price of the subscription or the dividends to participating developers, however it's been communicated that Apple will contribute to development costs for this initiative. It won't have in app purchases or ads, and developers won't get access to any user data. It will be interesting to see how this platform can be optimized for search and conversion.
Upcoming Events in April
April 1
CodeMobile Android and iOS Developer Conference – CodeMobile
CodeMobile is a UK developer conference that has been created by developers who love creating apps in the mobile space…
www.codemobile.co.uk
April 4
April 8
April 9
April 10
April 22
April 23
April 29
Tools updates
Interesting reads
Following recent developments in the…
---
April 1, 2020
by Otas Temelis
At the beginning of March, it was…
---
April 4, 2018


by Mantvydas Lisauskas