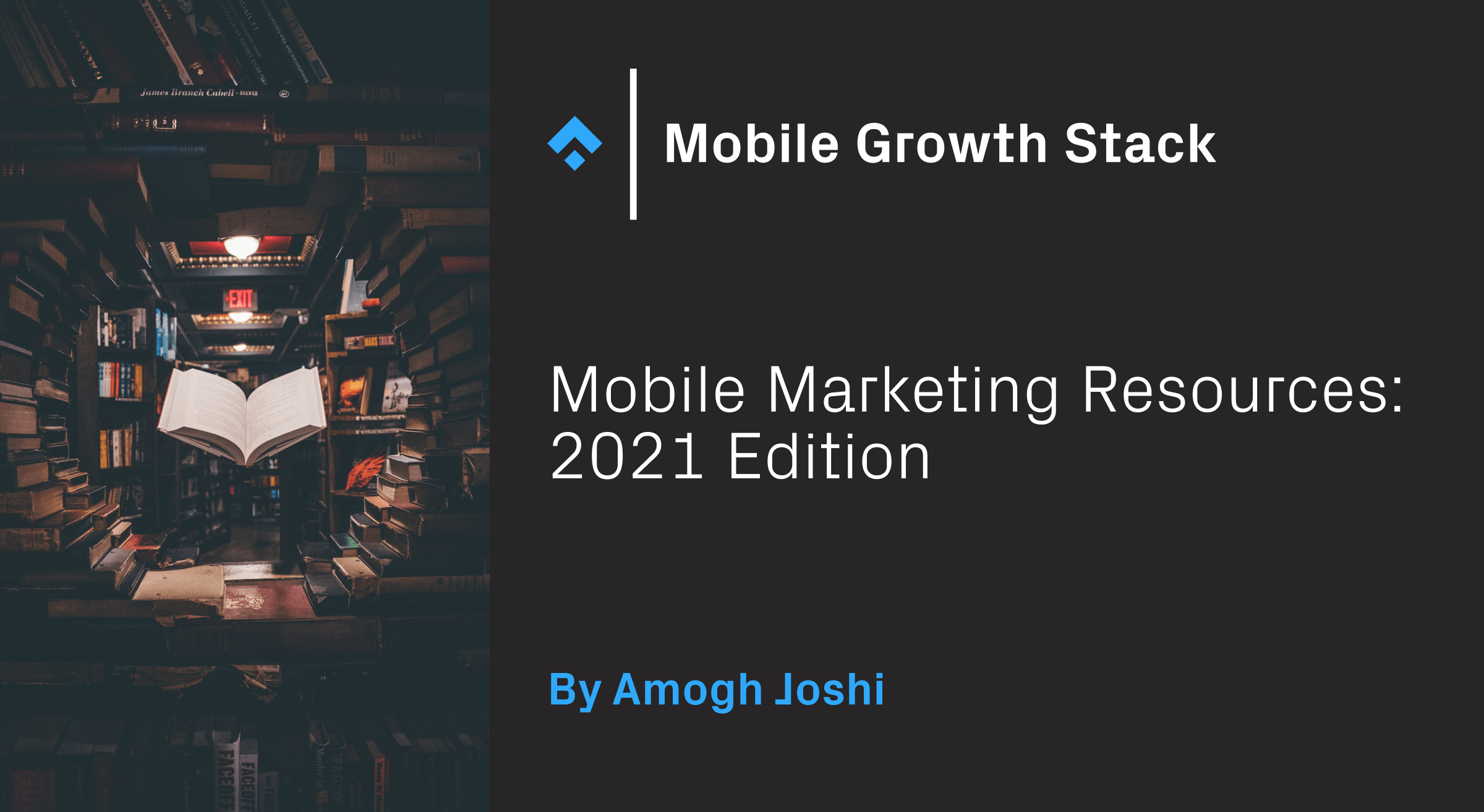 Alongside our list "The Mobile Growth Stack Tech Layer: 50+ Tools & SDKs for Mobile Marketers 2021 Edition," we have decided to publish a guide to the best Mobile Marketing resources, as compiled by members of our Mobile Growth Slack community. 
This list was created by Amogh Joshi. Amogh is an indie iOS developer who has been developing apps for over six years, including Journal X, Sleep Z, and Hours X.
Additional contributors to this list include Ron Konigsberg (Singular), Jerome Perani (Purchasely), and Phiture's Andy Carvell.
This list is intended to help mobile marketers find high-quality social channels, blogs and other content related to their field.  Please note: This is not intended to be a comprehensive directory, and there will likely be omissions – if you'd like to add a resource, feel free to add them to this live document.
YouTube Channels
Podcasts
Blogs
Mailing Lists
Slack Groups
Events
Android 13 will give users the ability…
---
May 24, 2022


by Pierre Neau
Although we fielded a variety of…
---
May 23, 2022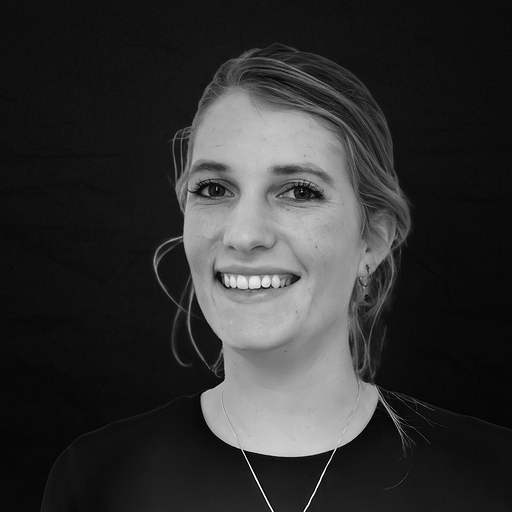 by Joy Staples