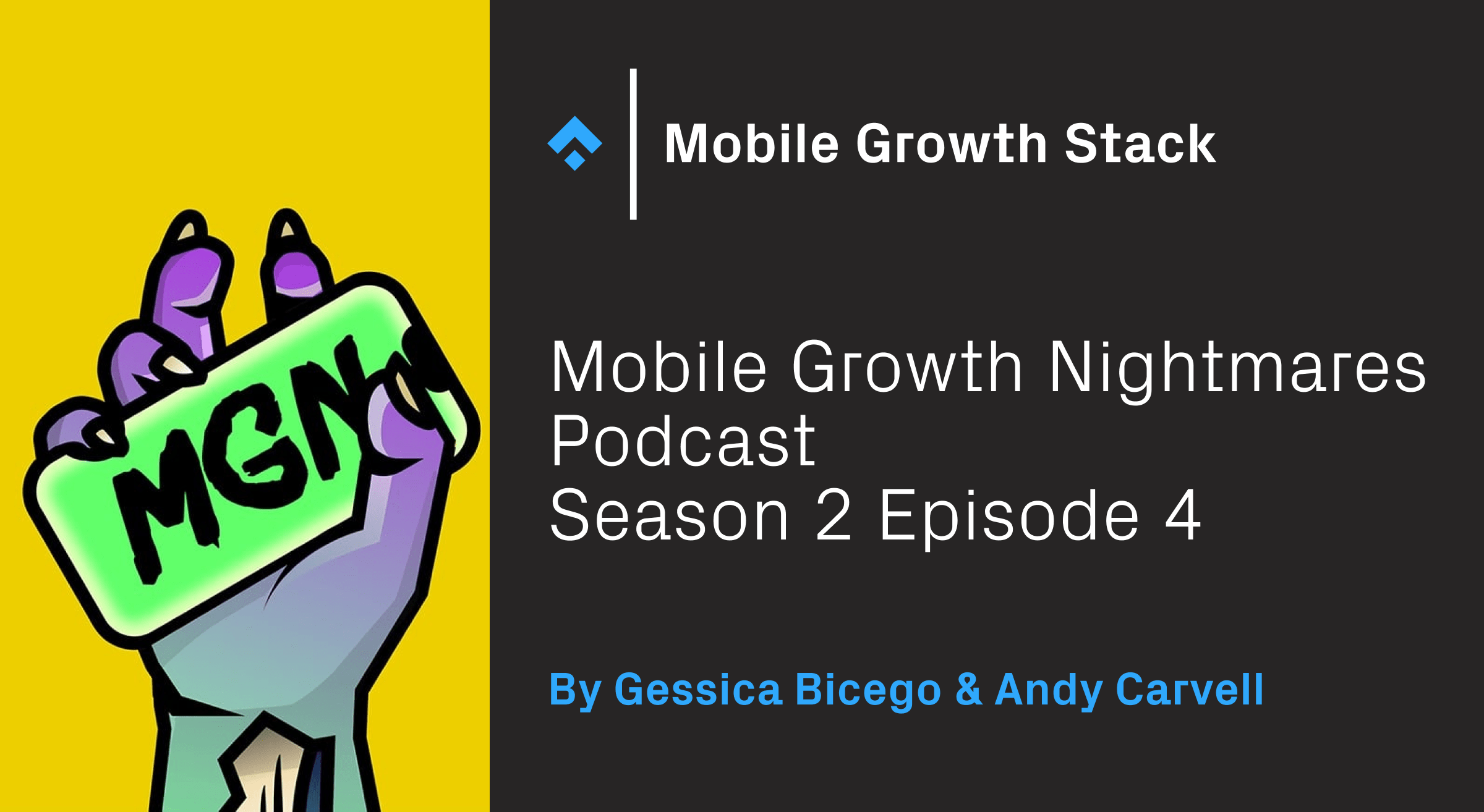 Behind every success, there are multiple mistakes and these present a fantastic opportunity for learning and improvement. In the podcast series Mobile Growth Nightmares, hosted by Gessica Bicego (Blinkist) and Andy Carvell (Phiture), the hosts talk about failures, missed opportunities, embarrassing blunders, and the lessons learned from them.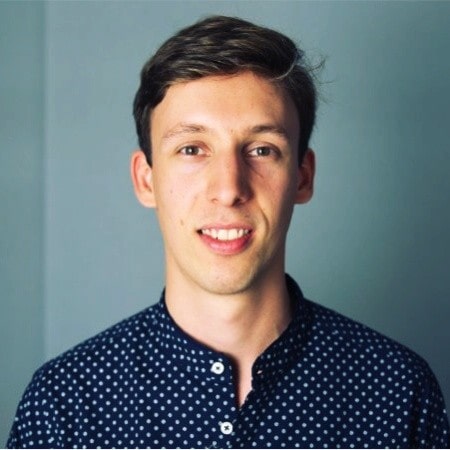 Back after a mid-season break, our hosts were joined by Clément Halloo, Head of Marketing at Fabulous. Having started his career at Twitter, Clément "got the performance marketing bug" and developed his paid social skills at Innogames and Blinkist. In his latest role at Fabulous, a self-care app, Clément works in branding and CRM as well as User Acquisition.
In this episode, Clément shares three of the biggest nightmares that he has experienced throughout the course of his career. First up is the mysterious sudden death of an account Clément experienced while working at Blinkist. Next, he outlines a harsh lesson that he learned at Innogames about planning effective reach and frequency campaigns. Finally, the nightmare segment is rounded off by Clément explaining how he ended up on the receiving end of a cease and desist letter from Bill Gates' team. 
Later, in the 'Brilliant or Bullshit' part of this episode, the hosts and Clément discuss the latest exclusive app that's got everyone talking: Clubhouse.
Listen to Season 2 Episode #4 on Soundcloud
Listen to Season 2 Episode #4 on Spotify
Listen to Season 2 Episode #4 on iTunes
Soon
Efficiently compare the costs of your…
---
May 24, 2023

by Simon Thillay
Key subscription metrics help growth…
---
May 17, 2023


by Alice Muir and Sameer Ginotra