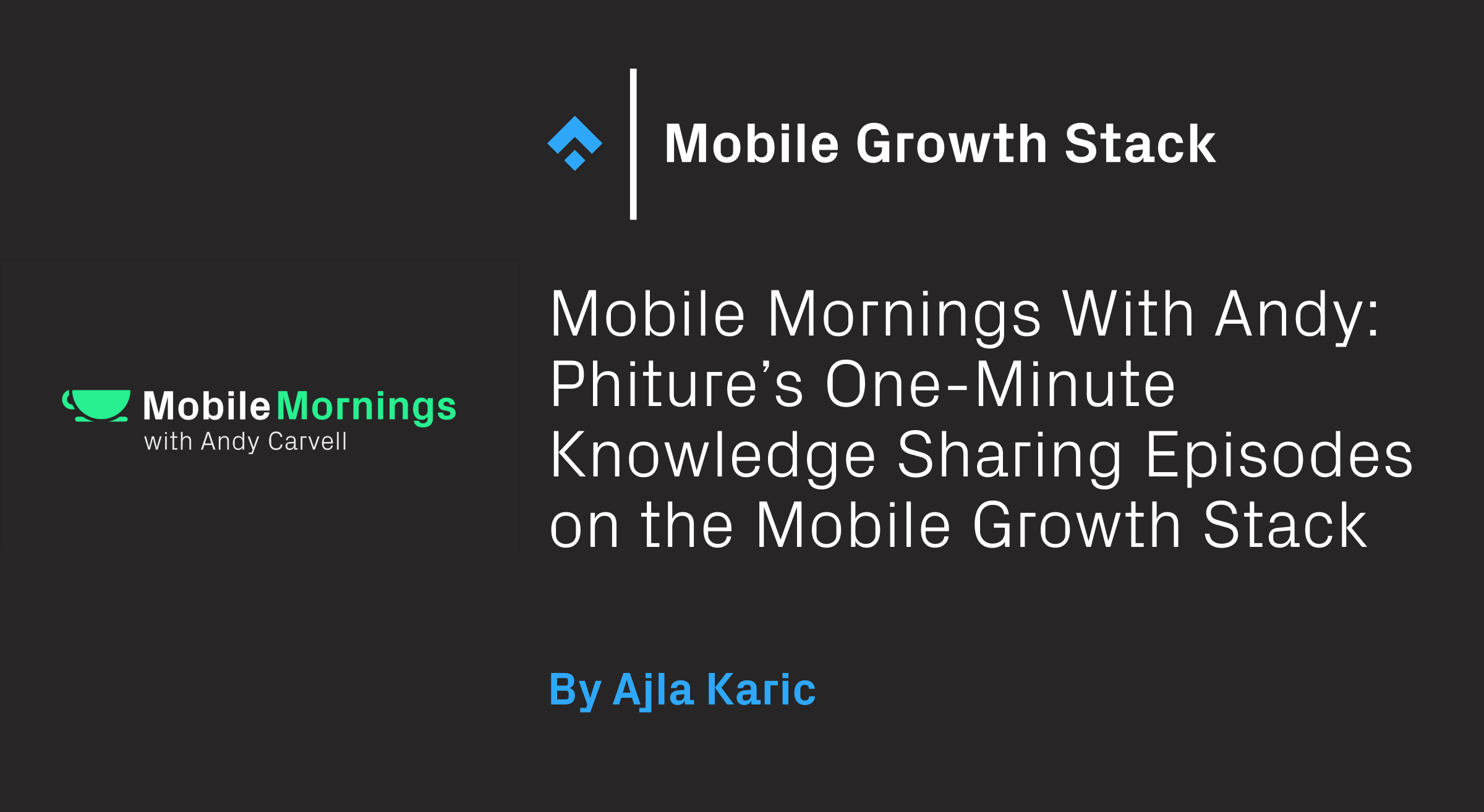 "Mobile Mornings with Andy" is Phiture's latest series sharing one-minute episodes of Andy Carvell, mobile growth expert and co-founder at Phiture, explaining each layer and element in the Mobile Growth Stack. Whether you're familiar with the Mobile Growth Stack or just curious to learn, these short yet insightful episodes will help you learn something valuable coming from Andy. Mobile Mornings with Andy will go live on Monday 9th November with a new episode every morning at 9:00 am CET from Monday to Friday. Be sure to follow us on our social media channels on Twitter and Linkedin to keep up with the latest episode.
Phiture's oldest and most well-known framework, the Mobile Growth Stack, was developed by co-founder, Andy Carvell, in his early days at SoundCloud. Initially, the purpose of the framework was to communicate the levers for growth of a mobile application to the leaders at Soundcloud in a way that will secure buy-in for his mobile growth initiatives. The framework began to attract attention by the team at Soundcloud and in the Mobile Business 101 class that Andy taught at General Assembly Berlin. This inspired Andy to develop his idea further which he later presented at the App Promotion Summit in Berlin in November 2014. On the same day, Andy published his Mobile Growth Stack article on Medium not knowing just how many people it would reach globally.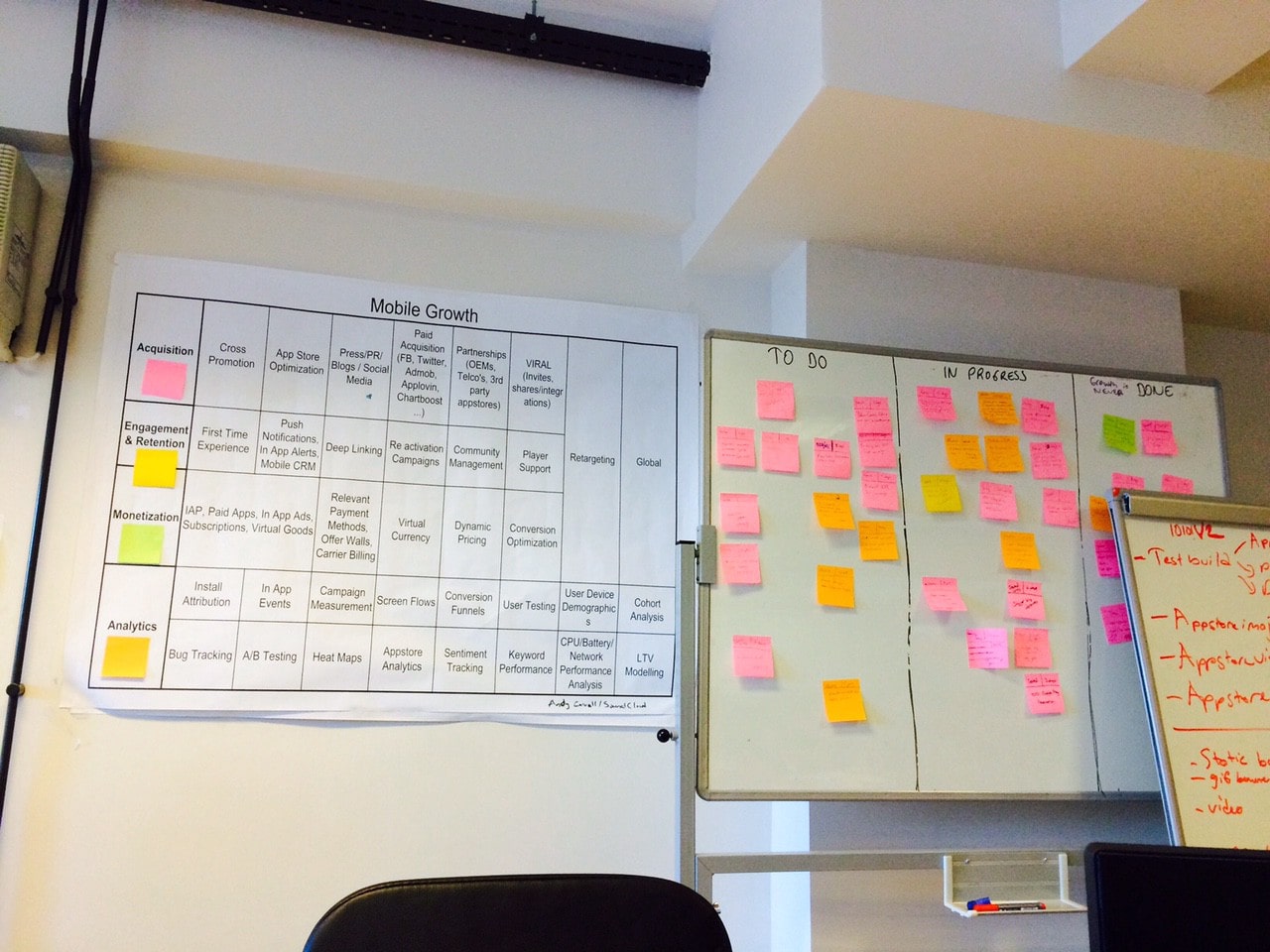 Phiture's Mobile Growth Stack is currently in its third iteration and is being adopted by many mobile growth companies. The framework aids growth professionals with a comprehensive set of activities and channels that can be combined in any number of configurations to drive acquisition, engagement and retention and monetization for a mobile app or game. However, as Andy mentions in his original blog post, the stack helps people consider all elements as opposed to asserting that all activities in all sections are necessary to deliver growth. A successful growth strategy involves consideration of a subset of these elements while also being aware of the others.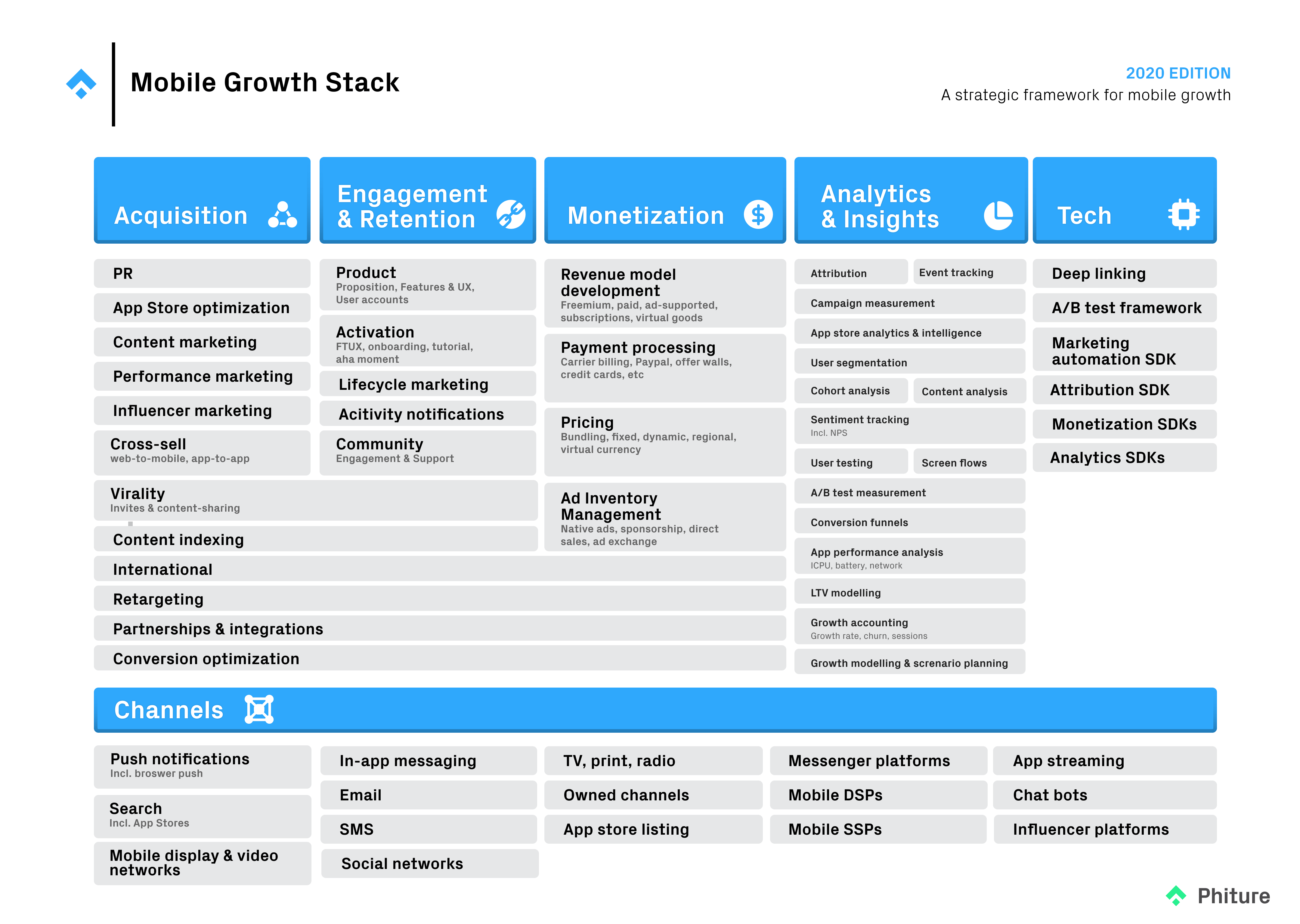 If you're interested to learn more, make sure to check out the original Mobile Growth Stack blog post and stay tuned to our series on our social media.
In our ASO Monthly September review,…
---
October 5, 2022


by Ritwik Arya and Ramazan Tugay Kahraman
In this interview, Agatha Bejan,…
---
September 29, 2022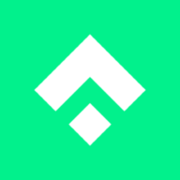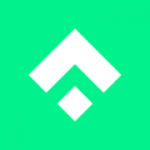 by Phiture