Connect with your target audience through our paid social media campaigns
Let's connect
Expertise across Meta, TikTok, Snapchat, Twitter, Reddit, Pinterest & more.
We focus on creative hits
Our primary objective is to exceed your KPI by leveraging  top-performing creatives. With our innovative frameworks for ideating new ad concepts and scoring system, we are well-equipped to ensure optimal campaign success.
Pair with paid search campaigns
"Phiture was our social media marketing partner who helped us improve our digital presence. They use Google Data Studio to track analytics from our TikTok and Snapchat platforms, as well as our Apple Search ads. Thanks to Phiture, we were able to significantly improve our installs and purchases by almost 300% after five weeks."
Evan - Head of Marketing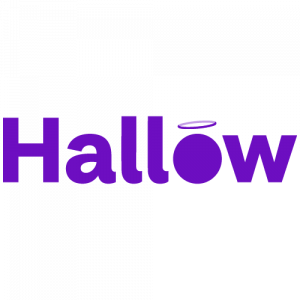 How we scaled Apple Search Ads traffic while driving down customer acquisition costs for InvoiceSimple
Read the story
How Systematic ASO Helped Headspace Bring Meditation and Mindfulness to Over 6 Million Users
Read the story
We've collaborated with first-class technology companies to ensure our customers receive a quality service.
Need help with Paid Social?
Reach out to see how

our expert consulting and managed services deliver scalable campaigns that optimize your spend, making sure your ads are poised for maximum visibility and performance.