Behind every success, there are multiple mistakes. In the podcast series Mobile Growth Nightmares, hosted by Gessica Bicego (Blinkist) and Andy Carvell(Phiture), we talk about failures, missed opportunities, embarrassing blunders, and the lessons learned from them.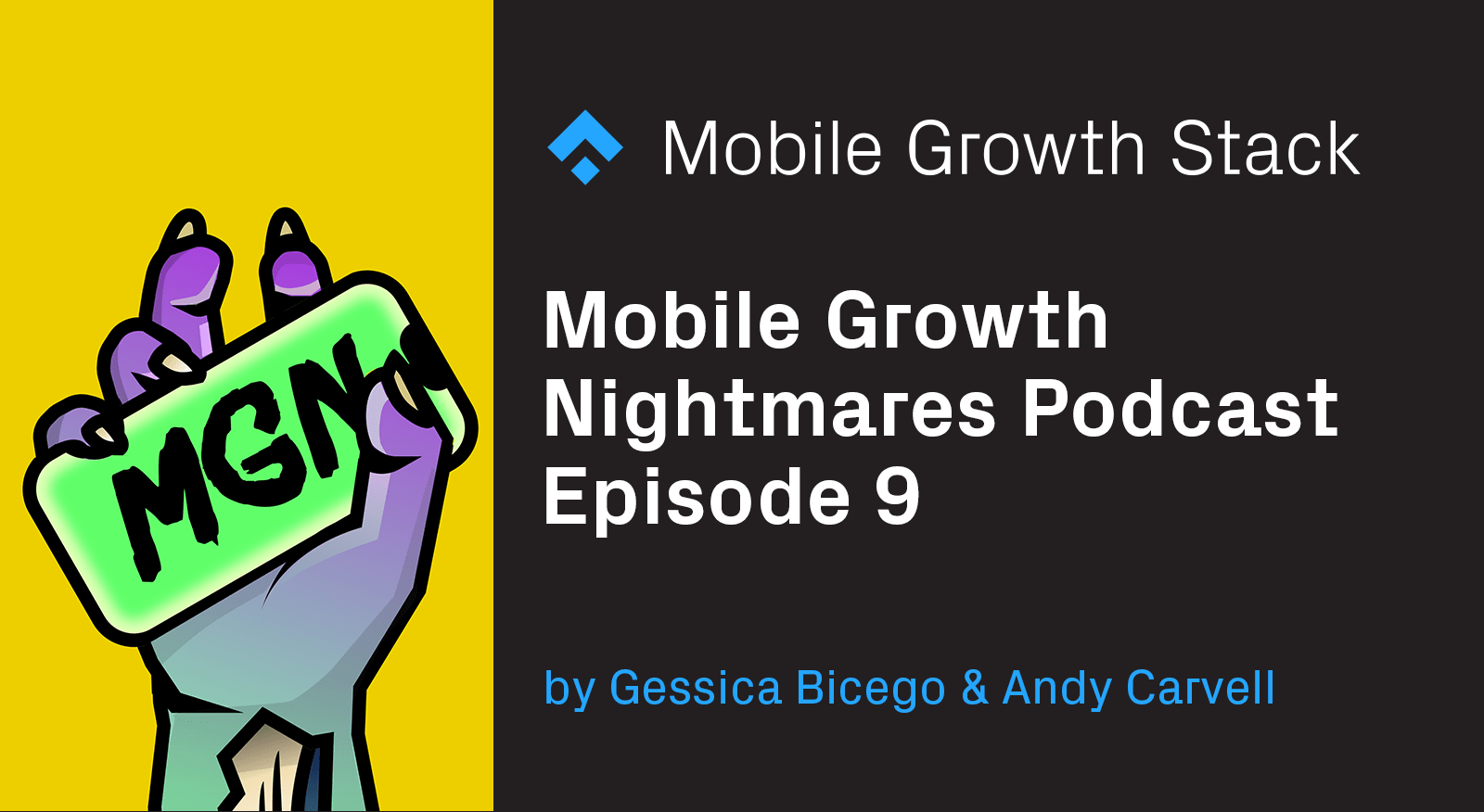 The episode 9 of Mobile Growth Nightmares was recording during App Growth Summit 2019 in Berlin. Usually, Mobile Growth Nightmares episodes are related to the user acquisition topics, however as this episode features Ada Dubrawska from the Messaging team at Clue and Catherine Bostian, CRM Manager at Delivery Hero, this episode became a Retention & CRM special.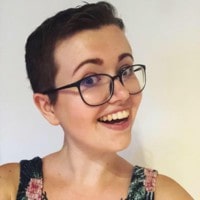 Ada Dubrawska has been working at Clue since the early days of the company. As she says: "After a journey through the realms of social media, localization, teaching, and quality engineering, I have settled in CRM." In the 9th episode, Ada shares her nightmare story about how Facebook users almost sabotaged one of the CRM channels.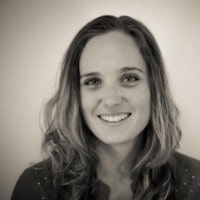 The second speaker, Catherine Bostian, a highly experienced CRM Manager currently working at Delivery Hero, tells us about how a lot of resources, time and love were put into a project that initially didn't deliver any uplift so they thought they had developed something that in fact needed to be canned.
The Brilliant and Bullshit is back to episode 9 and this time Gessica and Andy asked the guests and the AGS audience about the recent decision by MailChimp to build the all-in-one CRM platform and their take on that.
Listen to Episode #9 on Soundcloud
Listen to Episode #9 on Spotify
Behind every success, there are…
---
January 11, 2019
by Gessica Bicego
Behind every success, there are…
---
September 20, 2018
by Andy Carvell