09. 3rd Party Android Distribution
"Google Play isn't the only Android app store, right? Where else can I submit my Android app? 
While for iOS and Windows Phone you only have one store to distribute to, for Android there is a broad palette of stores available.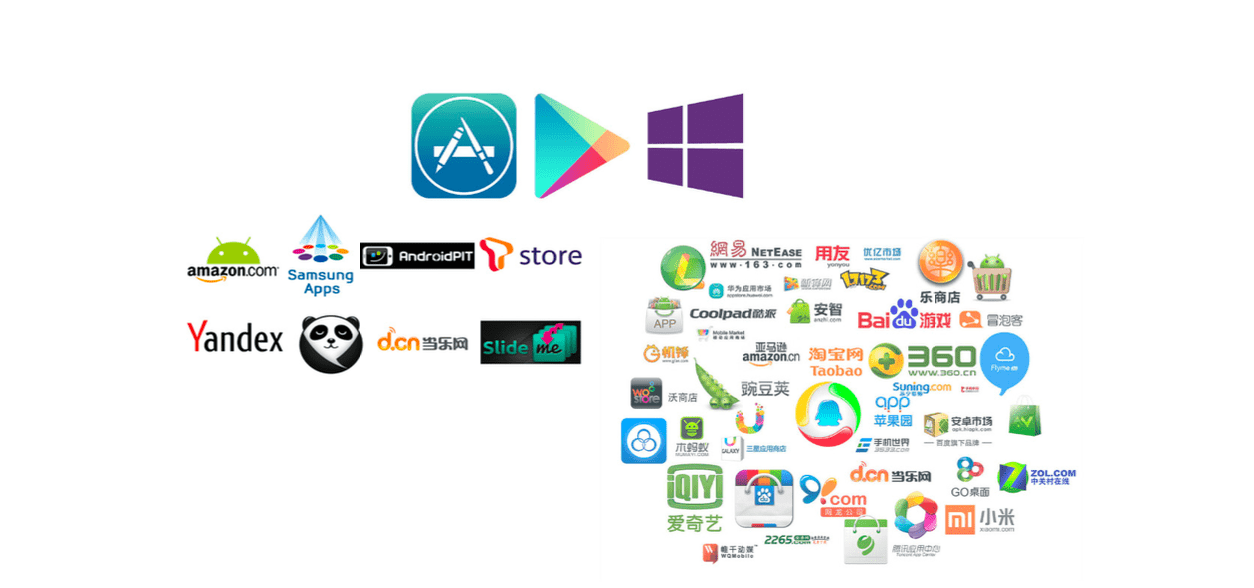 If you're looking to increase your global reach outside of China, we suggest considering the Amazon App Store,  Blackberry World and Samsung apps. Be warned, though, that the opportunity compared to the Play Store is much smaller for these stores, as only a small percentage of Android users are on these alternate app stores. That said, you can expect less competition and easier access to the editorial teams of those stores, which might make it worth the effort.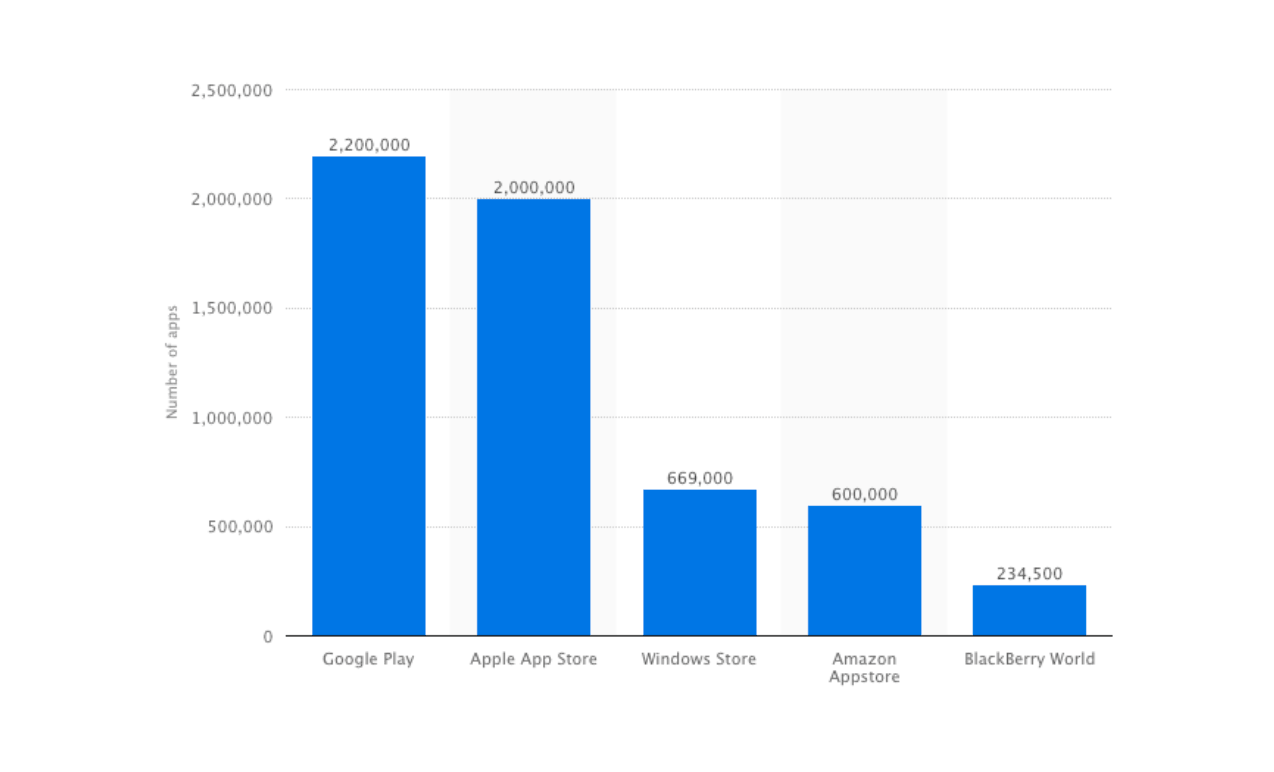 If you want to tap into the ever-growing number of smartphone users in China, you will have to work with alternate  Android Stores; in fact, the Google Play Store is not available in China as Google was actually blocked as of mid-2014. 
For distribution in China on Android, consider Baidu App Store, Tencent App Gem, Xiaomi App Store, Qihoo 360 Mobile  Assistant and the Huawei App Store. These stores combined have the vast majority of Android market share in China.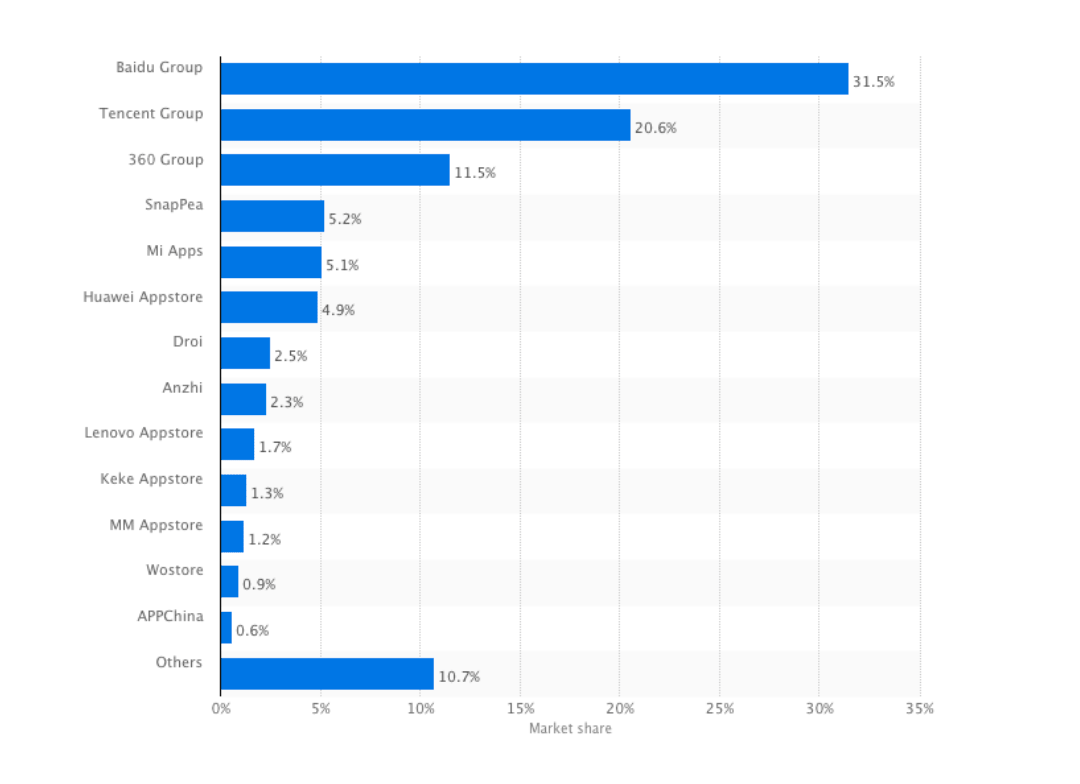 Pro Tip: As it can be quite daunting to upload your apps into 300+ different Android Stores, and all the stores have different metadata requirements, tools like CodeNgo or AppScatter can be of help. Codengo  aims to provide a self-publishing platform for a lot of the 3rd party Android stores.